About
Workforce Santa Cruz County (WFSCC) is a partnership of local organizations that serve job seekers and businesses in the community. They provide services like career counseling, occupational training, etc.
The Challenge
Workforce Santa Cruz County was facing high volumes of visitor traffic and needed a queue management system that organized such and ensured that the first-come-first-serve basis of their service model was followed.
Solution
They chose to deploy Wavetec's WhatsApp Queuing and Virtual Queuing systems in one of their locations.
Typical Customer Journey
Visitors arrive at the office, and use their personal digital devices to scan a QR code, text a number or open a WhatsApp chat with the department. They then select the service they wish to avail of, and are allotted a virtual ticket that secures their place in the virtual queue. All while being referred to by their chosen name, providing the value-added element of customized service dispensation.
They are kept up to date with queue statistics, like how much longer the wait will be and when their turn will arrive. Once it arrives, they are notified and their ticket number is called out. They then proceed inside the premises to be served.
Following service, they are asked to register the feedback of their experience via their devices.
Benefits
Enables social distancing
Reduced actual and perceived wait time
Optimized service times
Personalized greetings for an improved, custom visitor experience
Easy-to-use and to install
Contactless, self service solutions
Greater operational flexibility and efficiency
Higher employee productivity levels
Standalone and scalable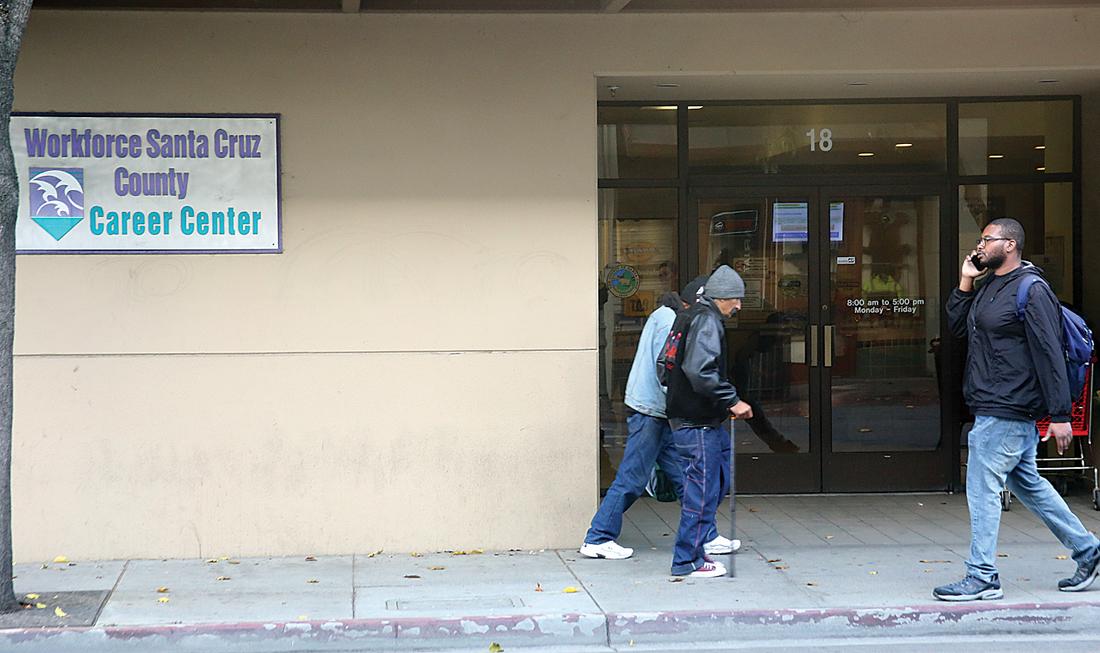 Client Feedback
The client has expressed satisfaction with the deployed system, notably stating that the stability it affords is something exactly what we have been looking for.