Feel free to contact us in case of any queries. Our sales executives and project management consultants will help you in the best way possible.
Wavetec aspires to enhance its global footprint by collaborating with distributors worldwide. Get in touch to become our distributor.
Sales & Product
Inquiries
Get contact information for Wavetec worldwide offices, technical support, customer service, sales, professional services, public relations, and partners.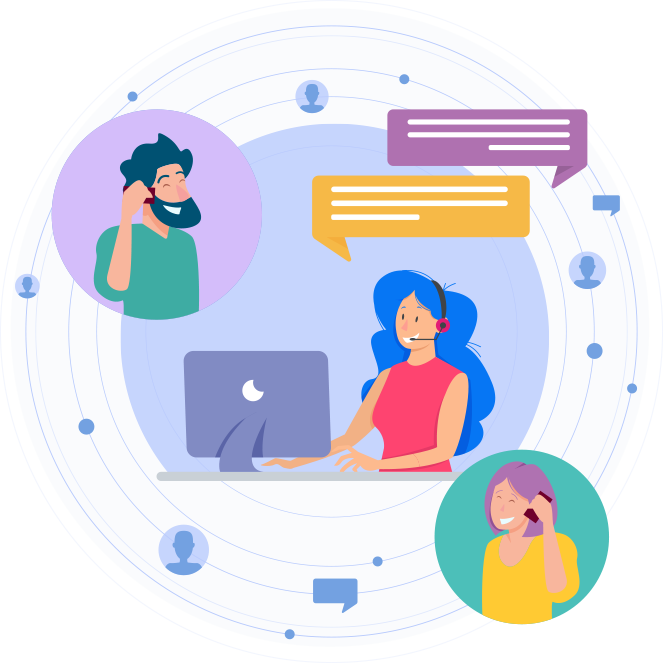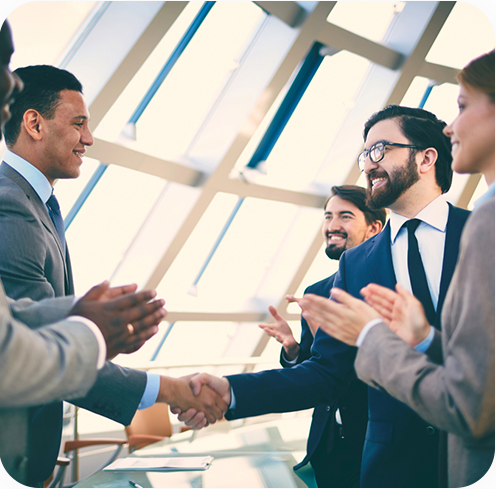 Global Partner Program
Let's work together to create
an excellent customer journey
By working together with our rapidly expanding family of partners and resellers around the world, we can reach new heights. We're dedicated to our partners and their ambitions and which is why we ensure that you get everything you need to start your journey with us.
We're here to help. Feel free to contact us with questions and inquirers.
Marketing:
marketing@wavetec.com
Support:
support@wavetec.com
Our Global Presence
Our unparalleled global presence sets us apart from our competitors. As a global managed services provider, together with over partners in over 70 countries we embrace innovation to optimize the customer experience while maintaining the highest levels of service delivery, efficiency and quality.