Donatello Digital Signage Player
Visual Information Sharing Solution
Expect rich media displays, informative LED visuals and visitor guidance-oriented technological initiatives that can occupy and inform customers when they arrive, while they wait, as they approach the service area and after they have been served – the complete journey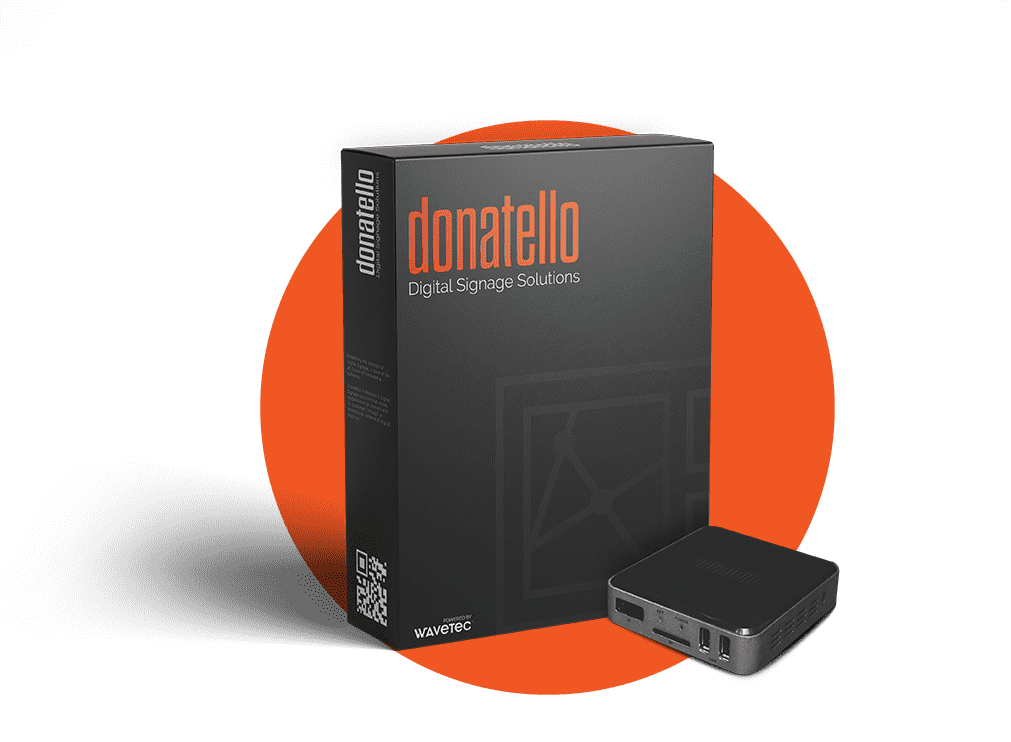 Deploy impactful and targeted signage
For over 27 years, Wavetec has deployed digital signage systems in businesses globally. The Donatello Media Player is the crown jewel of Wavetec's digital signage solutions. It is designed to enable businesses to create unique and interactive media experiences to connect with and relay information to customers.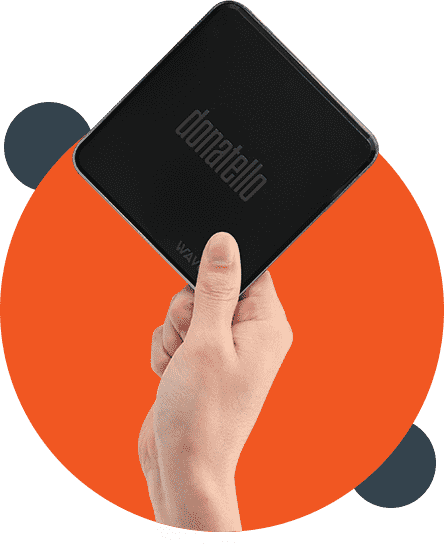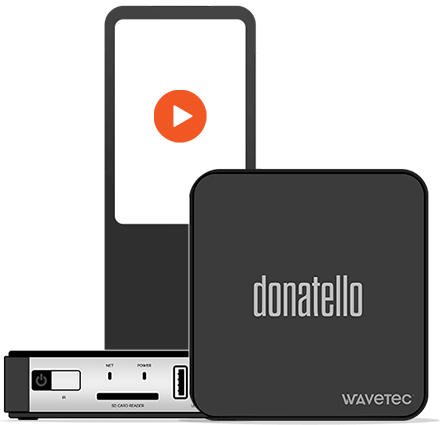 The Plug-n-Play device is built to make digital signage more user-friendly, and to incorporate different kinds of media that target customers with an array of content. The uploaded content can be integrated with different systems as well as linked to a private cloud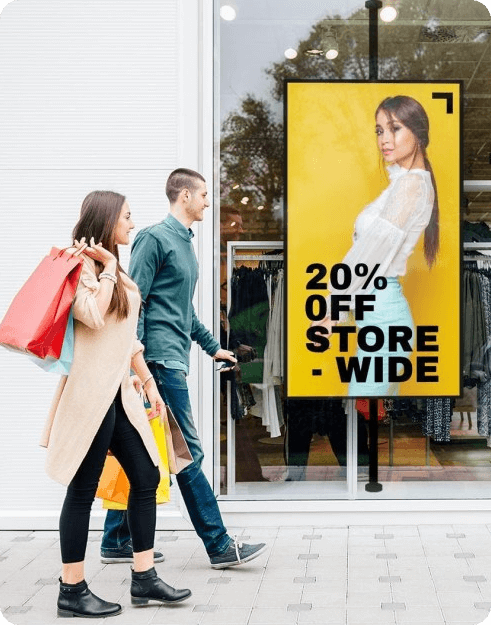 Dynamic Media Player To Cater To Diverse Signage Needs
A state-of-the-art fusion of hardware and software, Donatello Media Player is far more than just a simple media controller. It offers playback technology, seamless content delivery for playback, and is scalable for large networks.
Scheduling
Integration services tools
RSS Feeds
Centralized real-time updatest
Donatello Player Compliments And Supplements Your Management Practices
Interactive digital signage attracts customer attention thereby achieving greater engagement levels. Each display has the possibility of being interactive, with flexible options for centralized control.
Disseminate content to kiosks, digital displays, display units and much more, so that your business can connect with their viewers effectively and wherever they may be.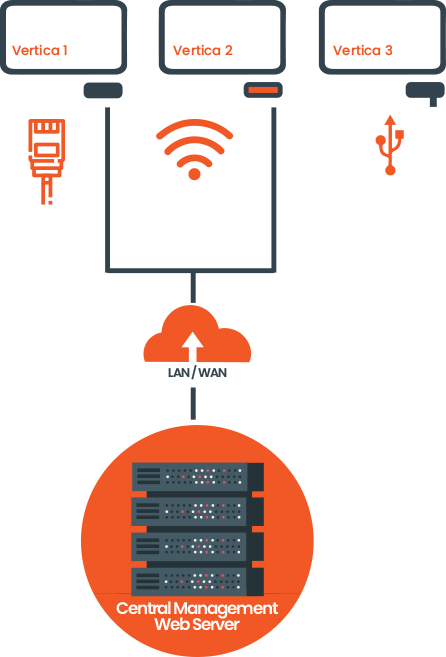 Why choose Wavetec's Donatello Media Player?
Donatello Media Player is a turnkey technology that provides businesses the right tools and platforms through which they can communicate and share content with their target market from one central location.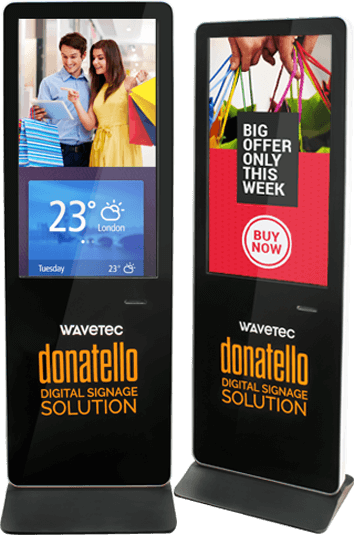 Is
Digital Signage
Right For Your Business?
We have wide ranging expertise in the automated management of service areas in banks, hospitals, pharmacies, government organizations, supermarkets and retail stores. Digital Signage helps empower you to enable the delivery of seamless customer experiences.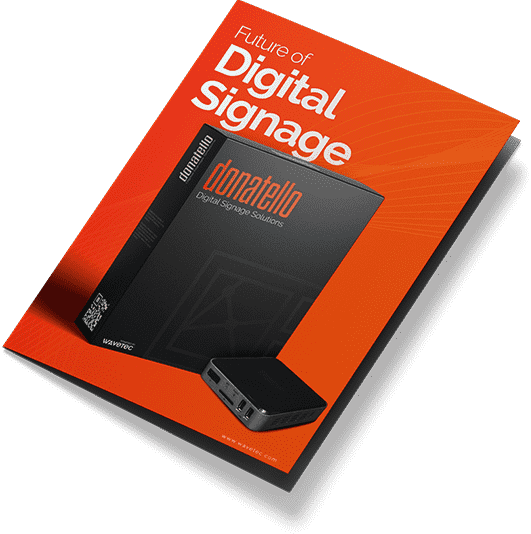 More Than Two Million
Happy Customers
Globally more than 2 million people pass through our customer experience solutions, daily