Healthcare
Transforming healthcare services with innovative and modern management solutions
Wavetec's healthcare management solutions allow the healthcare industry to deliver a more effective patient experience. We offer a unique combination of patient experience solutions helping you drive lasting change, services to digitally transform organizations and the ability to implement at scale.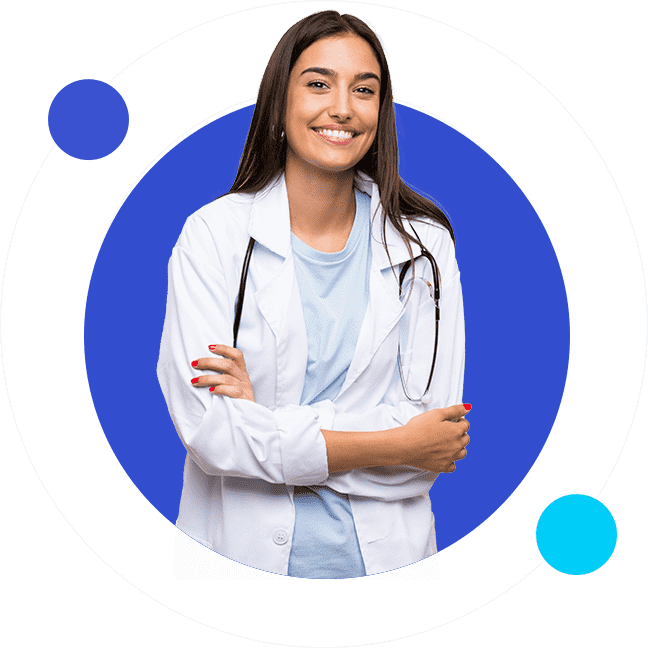 Management Needs
Healthcare providers and patients can rest easy with Wavetec customer experience solutions designed specifically for the healthcare industry and use cases. We have consulted, observed, innovated and delivered solutions that ensure a high quality patient experience. The goal is to facilitate a managed patient flow that is streamlined, frictionless and contactless.
In the current health climate; pandemic, testing, and vaccinations included, it is paramount to provide hardware and software that ensures patient and staff safety, uninterrupted patient journeys, personalized attention and quality care.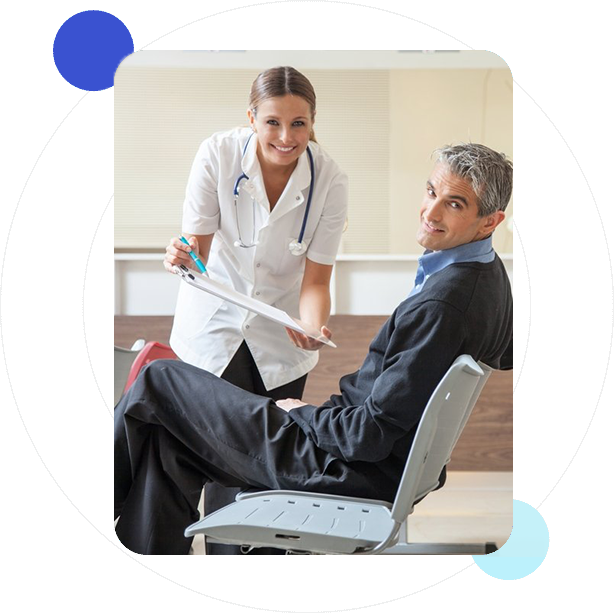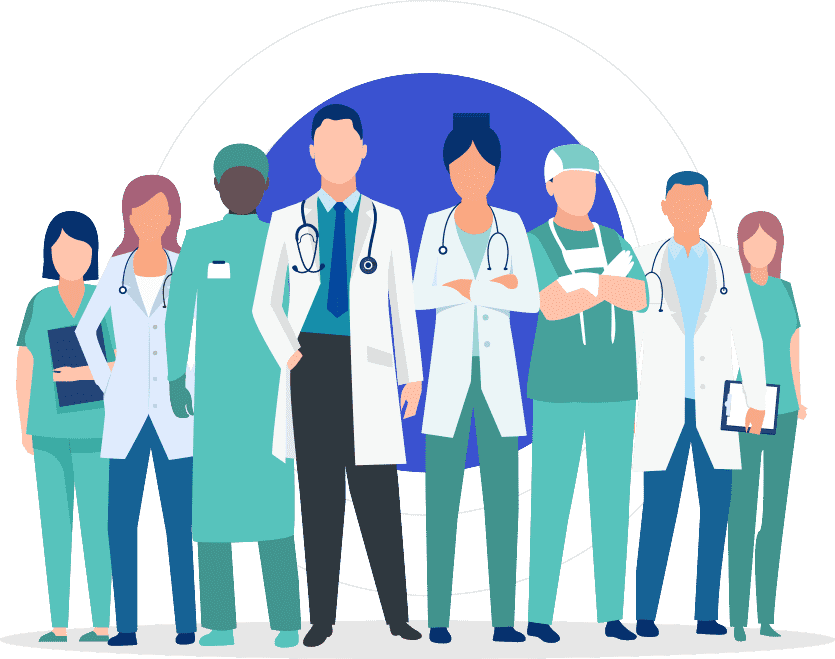 Where Can Our Healthcare Solutions Help You?
Hospitals and Clinics Map patient journeys, manage wait times, and optimize outpatient flows from pre-arrival to departure.
Pharmacies Monitor and accommodate post-clinic, prescription refill, appointment-holding and walk-in foot traffic to ensure safety and efficiency of movement.
Emergency Room Alleviate and ease the stress of a high tension environment with convenient and user friendly self-service solutions.
Laboratories Bolster the services on offer at labs with automated and virtual queueing, contactless collection and frictionless flows.
View Our Customer Success Stories
The Ministry of Health in the Khyber Pakhtunkhwa (KPK) province of Pakistan is responsible for overseeing the delivery o...