DFM Stock
Game
Educational Stock Simulation Software
Wavetec's online stock market game is a simple and easy to use program that imitates real life workings of the equity market. Start with virtual cash and put your trading skills to the test with an integrated stock game with live financial market feed.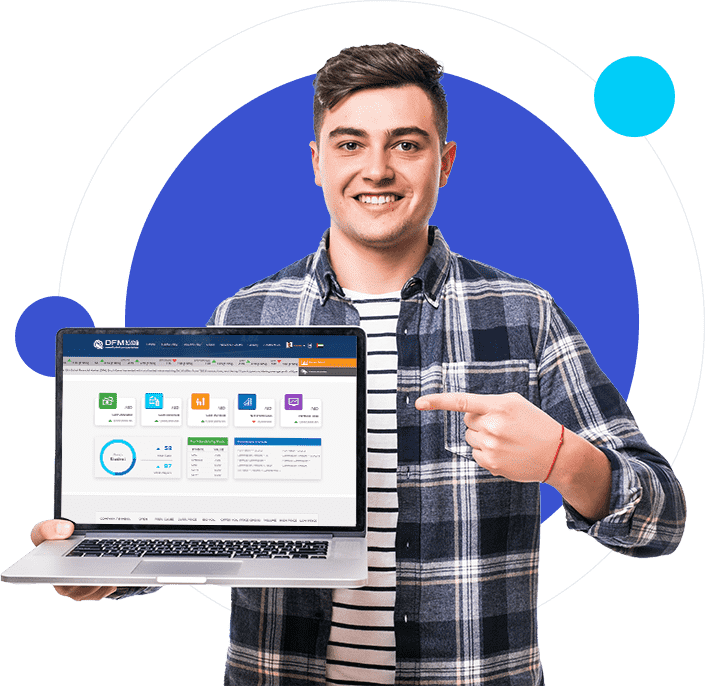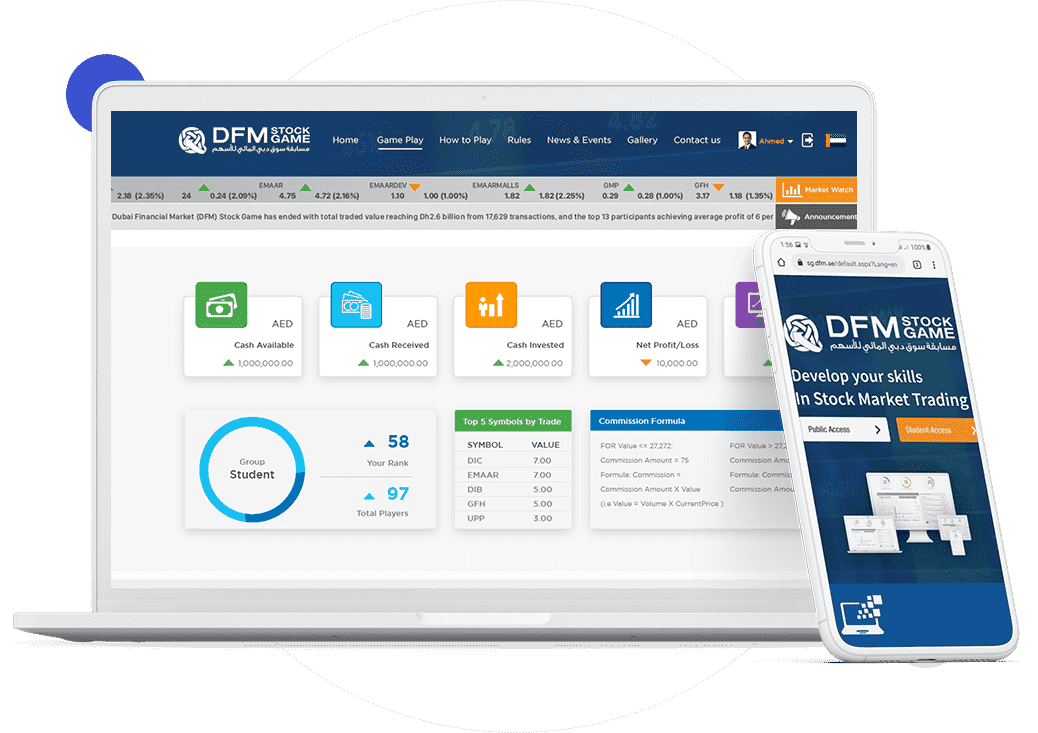 Stock Game is a virtual stock market simulation game. It is linked to a live stock exchange feed, allowing the user to trade real stocks using virtual money, similar to the same process using an online brokerage account.
Main Benefits
The impactful Stock Game possesses features that offer incredible benefits to users with the aim of teaching and enabling.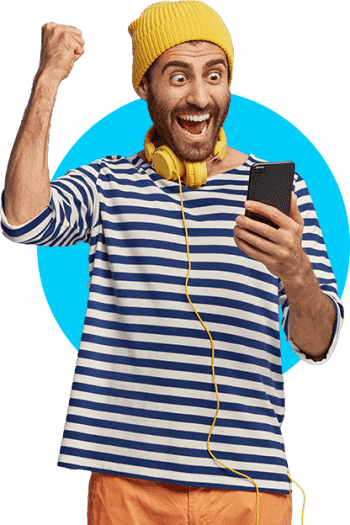 This is an exciting platform for enthusiastic individuals interested in learning market and trading dynamics. It allows users to develop investment skills and strategies prior to engaging in actual transactions. Stock Game also leverages users to track the return on multiple online accounts in a single place.
Our virtual trading platform offers global financial and education institutions the most realistic simulation available. Users benefit from our real-time, streaming platforms that feature global equities, bonds, options, futures, commodities and much more.