---
Stock Simulation Game
Stock Game is a virtual stock market simulation game. This is linked to a live stock exchange feed where a user can trade real stocks using virtual money, in the same manner as you trade real stocks using actual money with a online brokerage account.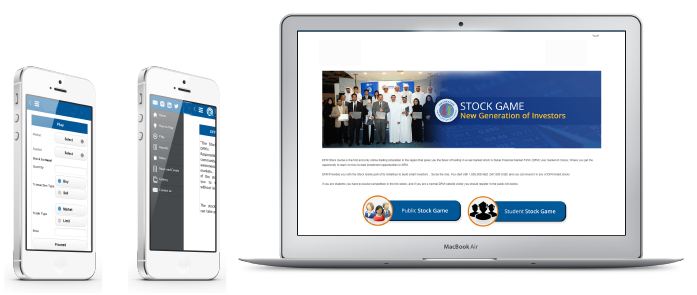 ---
Stock Entry Strategies
---

---
Stop Loss Strategies
---

---
Strong and direct connections with the real world's economy
---

---
Understanding of how stock markets work
---

---
Commission gain, profit calculation and stop loss strategies
---

---
Realistic simulations
---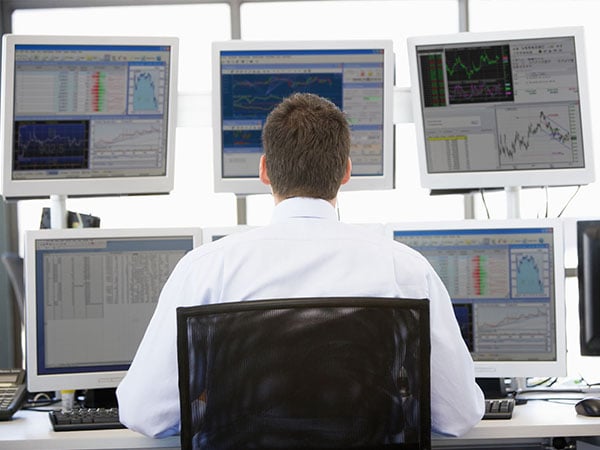 ---
This is an exciting platform for enthusiastic individuals interested in learning market and trading dynamics. It allows users to develop investment skills and strategies prior to actual transactions. Stock game also leverages users to track the return on multiple online accounts in one single place.
---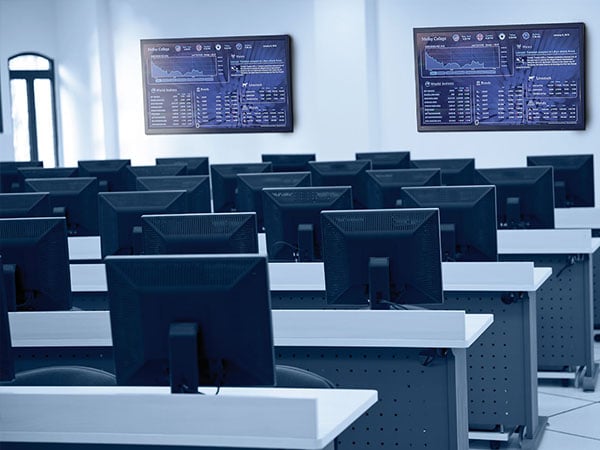 ---
Our virtual trading platform offers financial and education institutions around the world the most realistic simulations available. Users benefit from our real-time, streaming platforms that feature global equities, bonds, options, futures, commodities and much more.
---
Wavetec offers a complete range of display solutions which are ideal for advertising,retail and branding. HD Series, PRO Series and Prime Series are premium product lines offering solutions for both Indoor LED and Outdoor LED displaying applications.
[pw_vc_carousel pw_query="size:All|order_by:date|order:DESC|post_type:portfolio|tax_query:100″ pw_link_target="_self" pw_post_layout="horizontal_carousel" pw_skin_type="pl-gridskin-two" pw_grid_skin_effect="pl-gst-effect-3″ pw_teasr_layout_img="title,image,text" pw_excerpt_length="300″ pw_hide_date="" pw_carousel_pre_view="3″ pw_image_effect="none" pw_show_zoom_icon="" pw_show_link_icon="" pw_icon_type="none" pw_icon_effect="none" pw_title_font_family="inherit" pw_meta_font_family="inherit" pw_excerpt_font_family="inherit" pw_excerpt_font_size="14″ pw_readmore_type="pl-permalink" pw_speed="4000″ pw_slider_hide_pagination_control="yes" pw_slider_hide_prev_next_buttons="" pw_slider_loop="" pw_image_thumb_size="350×200″ pw_carousel_slide_width="1206″ pw_carousel_min_slides="3″ pw_title_font_size="20″ pw_readmore_translate="Read More" pw_show_overlay=""]