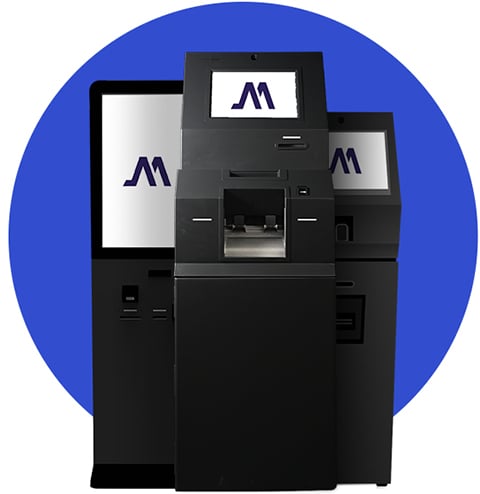 Wavetec's Self Service Kiosk ECO System
We can help you transform your business, with the help of technology and sustained operational capabilities.
Our Self Service Kiosk Ecosystem has everything you could need to lead your organization securely into the digital era, connecting more deeply with consumers and delivering omnichannel experiences. We support our clients by harnessing the power of data and artificial intelligence and modernization, while capitalizing on core technology, optimized and automated operations, and digital growth.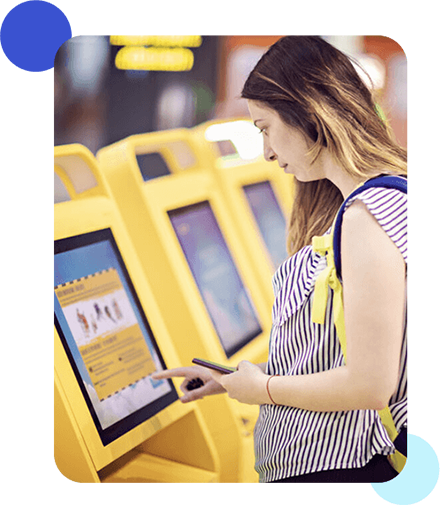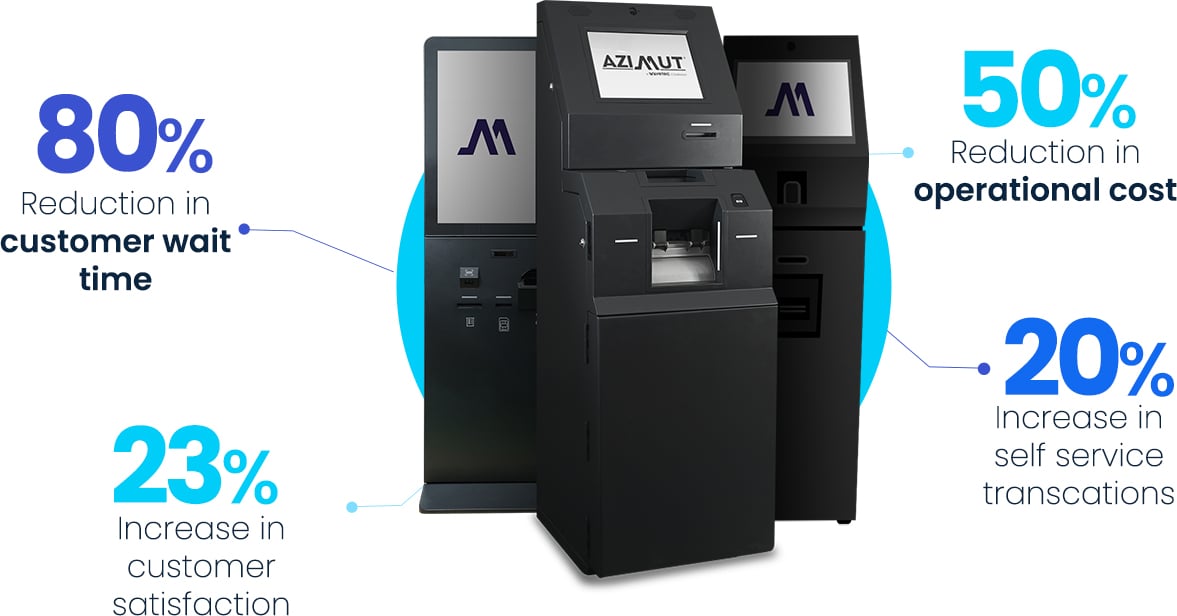 We're using data and technology
in unexpected and brilliant ways to transform customer experience around the globe


Intuitive Layout
Advanced and intuitive interface for a smoother experience with multiple service options


Integrative Capacity
Can seamlessly integrate with third- party apps and back-end systems


Customization
Hardware & Application can be customized as per requirements.


24/7 Service
Operational capability to serve customers 24/7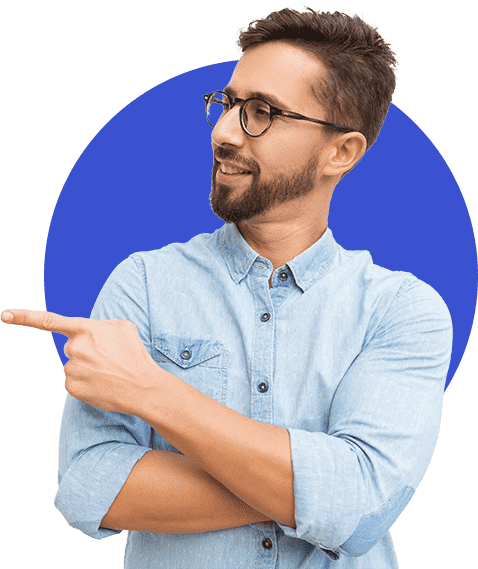 Your Questions, Answered!
Frequent questions we get regarding Self Service Kiosks