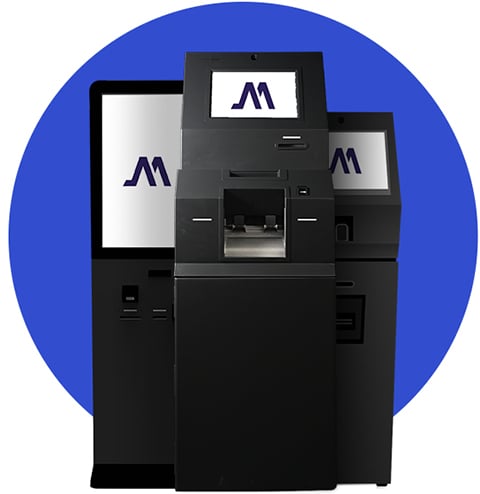 Wavetec's Self Service Kiosk Ecosystem
We can help you transform your business, with the help of technology and sustained operational capabilities.
Our Self Service Kiosk Ecosystem has everything you could need to lead your organization securely into the digital era, connecting more deeply with consumers and delivering omnichannel experiences. We support our clients by harnessing the power of data and artificial intelligence and modernization, while capitalizing on core technology, optimized and automated operations, and digital growth.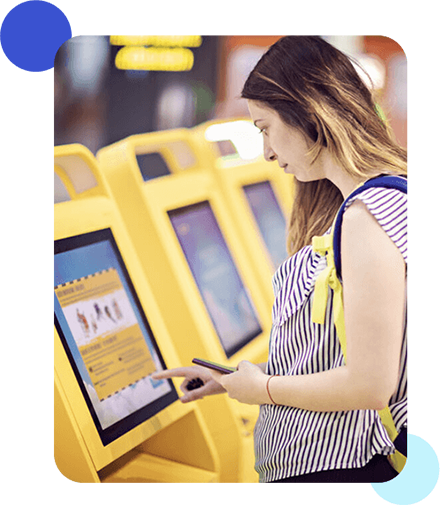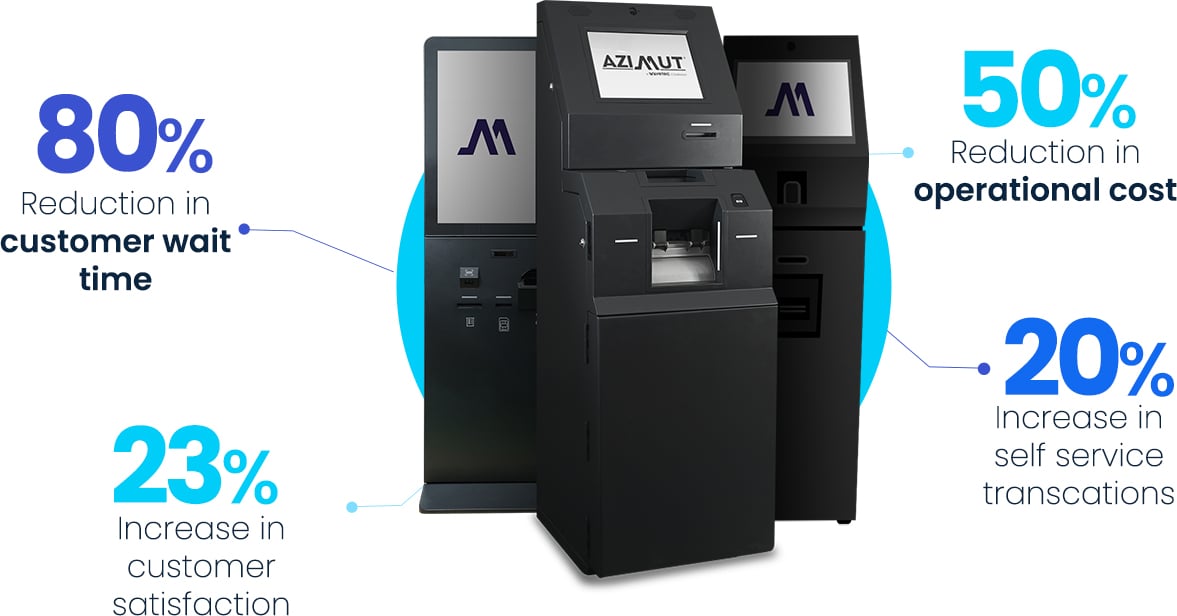 We're using data and technology
in unexpected and brilliant ways to transform customer experience around the globe

Intuitive Layout
Advanced and intuitive interface for a smoother experience with multiple service options

Integrative Capacity
Can seamlessly integrate with third- party apps and back-end systems

Customization
Hardware & Application can be customized as per requirements.

24/7 Service
Operational capability to serve customers 24/7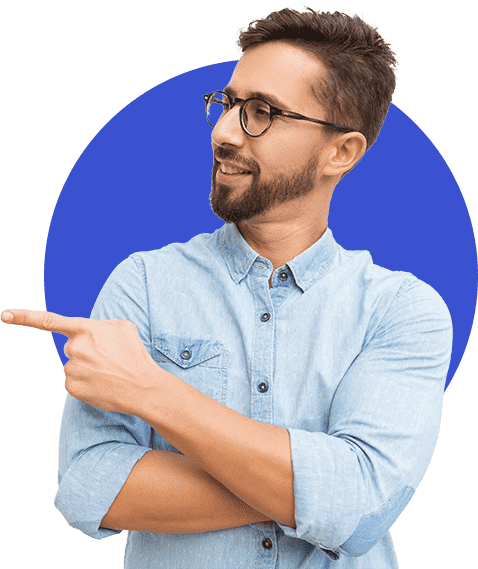 What is a Self Service Kiosk?
Self service kiosks have emerged as game-changers, redefining the way customers interact with businesses. These innovative POS devices are designed to facilitate customers through contactless and frictionless service, empowering them to take control of their own journeys without relying on another person.
These technologically advanced kiosks provide customers with the convenience of accessing a wide range of services that would typically require assistance from a company's staff members. From purchasing products and services without relying on a salesperson to making cash and cheque deposits at banks, obtaining sim cards from telecom service centers, completing checkouts at supermarkets, or placing fast food orders at restaurants—the possibilities are endless. These are the everyday services that most people require, and self-service kiosks make them readily accessible. Different types of self service kiosks facilitate different types of services. 
What sets self-service kiosks apart is their ability to automate transactions through tailored kiosk solutions. These kiosks are equipped with user-friendly interfaces that enable customers to effortlessly execute the required tasks. Moreover, they digitize the payment procedure, making it seamless for customers to conveniently complete transactions directly through the kiosk.
As self-service becomes increasingly prevalent, more and more customers are gravitating towards interaction-free experiences. This trend is especially favored by introverts or individuals who prefer to avoid crowded spaces. Self-service kiosks provide a perfect solution, allowing customers to navigate through the service journey independently and at their own pace.
Not only do self-service kiosks enhance the customer experience, but they also drive operational efficiency for businesses. By digitizing and automating service delivery, these kiosks help streamline customer flow, optimize resource allocation, and improve overall operational effectiveness. Service providers can ensure that all customers receive the desired service without any hassle, enhancing satisfaction and loyalty.
Your Questions, Answered!
Frequent questions we get regarding Self Service Kiosks