Wavetec's Self Service Kiosk ECO System
We can help you create change that matters—transformation, enabled by technology and sustained through capabilities.
Our Self Service Kiosk Eco System has everything you need to drive your organization securely into the digital era, connecting more deeply with your consumers and delivering the omnichannel experience they expect. We help our clients harness the power of data and artificial intelligence, modernize and capitalize on core technology, optimize and automate operations, fuel digital growth, and create a stunning digital experience between your business and customers.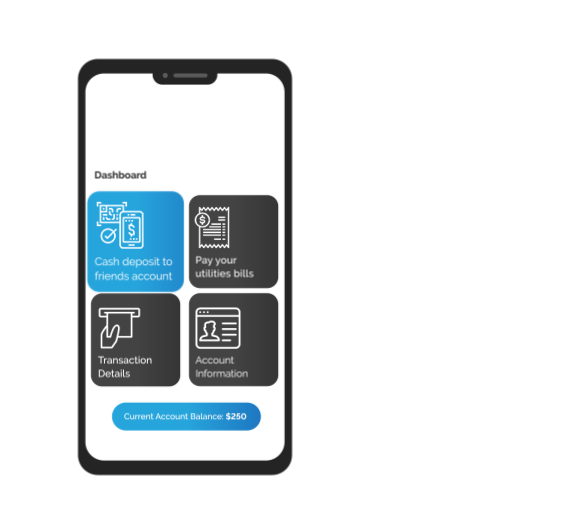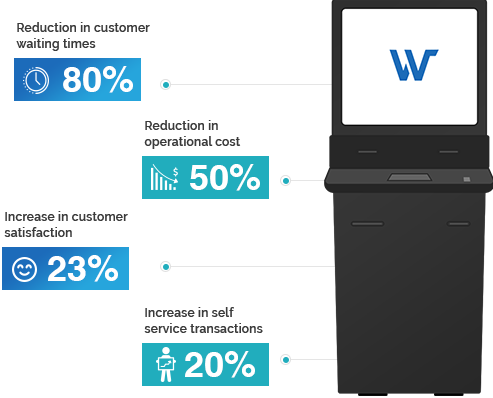 We're using data and technology
in unexpected and brilliant ways to transform customer experience around the globe
Airtel
Airtel deploys Wavetec's Self-Service Kiosk in Seychelles to provide its customers an easy way of doing daily transactions
Jazz Pakistan
Jazz Pakistan, chooses Wavetec's self-service kiosks as part of their digital branch transformation
Telenor
Telenor implements a nationwide rollout of Wavetec's TELECOM & Mobile Wallet Self Service Kiosks