Retail Digital Solutions
We add the Therapy to Retail
Wavetec's retail digital solutions are geared towards creating and facilitating quick customer journeys, better retail interactions, increased service efficiency and improved consumer experiences. The goal is to aid modern retailers capture revenue opportunities, reduce in store wait times, enhance retail experiences and boost profitability.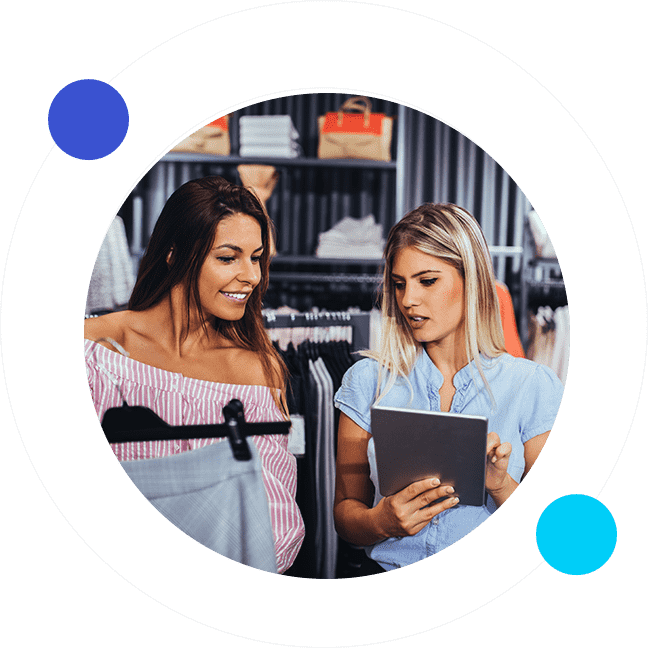 Retail Management Needs
The retail industry faces increasingly high volumes of foot traffic all year round and particularly around the holiday season. To accommodate, efficiently service and satisfy these customers is a top priority across all areas of retail – be it convenience, grocery, department, warehouse, outlet stores, etc. Companies must ensure that their service areas deliver excellence, all while accommodating high foot traffic and integrating applications to improve seamless service dispensation.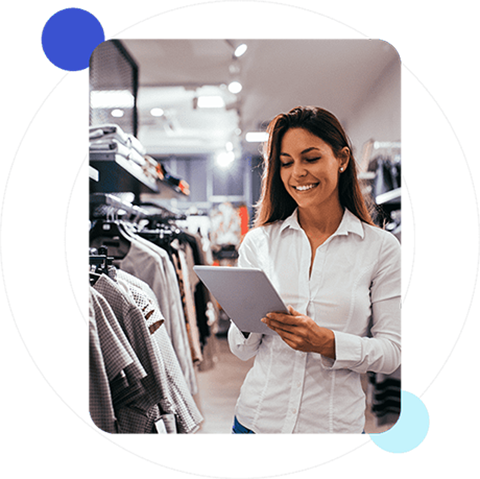 Self Service Automation Solutions
Automate, digitise and modernise operations with our range of solutions designed with your and your customer's needs in mind.
Self Service solutions
Wavetec aids retail service areas in making the switch from teller-supported to self-sufficient service provision. This solution guarantees increased efficiency, improved user experience and safer visitor journeys. Wavetec's Self Service Card Issuance and Collection kiosk is built to facilitate visitors in collecting and replacing loyalty cards contactlessly and swiftly. This also frees up staff to perform other duties. Our machines have an embedded webcam for security and are powered by ViaOS Software and Know Your Customer (KYC) verification checks.
Retail Solutions
Wavetec's digital solutions help raise and maintain service standards, by allowing you to organize, engage and measure customer journeys and flows at key touch points. They include: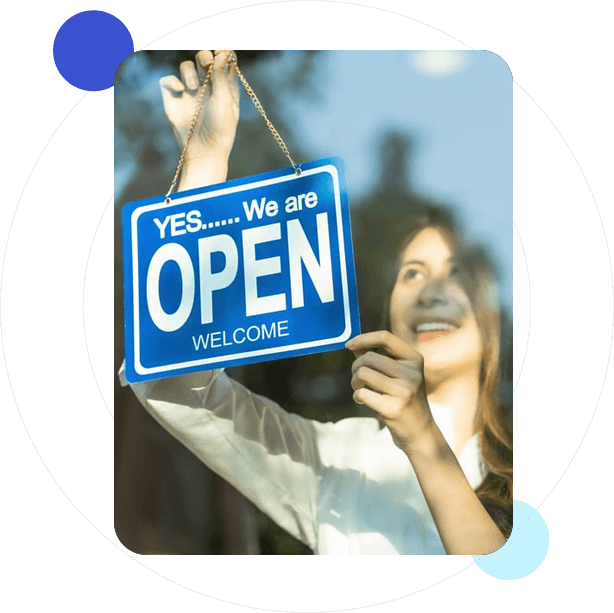 COVID19 Impact on Retail Industry
COVID19 has both challenged and catalysed change for retail operations. They are facing the responsibility of setting standards for SOP adherence and customer and staff safety and care. They too see the benefits to be obtained from shifting to digital channels. Wavetec knows how important this evolution is, and is committed to supporting and guiding retail operations safely through the new normal. A Wavetec-powered retail service area is progressive, automated and seamlessly integrated.
The impact of COVID-19 on Self Service: Our Empirical Analysis Snapshot
With the coronavirus outbreak, customers across the globe are having to rapidly adapt to the use of self service technology. Our snapshot report summarises a thematic analysis of major self service trends in mobile banking during the pandemic, based on data derived from multiple global deployments.