Government
Stay Ready To Serve
Wavetec offers a practical queuing and self service solutions to optimize service operations, connect visitors to the right service representative and set new levels of customer satisfaction.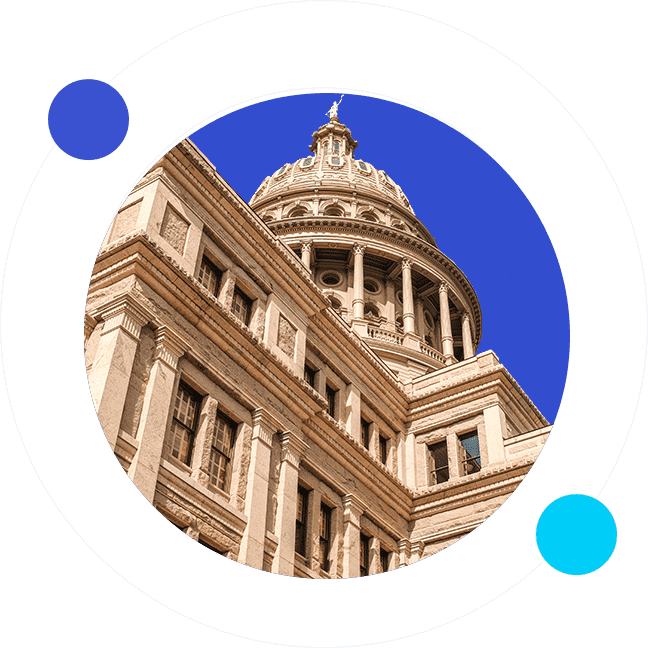 Management Needs
Government service areas typically experience high foot traffic, which translates to longer queues and visitor dissatisfaction.
They must ensure that their service areas deliver excellence, all while accommodating high foot traffic and integrating applications to improve seamless service dispensation.
To achieve this, advanced technology and service delivery systems need to be deployed. Government offices and service areas must set standards of service culture and meet high public expectations.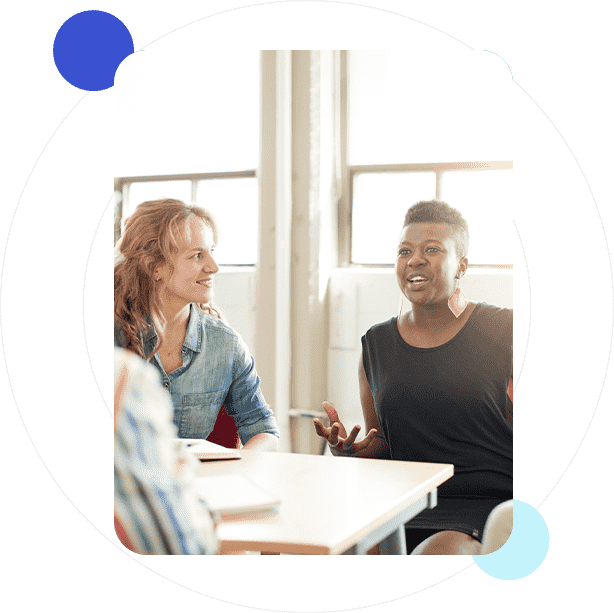 At Wavetec, we help governments provide best queue management & self service solutions for users to optimize operations and improve the customer journey.
Service Area Automation Solutions
Automate, digitize and modernize operations with our range of solutions designed with your and your visitor's needs in mind.
Customer Experience Solutions
Wavetec's visitor experience solutions help raise and maintain service standards, by allowing you to organize, engage and measure visitor journeys and flows at key touch points. They include:
 Want to see how our Solutions work? Our experienced product specialists will be glad to introduce you to our customizable customer experience solutions and answer any questions you may have.
Self Service Solutions
Wavetec aids government service areas in making the switch from teller-supported to self-sufficient service provision. This solution guarantees increased efficiency, improved user experience and safer visitor journeys.
Wavetec's Self Service Card Issuance and Collection kiosk is built to facilitate visitors in securing new or replacement cards contactlessly and swiftly. This also frees up staff to perform other duties. Our machines have an embedded webcam for security and are powered by ViaOS Software and Know Your Customer (KYC) verification checks.
Exceptional service and exceptional customer experiences lead to happier customers and improved outcomes. Take the first step to elevate the customer service experience at Government Organizations with Wavetec's remarkable Customer Experience Solutions today.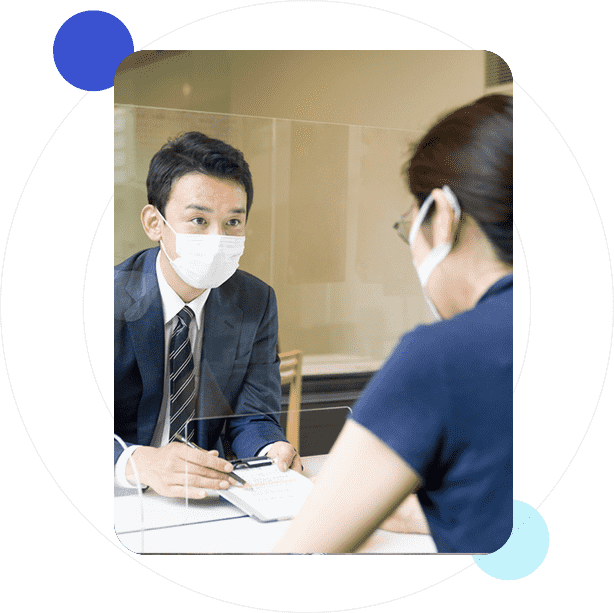 COVID 19 Impact on Government
COVID19 has both challenged and catalyzed change for the government. They are facing the responsibility of setting standards for SOP adherence and customer and staff safety and care. They too see the benefits to be obtained from shifting to digital channels.
Wavetec knows how important this evolution is, and is committed to supporting and guiding government offices safely through the new normal. A Wavetec-powered government service area is progressive, automated and seamlessly integrated.
The Impact of COVID-19 on Self Service: Our Empirical Analysis Snapshot
With the coronavirus outbreak, customers across the globe are having to rapidly adapt and use self service technology Our snapshot report summarizes a thematic analysis of major trends in Self-Service in telco/ mobile money on account of COVID-19. The analysis is based on data derived from multiple global deployments.