The goal? An interconnected future
Our solution? Facilitating secure and convenient cash transactions
Handling and making cash deposits is already anxiety inducing. Our CQuick Cash Deposit (CDM) and recycling machines are designed to alleviate this. The ultimate merger of self-service and in-branch convenience, Wavetec brings you the ideal solution for all your client's transactional needs.
We aim to take personalisation and automation to a level you can be proud of. CQuick increases the speed of service, is geographically mobile and guaranteed to raise customer satisfaction standards. This is your key to joining the global interlinked banking ecosystem.
Industry-leading Cash Deposit solutions for Banks and Agent networks
Our self-service solutions digitise the branch experience, helping you to deliver meaningful visitor experiences while meeting the demands of a new generation of clients. 
Banking is evolving fast – from Fintech and Neobanks, to online channels meeting everyday financial needs. Consumers expect their banks to conduct operations as top technology brands would. CQuick recognised and adapted to this need for digital engagement, adhering to a singular cost-efficient solution for all cash transactions. The goal as always being to optimise the customer experience!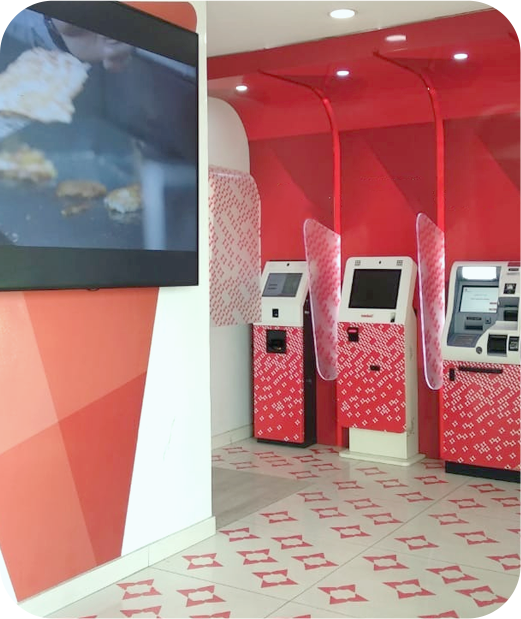 Automate, Digitise, and Transform Human Experiences
Waiting in queues for simple tasks such as depositing cash, can be cumbersome and a waste. Our Cash Deposit Machine (CDM) accepts deposits in bulk, reduces time spent queueing and enhances the deliverability of services offered. 
We have designed our cash recycling and depositing solution with one key goal – to automate the cash handling process. For by recycling cash and upgrading branch analytics, Wavetec can help you reduce costs and raise profitability.
Give your business the tools it needs to excel
CQuick supports seamless cross-departmental functioning and virtually automates every manual cash transaction to afford you with quick returns on your investments.
Enterprise Software Solution & App Store
Open from the ground up
We have built an SDK into our machines, with open standards and open APIs. And if you have existing assets in Android or Web technologies, your machines can re-use these – be it for agent on-boarding, card or bill payment, cash management or ERP integrations. One machine, limitless possibilities!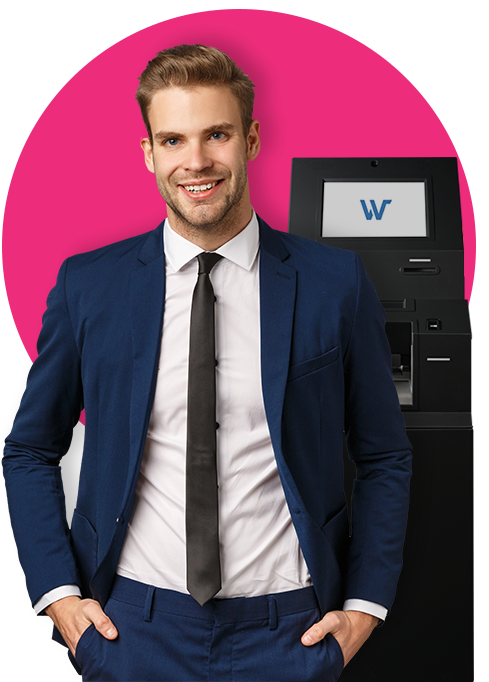 ViaOS- Scale with
Smart Self Service

ViaOS is a modern customer experience platform built for financial institutions to help optimise and digitise the experience. Ours is an enterprise platform, designed especially to enable the development, deployment, management and monitoring of a network of self-service units. This technology is helping banks automate and streamline their services, assuring user-friendly visitor experiences.
With the aid of mobile integration and ViaOS, customers can seamlessly complete their transactions at the kiosks by scanning a QR code, choosing to prestage complex transactions and thereby reducing user interaction over time.
Download your Bank App

A easy to use, reliable app for smartphones

Select desired service

Deposits, transfers or a myriad of other services

Undergo Identity Verification and KYC checks

Customer ID verification using Wavetec's KYC platform

Generate a QR code

Scan your unique code after paying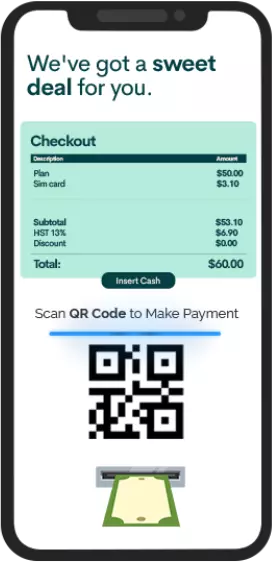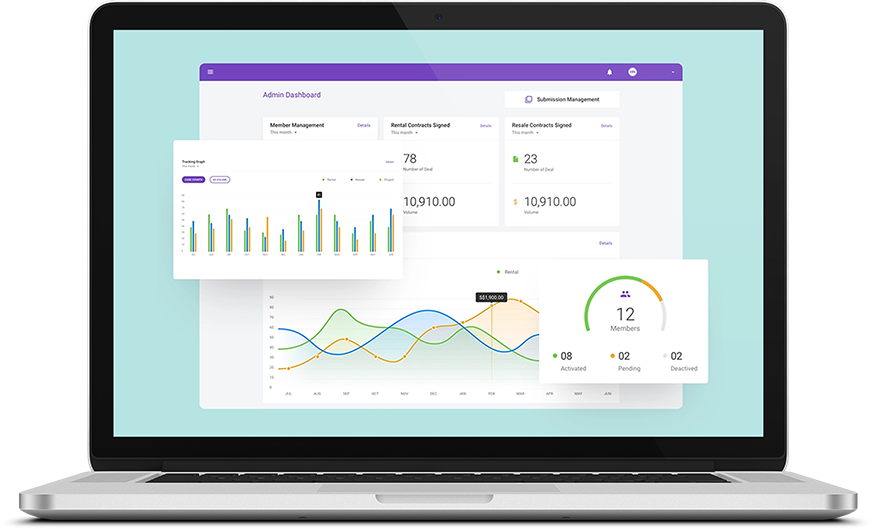 We work with trusted financial institutions to build analytics-driven customer journeys for you

Real-time monitoring

Monitor all connected kiosks and components for flexible alerts and escalation policies

Enterprise User Access Control

Enterprise level user access control with customisable data visibility and the right to manage individuals and groups

Analytics

Track transactions, revenue and profitability using real-time actionable intelligence to improve revenue while optimising deployments

Inventory Management

Efficiently record inventory levels, orders, sales and deliveries using real-time data

Operation Management

Deliver day-to-day operation overviews to managers to help them implement practices for increased efficiency, quality, and control

KYC

Back-end verification of customer identity to prevent fraudulent activity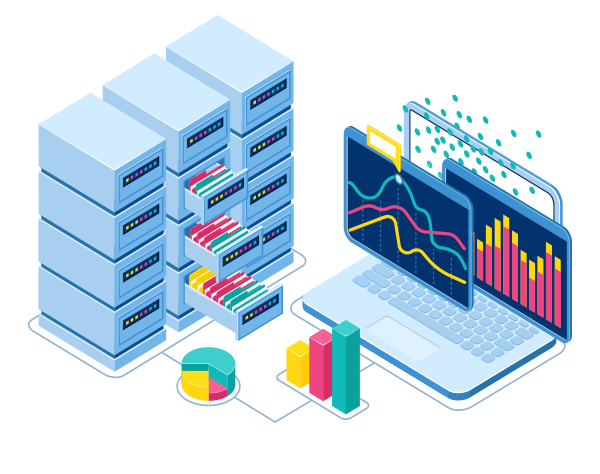 The Smart Connect Middleware solution allows a graphical view of the complete transactional activities of each machine. This is a single integration point for all kiosks and devices, facilitating quicker returns on investments by improving device availability, efficiency and reducing the timeline for marketing new initiatives.
• Extensible platform with modules for banks, including inventory, trip management and predictive replenishment
• Open API specification for seamless integration with existing devices
• SMS and email alert generation
• Live analytics and dashboards and the detailed, comprehensive reports they create