WhatsApp


Appointments

A smart & simple online booking & scheduling system driven by the world's most popular messaging app
Introducing WhatsApp appointments; add a convenient channel for your customers to easily book appointments on the go or from the comfort of their homes. Easily onboard customers via their favorite, most trusted instant messaging application!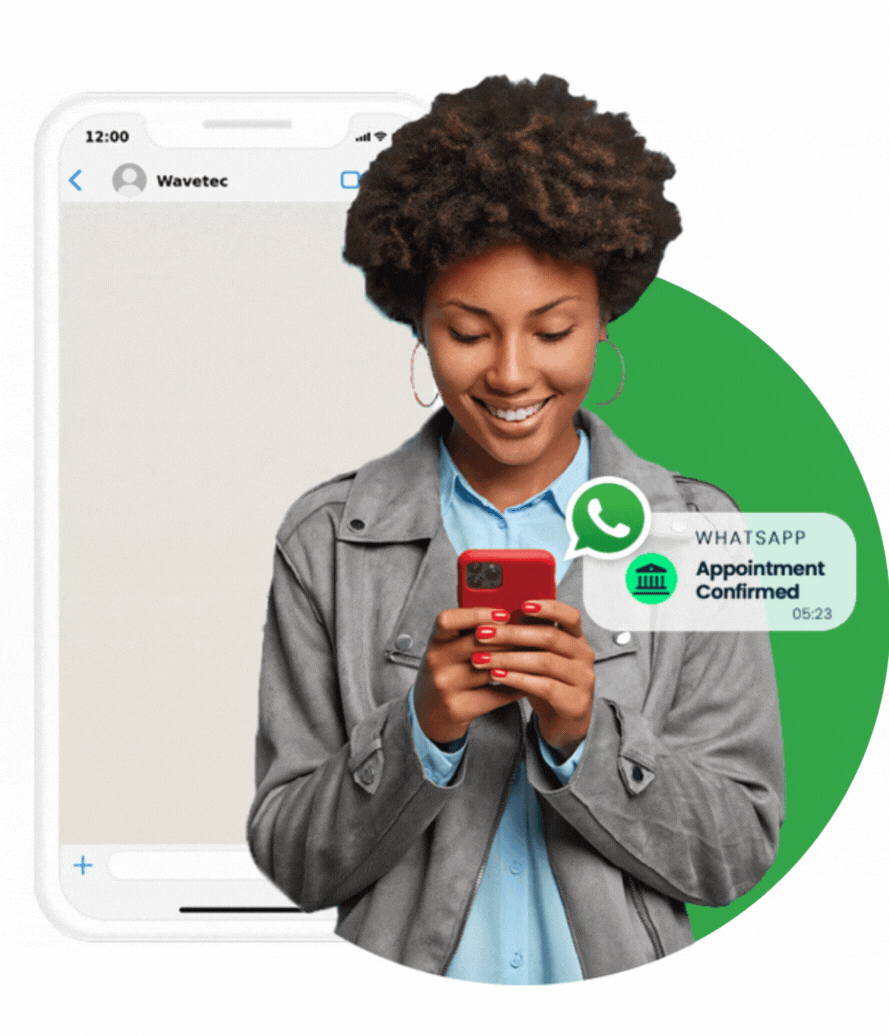 Empower Customers on the Platform They Trust
WhatsApp has an active user base of over 2.4 billion people which means a large majority of your customers are already actively using the app. Empower them by enabling service delivery via WhatsApp through easy interactive chatbots.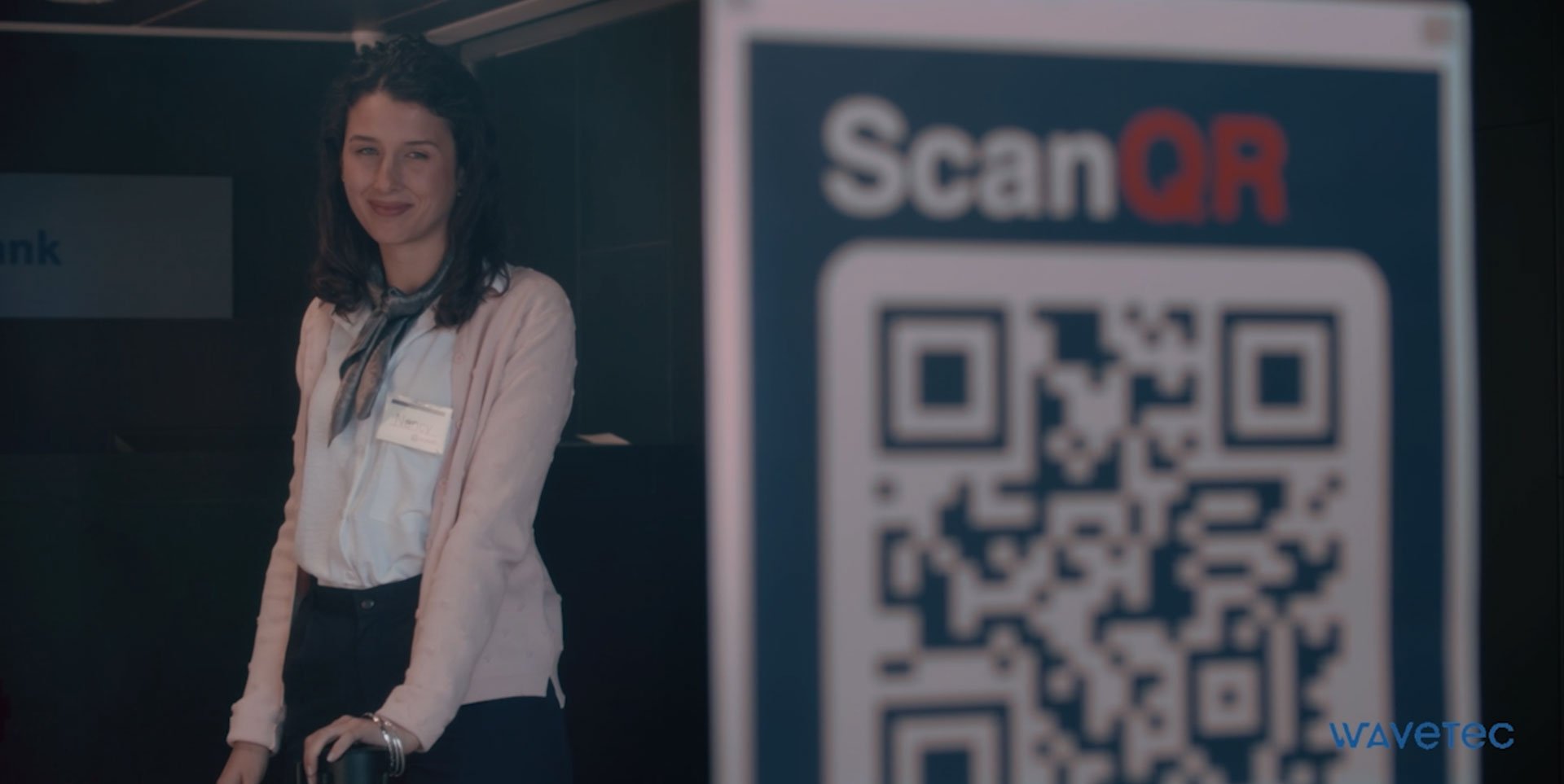 Subscribe to our YouTube Channel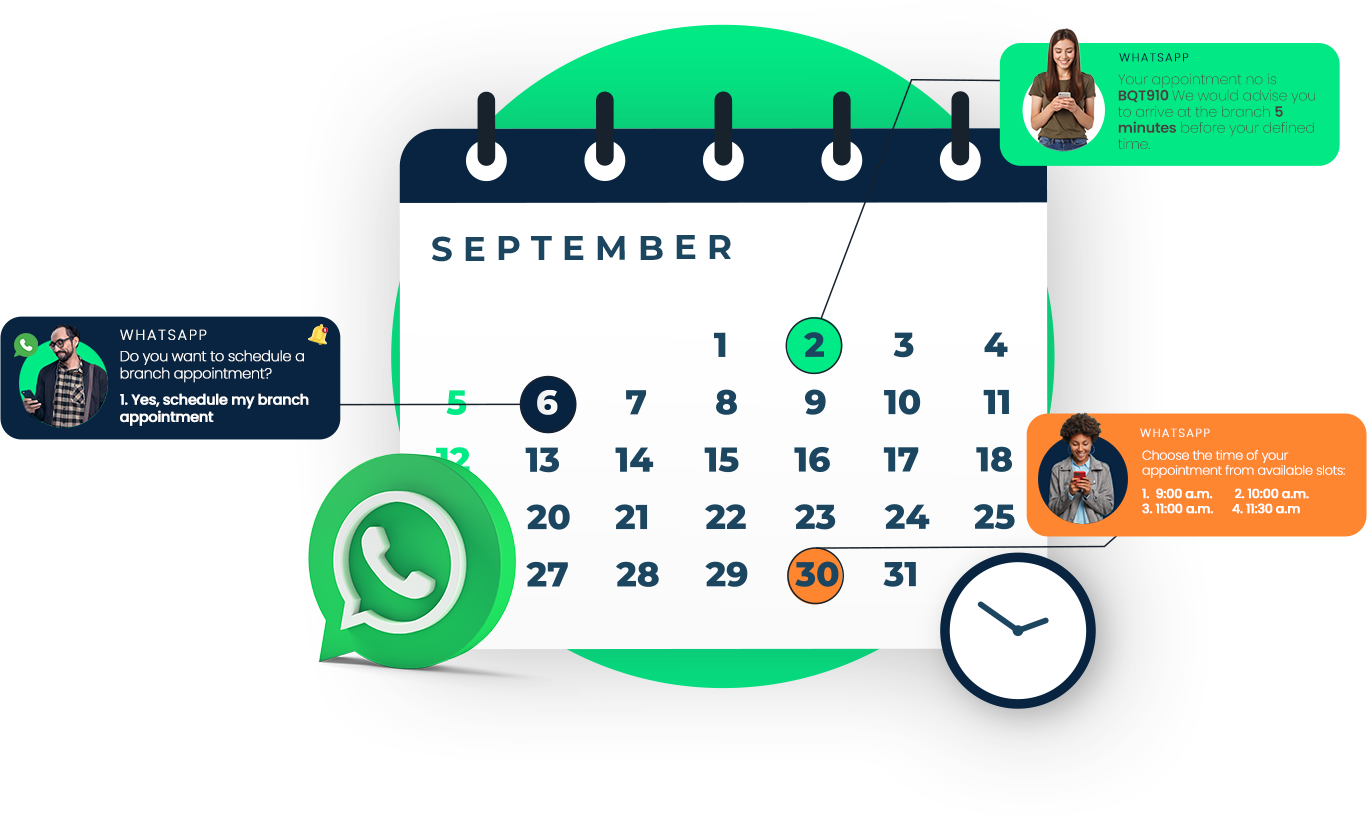 50% Higher Conversions with
WhatsApp Appointments
We'll help you establish a prominent web & digital presence to improve your customer wait times and increase staff productivity. Convert your web brand and product searches into customers with easy-to-use WhatsApp booking, that's intuitive and responsive. New and current customers can now schedule an appointment wherever and whenever they find you online.
Why Choose WhatsApp Appointments
Enhance customer experience using 24/7 automated online booking, reminders , queuing & much more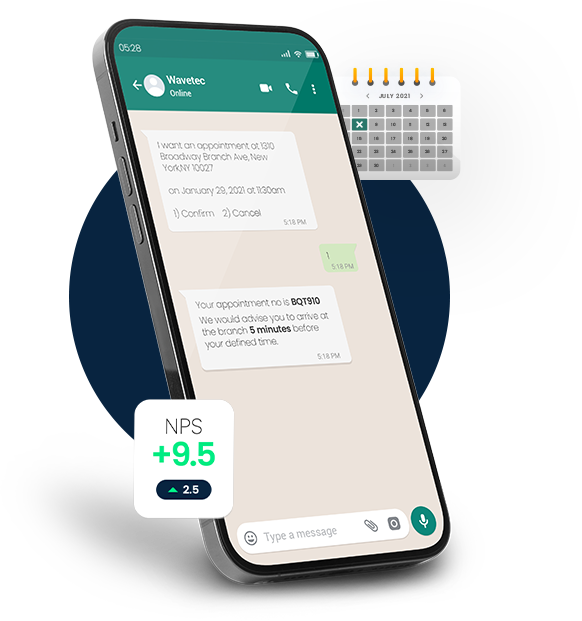 View Our Customer Success Stories
Banque Saudi Fransi has been a long time client of Wavetec's having successfully digitally transformed over 100 of the...
The Ministry of Commerce in the Kingdom of Saudi Arabia signed a 3 year agreement deal with Wavetec to continue…
The Ministry of Health in the Khyber Pakhtunkhwa (KPK) province of Pakistan is responsible for overseeing the delivery o...
It's all about connecting 🤝

Appointments

Customers can also take appointments using WhatsApp. With two way message capabilities, the platform shares and books calendar, service and appointment details and slots, respectively, and in real time. Custom reminders can also be scheduled using the platform.

Notification & Alerts
Get instant push notifications of your appointment status over WhatsApp. Calendar notifications can also be configured and alarms can also be set to ensure you don't miss your slot. Businesses can configure notifications based on actions taken, issuance of ticket, change in booking time, no show, cancellation and much more.

Automate your front office
Reduce no-shows and cancellations with real time alerts for appointment reminders and confirmations. Track your results in real time, for all your performance metrics, rankings, and decrease operational costs by 30%.

CRM Integration Systems & Tools
Wavetec's scheduling software enables you to manage your customers and bookings seamlessly. Customize your own CRM fields, manage bookings, and optimize engagement – all from one central system.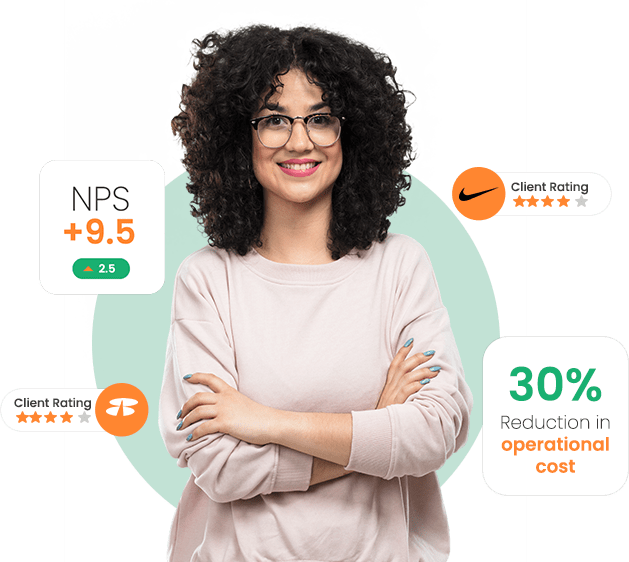 FAQs
How do you make an appointment through WhatsApp?
Making an appointment through WhatsApp is very easy. You just message on the given number or scan a QR code and a bot will reply to you asking what is the appointment for. When you reply back, you'll get the available time slots to book an appointment.
Do you need another app to make an appointment?
No. You only need to have WhatsApp on your phone. There's no need to have any other app to make appointments.