---
Information Video Wall
Wavetec offers video wall solutions which are designed to work in the most demanding environments, such as commercial, public, and trading arenas. Our video walls can be customized according to your requirements, and modernize your venue. Video walls are used by our customers worldwide for visibility, real-time dissemination of data, and to communicate and target data effectively.

---
Higher Reliability
---

---
Consistent High-Quality
---

---
Eco Friendly Technology
---

---
Choice of Brightness Modes
---

---
Extensive Color Reproduction Range
---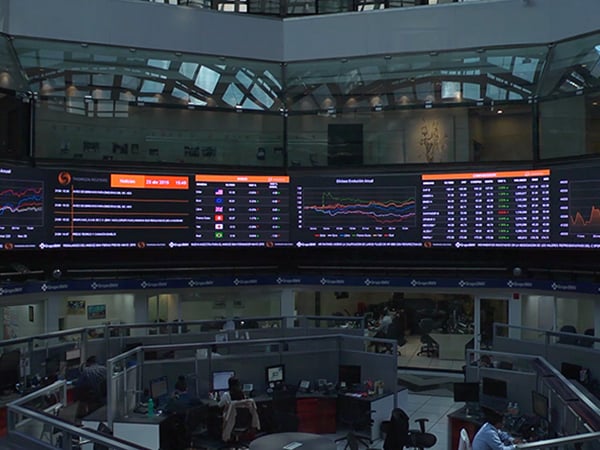 For stock exchanges and trading environments, our video walls offer real-time dissemination of financial information. Video walls are used to display stock quotes, live streaming charts, and the trends of the stock market -ensuring information dissemination at the right time.
---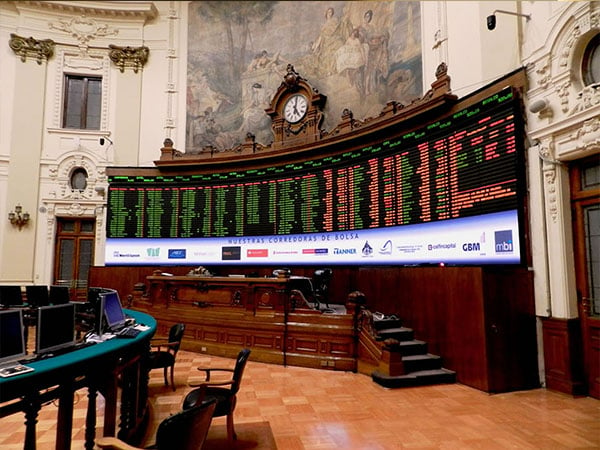 Wavetec Video Walls are dynamic, scalable, reliable and widely customized for large screen applications for close indoor and long distance outdoor viewing. Wavetec video walls make your location a visual landmark for the public audience. The displays are easy to install and even easier to control and manage.
---
Wavetec offers a complete range of display solutions which are ideal for advertising,retail and branding. HD Series, PRO Series and Prime Series are premium product lines offering solutions for both Indoor LED and Outdoor LED displaying applications.
[pw_vc_carousel pw_query="size:All|order_by:date|order:DESC|post_type:portfolio|tax_query:100″ pw_link_target="_self" pw_post_layout="horizontal_carousel" pw_skin_type="pl-gridskin-two" pw_grid_skin_effect="pl-gst-effect-3″ pw_teasr_layout_img="title,image,text" pw_excerpt_length="300″ pw_hide_date="" pw_carousel_pre_view="3″ pw_image_effect="none" pw_show_zoom_icon="" pw_show_link_icon="" pw_icon_type="none" pw_icon_effect="none" pw_title_font_family="inherit" pw_meta_font_family="inherit" pw_excerpt_font_family="inherit" pw_excerpt_font_size="14″ pw_readmore_type="pl-permalink" pw_speed="4000″ pw_slider_hide_pagination_control="yes" pw_slider_hide_prev_next_buttons="" pw_slider_loop="" pw_image_thumb_size="350×200″ pw_carousel_slide_width="1206″ pw_carousel_min_slides="3″ pw_title_font_size="20″ pw_readmore_translate="Read More" pw_show_overlay=""]