Customer Feedback Solutions
Prioritize What Matters & Develop Services That Exceed Expectations
Opinion Plus is an advanced customer feedback solution that bridges the gap between your standards of service and customer perceptions of them. Master the provision of customer experience standards and implement desired changes, all in real time!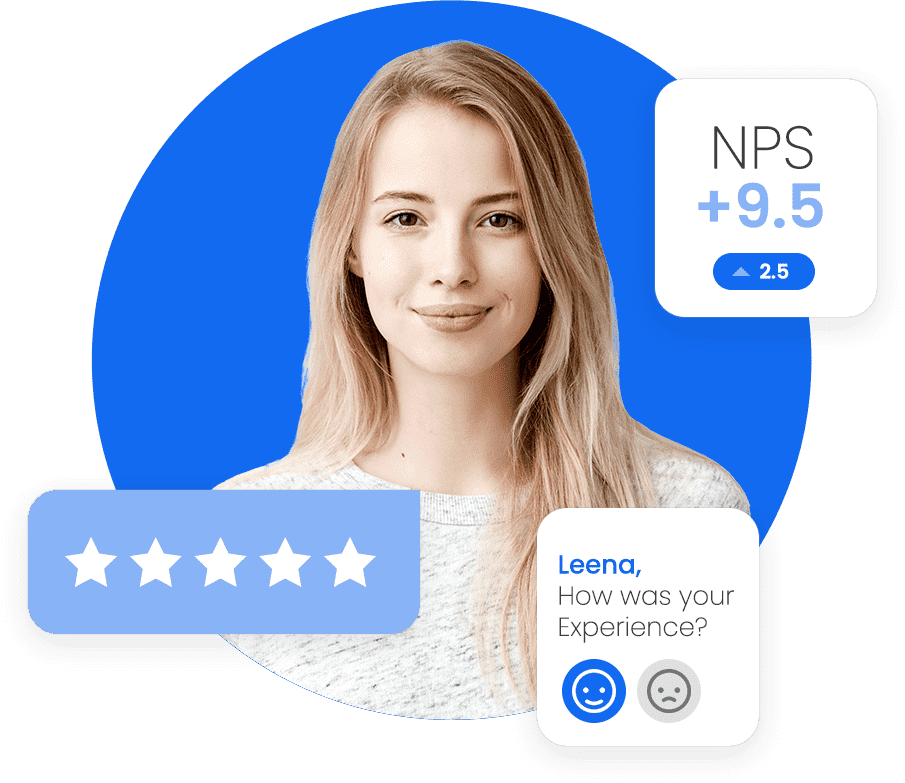 Cultivating Refined

Customer Experiences
Customer needs and expectations are constantly evolving, and thus customer feedback is vital for customer-centric businesses. Wavetec's Opinion Plus is the key to extracting data regarding customers' experiences and understanding what is expected of your business.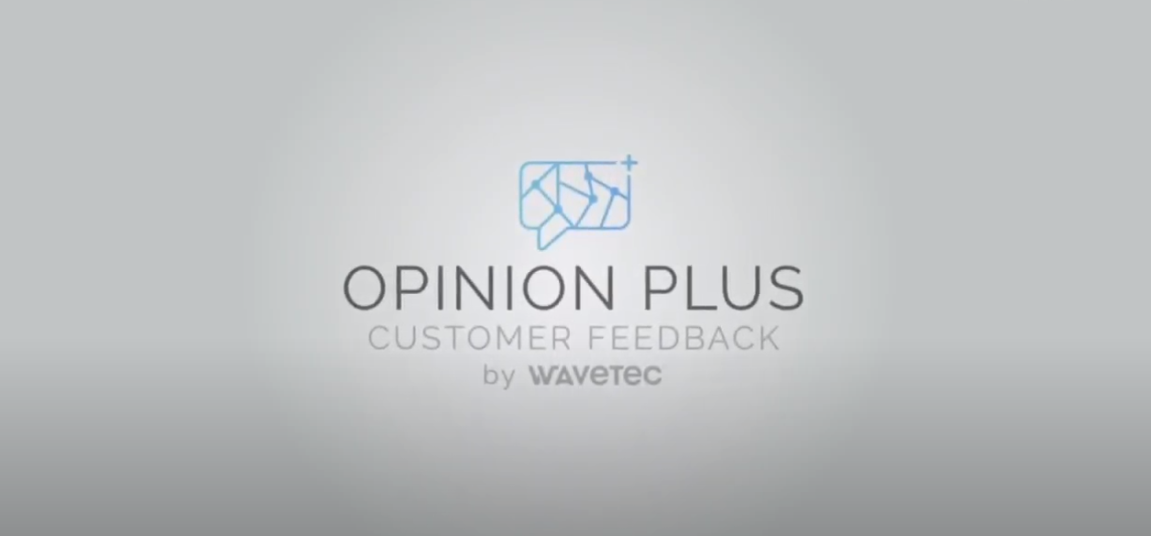 Opinion Plus helps you leverage the customer feedback to master the customer service experience.

Why Choose Opinion Plus?
Opinion plus is the right feedback solution for your business.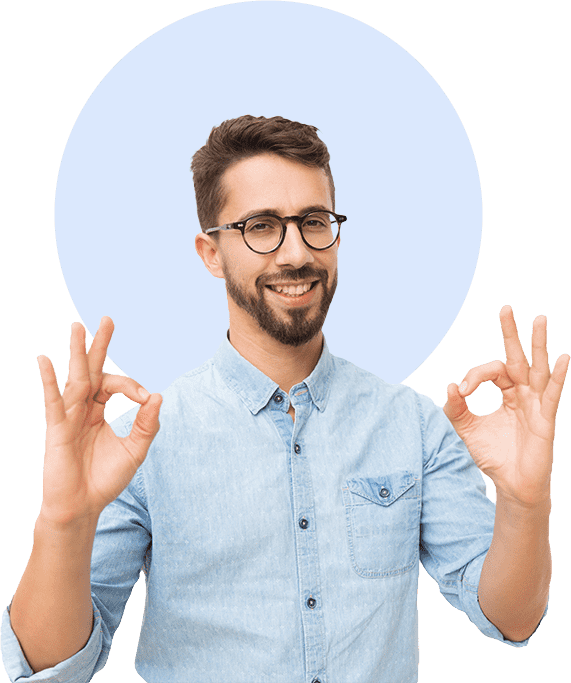 Product Features
This ticketless, single line queuing system is a cost effective way to
manage queues in the fairest and fastest way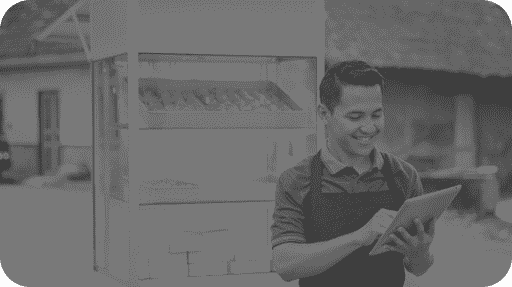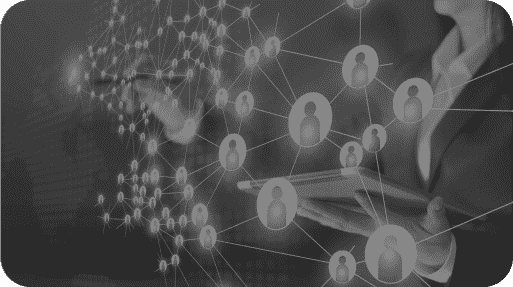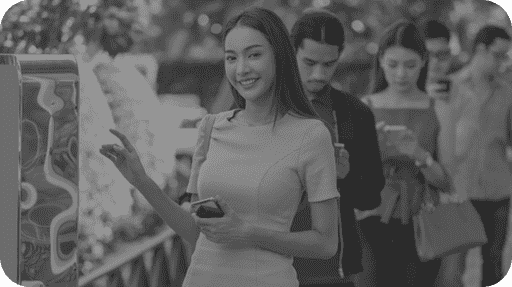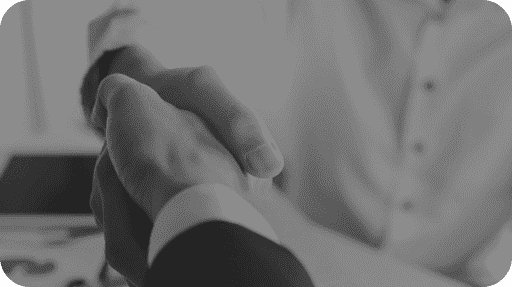 Customer Feedback, Simplified
Opinion plus is a robust, centralized customer feedback solution that gives you the opportunity to gather, consolidate, analyze, and follow through on feedback from customers.
Collecting customer feedback shouldn't be complicated. Our easy-to-use solution measures the voice of your customer so you can take action and provide an exceptional experience.

Build Custom Templates
Opinion plus lets you design beautiful surveys to discover the true voice of your customer.  Our best in class solution provides various templates and ensures your survey is tested so that your feedback results are robust. 

Centralized Management
To provide maximum support and access to data, opinion plus is integrated with Spectra platform allowing easy management of data from any location.

Analyze
Gather insights from a range of dashboards and reports from Spectra reporting software.  Uncover trends and identify opportunities to improve the customer experience.

Dynamic 
Opinion plus is intelligently designed to bring up targeted messages to the right customer when they are served allowing customer messages for a specific audience. 

Integration with Queue Management
Opinion plus allows you to obtain valuable insights by integrating all touch points and channels across your organization. To provide maximum support for interfacing, opinion plus allows seamless integration with other technology platforms such as POS terminals, CRMs and Wavetec Queue Management System. This gives you a 360-degree view of your customer and fuels a better experience.

Real-time Notification & alerts 
Easily notify users and set notifications to help curb the turbulence in the customer experience in real-time
More Than Two Million
Happy Customers
Globally more than 2 million people pass through our customer
experience solutions on a daily basis.