---
Information Display System
Wavetec's high-end Donatello Suite enables the control of information to LED displays. This solution consists of a Content Management Software (CMS), as well as a Canvas Designer and Scheduler section. This dynamic digital medium is a powerful tool to deliver real-time data.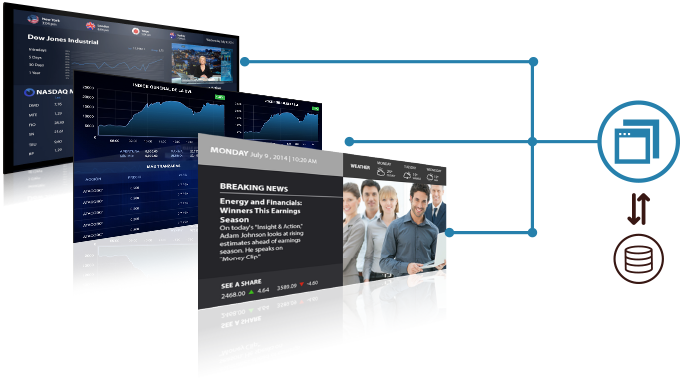 ---
Dynamic Widgets
---

---
User Management Options
---

---
Live Monitoring Capabilities
---

---
Content Grouping & Scheduling
---

---
Equipped with Wavetec Canvas Designer & Scheduler
---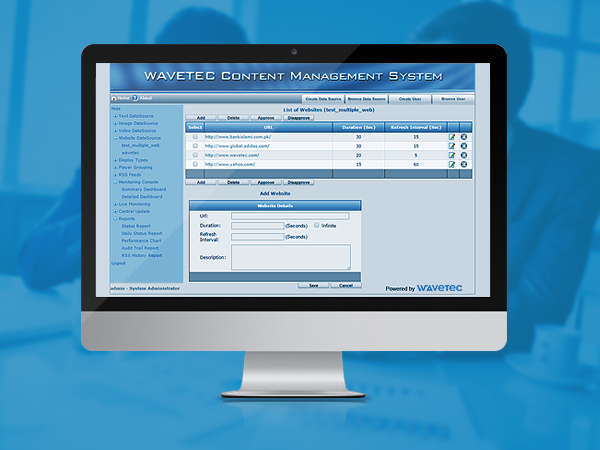 This web-based content management system interfaces with Wavetec CMS database. This interface facilitates the creation and management of both content and data source. It streamlines the process, connecting the dots to synergise input, and output.
---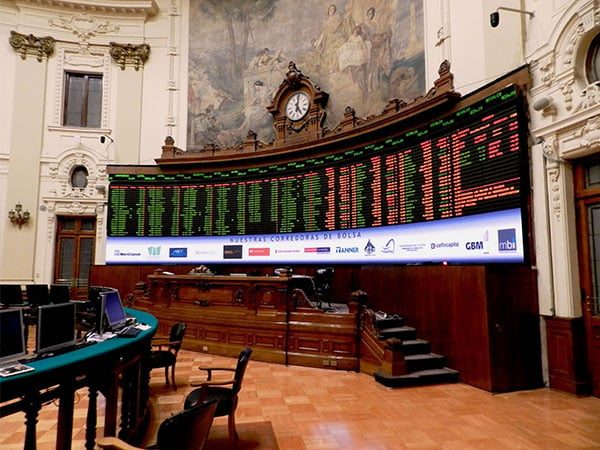 Web based LED information solutions manage the scrolling of messages, financial data and images. Managing the LED ticker displays through the internet has the added benefit that the displays can be accessed through any computer worldwide.
---
Wavetec offers a complete range of display solutions which are ideal for advertising,retail and branding. HD Series, PRO Series and Prime Series are premium product lines offering solutions for both Indoor LED and Outdoor LED displaying applications.