Information Display System
Visual Information Sharing Solution
Financial markets around the world are powered by Wavetec's information display system enabling them to disseminate real time changes on financial information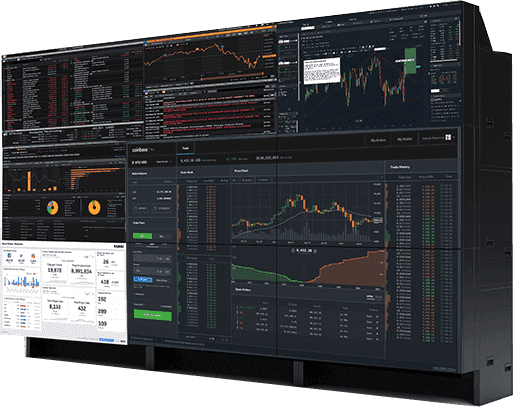 Information Display System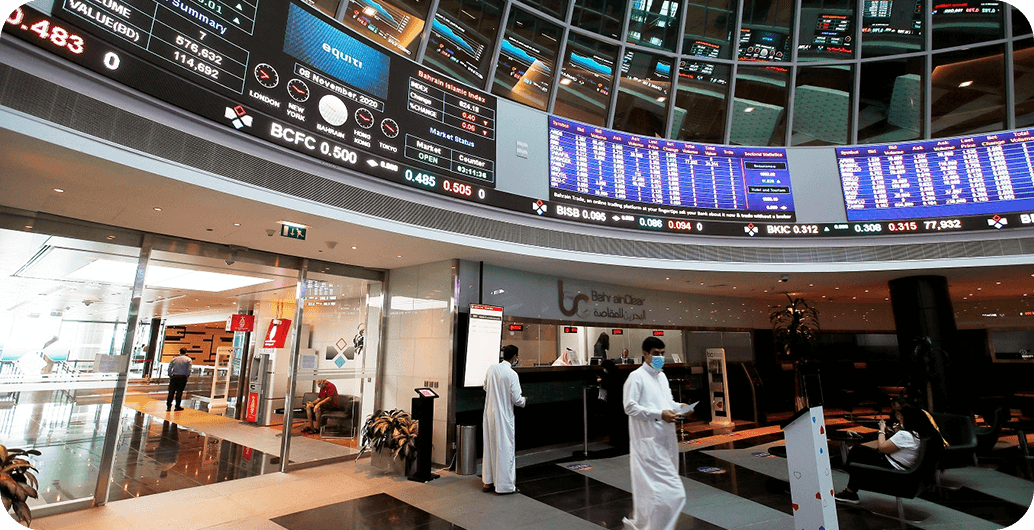 Wavetec's Donatello Suite enables the centralized control of information to your LED displays. This solution consists of a Content Management Software (CMS), as well as a Canvas Designer and Scheduler section. A powerful and dynamic digital medium to deliver real-time data!
Main Benefits
The impactful Information Display System possesses features that offer incredible benefits to users with the aim of driving profitability.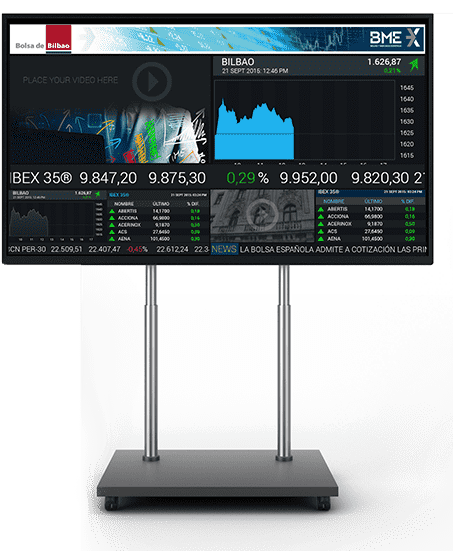 This web-based content management system interfaces with Wavetec CMS database. It facilitates the creation and management of both content and data sources. It streamlines the process, connecting the relevant dots to synergize input and output.
Web-based LED information solutions manage messages, financial data and images. Monitoring LED ticker displays through the internet has the added benefit of making them accessible remotely.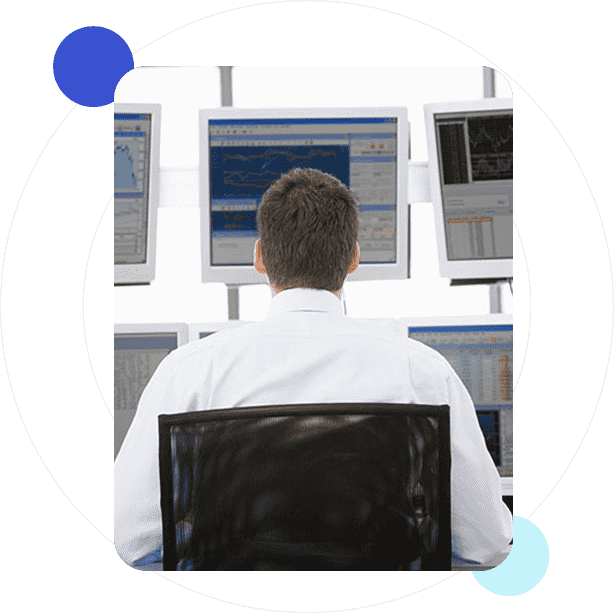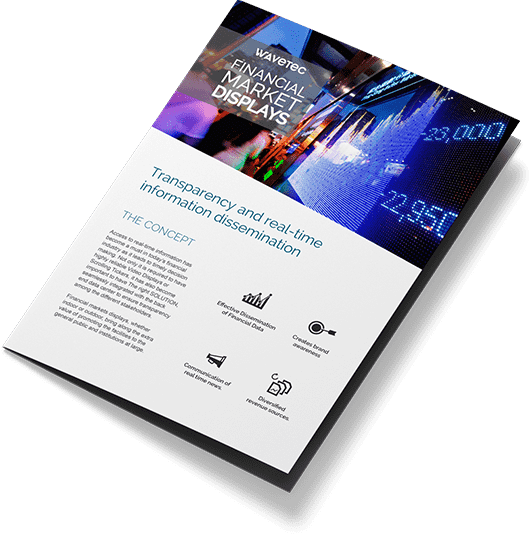 FAQS
What Are Information Display Systems?
Information Display Systems (IDS) are electronic systems designed to display information such as text and images. They come in a variety of forms, including video displays, LCD displays, LED displays and more. Digital display systems provide customers with queue updates and estimated wait times. Digital signage is becoming increasingly popular for businesses due to its ability to quickly update information and provide customers with real-time information. Information Display Systems can be used for a variety of purposes such as providing customers with product or service updates, expressing company slogans and logos, announcing special offers, scheduling events and displaying advertising campaigns.

Digital signage is also often used in retail stores to advertise specials, promote products and services, give directions within the store and inform customers of upcoming events. Digital displays can also be utilized to display messages, videos and photos in corporate settings or events.
Where Can You Use Digital Display Systems?
Digital Display Systems can be used in a wide variety of applications and locations. Digital signage is often seen in airports, bus terminals, shopping malls, hospitals, banks and other public places to provide information to customers such as arrival times, flight updates and general announcements. Digital displays are also popularly used in retail stores for product promotion, sales alerts and customer service queues. Digital signs are becoming more common in offices as well since they provide an efficient way for businesses to communicate with staff about company policies or important news updates. Digital information boards are popular in educational institutions to provide students with daily updates and reminders.

Digital signs are also found in stores, restaurants, churches and other places of worship. Digital signage is a great way to attract customers while also providing them with essential information. Furthermore, digital display systems can be used for entertainment purposes such as playing video clips or displaying music videos at events. Digital signage has become an essential tool for businesses due to its ability to effectively communicate important messages and engage customers.