Information Display System
Visual Information Sharing Solution
Financial markets around the world are powered by Wavetec's information display system enabling them to disseminate real time changes on financial information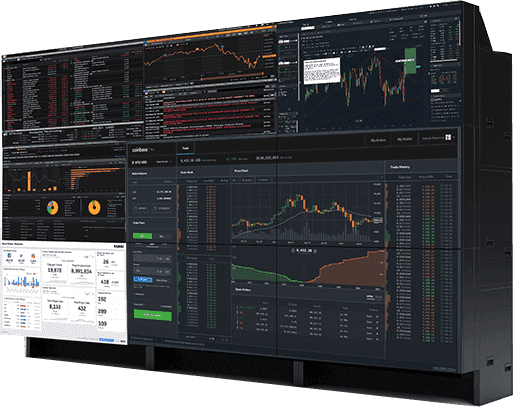 Information Display System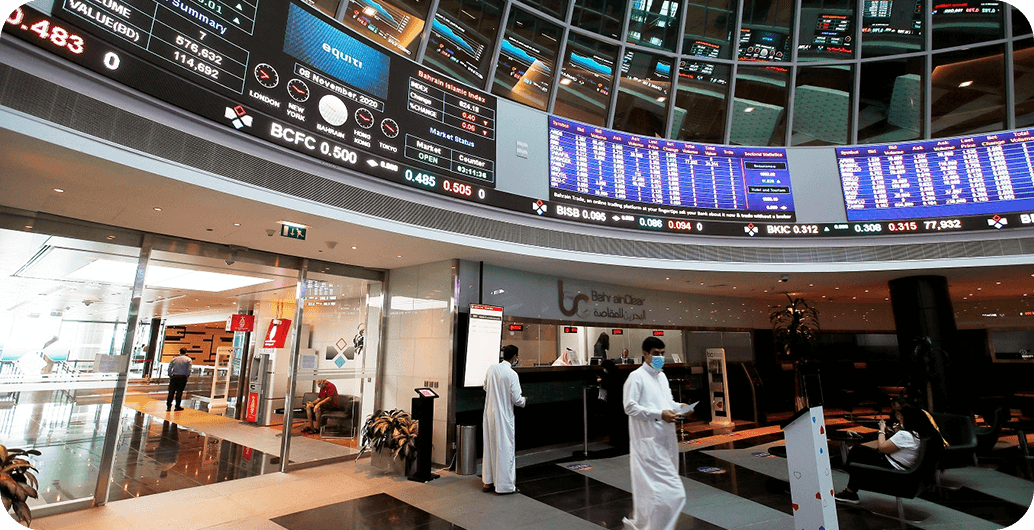 Wavetec's Donatello Suite enables the centralized control of information to your LED displays. This solution consists of a Content Management Software (CMS), as well as a Canvas Designer and Scheduler section. A powerful and dynamic digital medium to deliver real-time data!
Main Benefits
The impactful Information Display System possesses features that offer incredible benefits to users with the aim of driving profitability.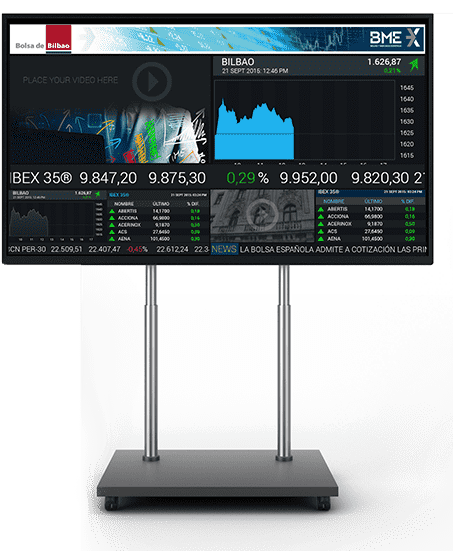 This web-based content management system interfaces with Wavetec CMS database. It facilitates the creation and management of both content and data sources. It streamlines the process, connecting the relevant dots to synergize input and output.
Web-based LED information solutions manage messages, financial data and images. Monitoring LED ticker displays through the internet has the added benefit of making them accessible remotely.