SIM Card Registration
& Verification Solution

Azimut's SIM card Registration and Verification platform is designed for sales teams, stores and agent networks to enable faster and secure transactions.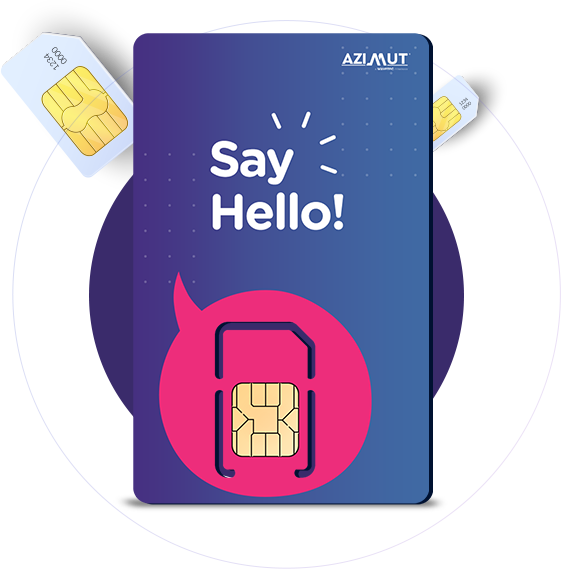 Globally pre-paid SIM cards are the most preferred by majority mobile phone users. According to a report
by GSMA, 73% of worlds mobile users are pre-paid customers.
Solutions for SIM Card Registration
Global safety & government requirements have confronted many telecom companies with a new challenge. Due to increased safety regulations, governmental bodies demand transparent customer relationships.
The Azimut SIM card registration suite allows easy and secure collection of demographic information as well as biometric data to ensure KYC requirements. The system allows real-time linking of a mobile SIM number with its owner after all validation and forgery-proof biometrics checks.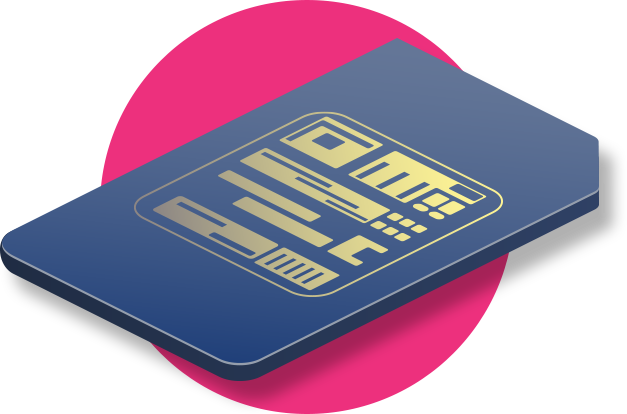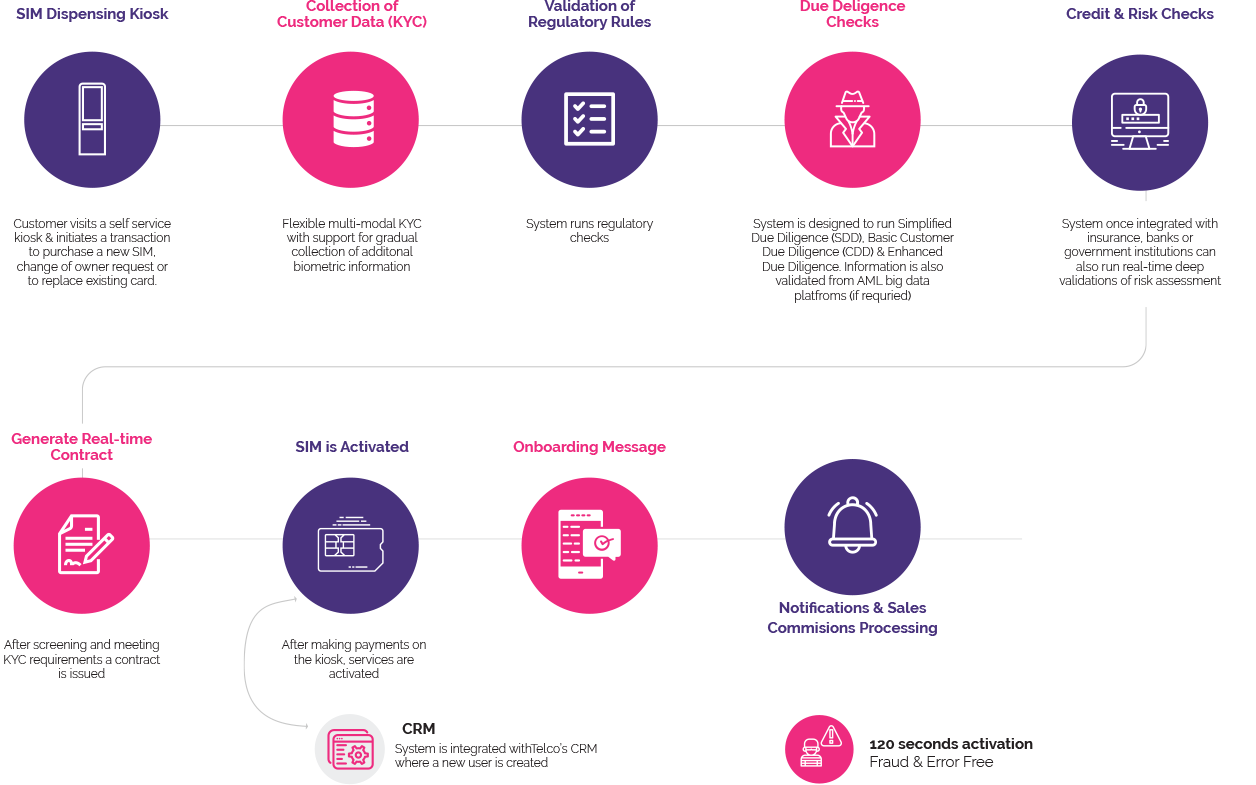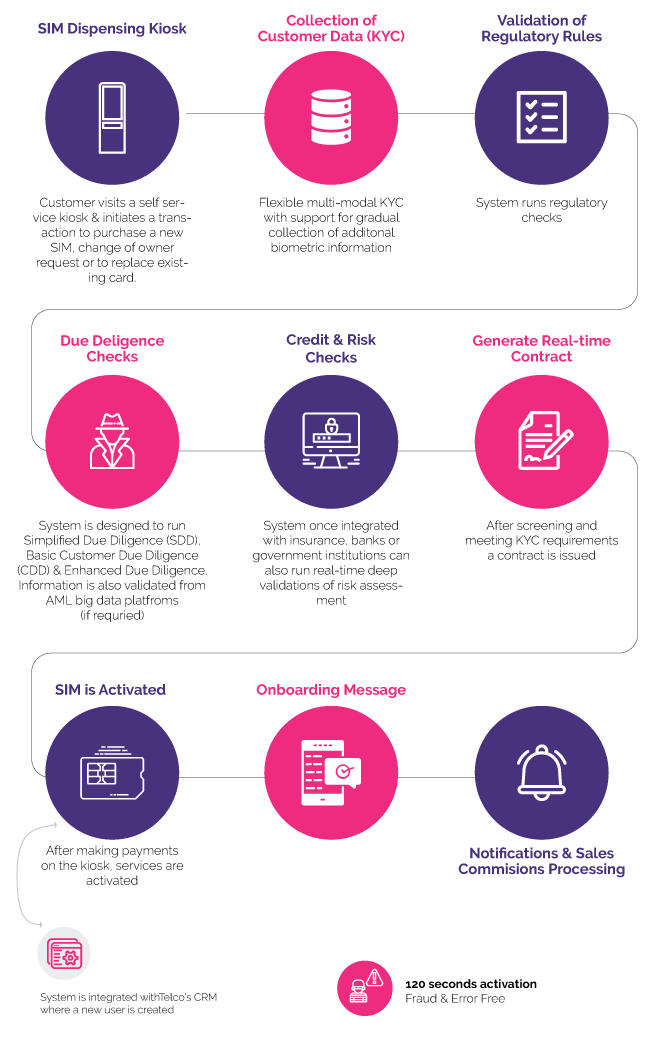 E-SIM Registration

An eSIM stands for "Embedded Subscriber Identity Module" that is embedded inside your device.
It is a digital SIM that allows you to use a postpaid number without using a physical SIM.
Azimut's self-service kiosks support full E-SIM registration journeys, using both online and offline mode to efficiently allow
E-SIM registration following successful KYC checks.


Talk to a Human
Have questions about solutions? Our entire team specializes to ensure you're receiving the best information possible. From basic questions to complex inquiries, we're here to help!
Already a customer? Contact support services
Our customer support services are the best in the biz, with a 90% customer satisfaction rating. They're standing by to help you.