The Widest Deployed Telecom Self Service Kiosk
Kickstart Your Digital Transformation with Azimut's Self-Service Kiosks
Trusted by some of largest telecom companies in the world, Azimut has industry leading experience with automation and self service telecom kiosk.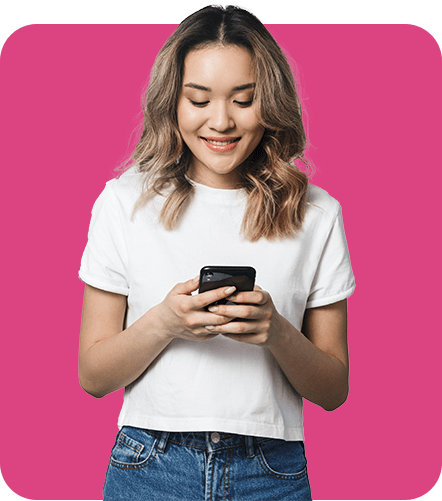 What We Do
Automate Your Service Centers Today
We want to help you automate your physical stores and expand your network of 'branches' so you can reach more.
Self-service in Telecommunications
Growing Challenges for The Telecom Industry
The COVID-19 Pandemic
This new virus took the world by storm and adversely affected nearly every single industry and continues to do so. The telecom industry is no exception; millions of call centers around the world were shut for months and some were put out of business permanently. No one was prepared for this and lost a lot of business due the lack of this contingency planning. Telecom operators were struggling to provide services when customers needed to stay connected the most.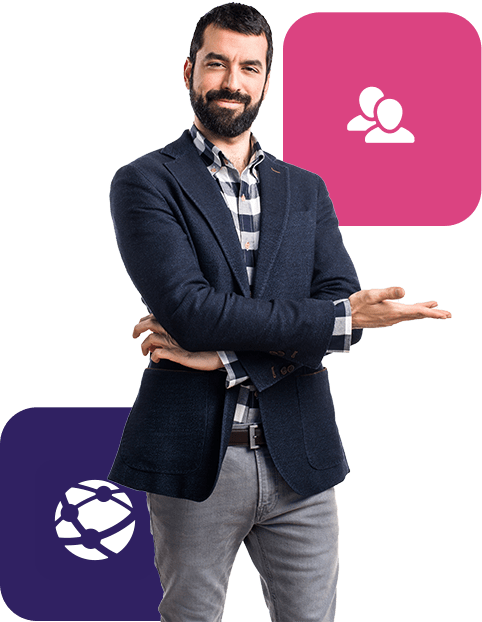 How We Can Help
Telecom Expertise
Our team has years, if not decades of experience in the telecom industry constantly helping large telecoms achieve their goals and build an overall better experience for their customers. We have worked with a number of high profile clients who have trusted us with our digital self service telecom solutions to help them step into the future of self-service. Check out some of their stories below.