The World's most Advanced Unattended Identity Card Issuance & Collection Solution
Xpress Card is an unattended smart self service kiosk solution enabling secure dispensing of new and replacement cards in a matter of seconds allowing your customers immediate access and 24/7 convenience.
Xpress Card transforms collection of your card program, enabling you to enhance or eliminate expensive locations giving you access to remote marketing and disbursement touch points.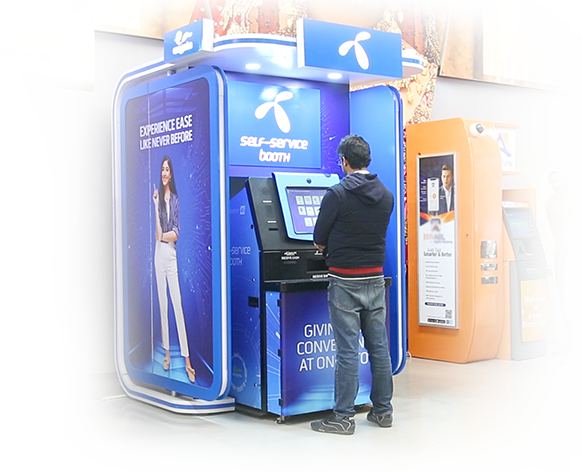 Design Thinking Meets
Customer Experience
Wavetec is the pioneering industry leader in self service kiosk space with massive deployments across the globe. Our Card Issuance and Dispensing kiosks serve to be a true value proposition for businesses empowering your customer to enjoy a frictionless service delivery with 24/7 convenience.
Our kiosks are designed to meet the diverse needs and requirements of card dispensing offering flexible configuration and installation options. Our Kiosks can be seen at malls, retail stores, banks, numerous public locations.
We work very closely with our customers, enabling them to reach out to their customers with an effective card program by providing a complete range of hardware and software solutions for a diverse range of industries.
– Build Your Own Modular Kiosk
– All-in-One Ready to Deploy Kiosk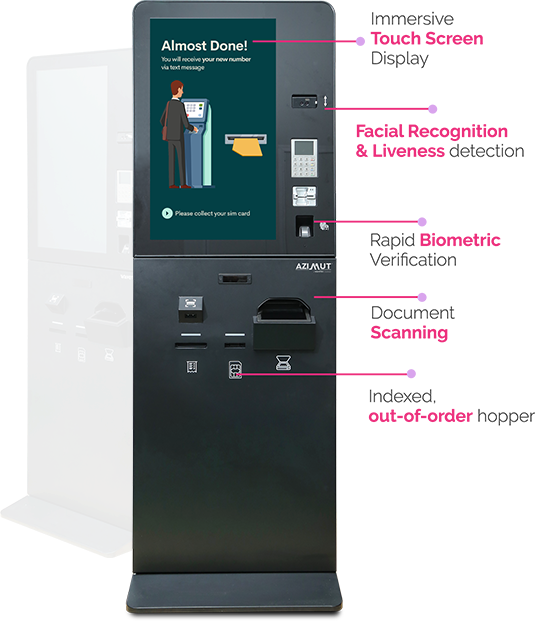 The Value of Customer
Self-Service in the Digital Age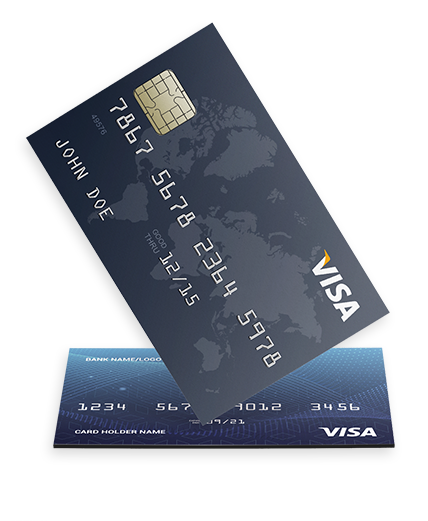 Optimised for a wide
range of applications
Retail Banking
Provide your customers with a 24/7 card collection service with a multipurpose kiosk with focus on enhanced consumer experience
Retail
Improve visibility of your loyalty card programs while eliminating expensive, staff based sales locations
Education
Equip students with 24/7 card renewal and collection service outside administration operating hours
Government
Enable self service for collection of NICs, Insurance & health coverage cards
Healthcare
Digitizate issuance of patient health and Insurance cards
DMVs
Automate license
application, issuance
& collection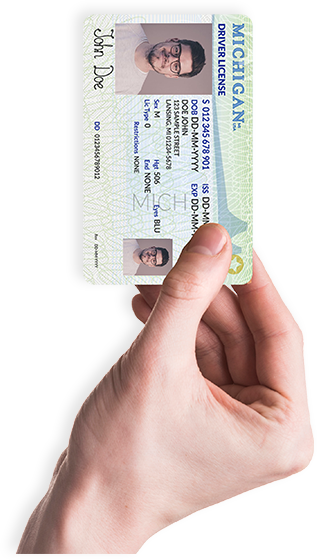 Meet ViaOS – A New Era of Sales &
Customer Service Automation
ViaOS is a modern customer experience platform built for self-service. ViaOS is an enterprise platform, designed to enable the development, deployment, management, and monitoring of a network on self-service units.
ViaOs technology is helping businesses with automation and streamlining service delivery. ViaOs offers a wide range of functionalities enabling your customers to perform transactions seamlessly.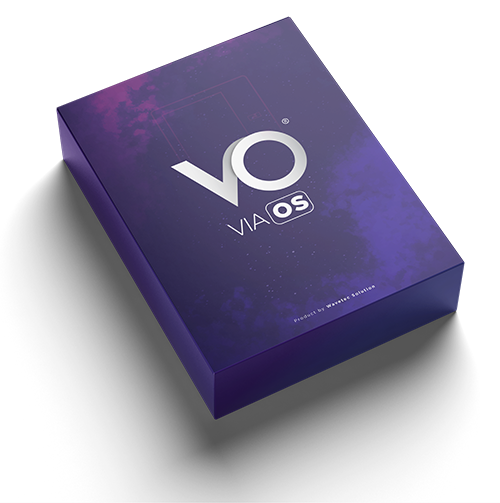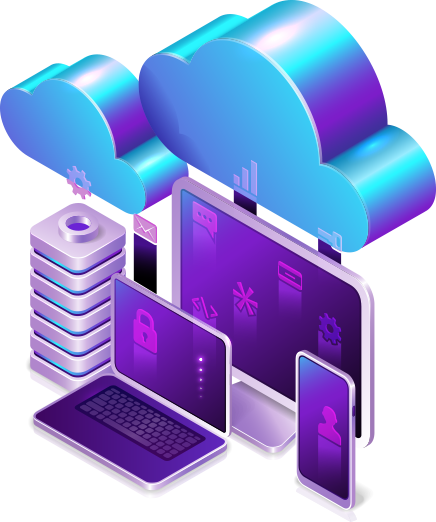 Smart Connect
Middleware
Smart Connect Middleware allows our systems to integrate with the current on-ground systems.
Video Conferencing & Real-time Customer Support
ViaOS offers real-time support with chat across your customer journey to interAact with you customers' screens securely.

Dashboard & Reporting
Drilled down reports, logs and telemetry data such as business statistics and intelligence, inventory & reshipment management, machine health and predictive maintenance are part of our extensive suite
Hardware Monitoring
The device dashboard provides an overview of the statuses of all devices with the ability to quickly drill down into hardware components health and initiate commands such as reboots.
Alert Management
Configure and manage alerts easily across all your devices. Pre-defined component alerts allow easy configuration of dashboards, emails, text, Whatsapp distribution for desired event notifications.
Download the Brochure to find out:
How Xpress Card solution can help you automate of your card issuance program
We have wide ranging expertise in refining card issuance at banks, hospitals, pharmacies, government organizations, supermarkets and retail stores. Xpress Card helps to empower you a step further to deliver seamless customer experiences.