Card Issuance and Collection Solution
Transforming Everyday Transactions into Smarter Experiences
With Xpress Card solution, you can now bring card issuance and replacement one step closer to your customers.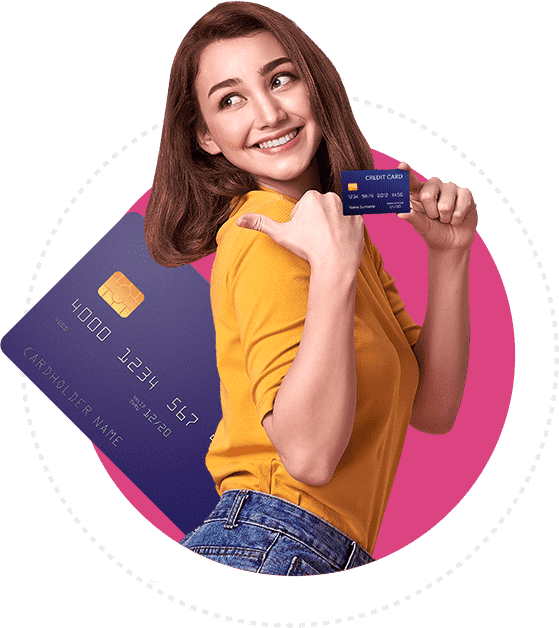 The World's Most Advanced And Secure Unattended Identity Card Issuance & Collection Solution
Xpress Card is an unattended smart self service kiosk solution that enables secure dispensing of new and replacement cards in a matter of seconds, allowing your customers immediate 24/7 access and convenience.
Xpress Card transforms your collect-your-card program, enabling you to enhance or eliminate expensive locations giving you access to remote marketing and disbursement touch points.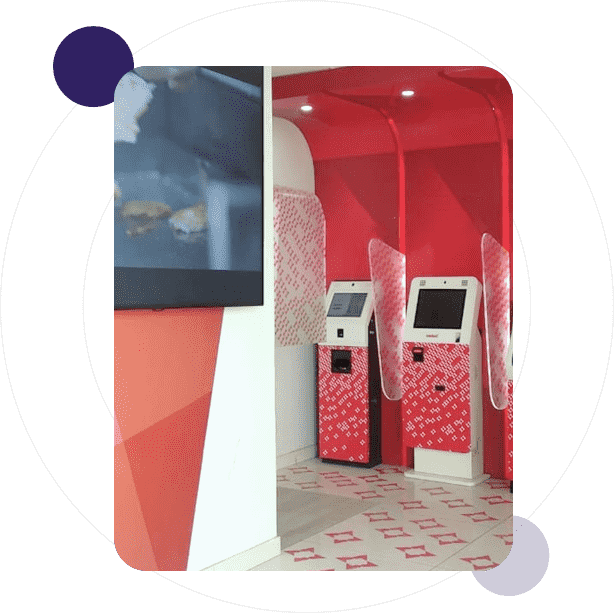 Designed Excellence Meets Customer Experience
Wavetec is a pioneering industry leader in the self service kiosk space with deployments across the globe. Our Card Issuance and Dispensing kiosks serve as a true value proposition for businesses who wish to equip customers with frictionless service delivery, 24/7.
Our kiosks are designed to meet the diverse needs and requirements of card dispensing as they offer flexible configuration and installation options. They can be seen at malls, retail stores, banks, and numerous other public locations.
We work very closely with our customers, enabling them to reach out to their clients with an effective and efficient card program by providing a complete range of hardware and software solutions.
Build Your Own Modular Kiosk
All-in-One Ready to Deploy Kiosk

Optimised to serve a wide
range of applications
Retail Banking
Provide your customers with a 24/7 card collection service with a multipurpose kiosk with focus on enhanced consumer experience
Government
Enable self service for collection of NICs, Insurance & health coverage cards
Retails
Improve visibility of your loyalty card programs while eliminating expensive, staff based sales locations
 Healthcare
Digitize issuance of patient health and Insurance card
 Education
Equip students with 24/7 card renewal and collection service outside administration operating hours
DMVs
Automate license application, issuance & collection
The Value of Self-Service in the Digital Age
Self service is the way to go, given it is convenient, saves time and is contactless.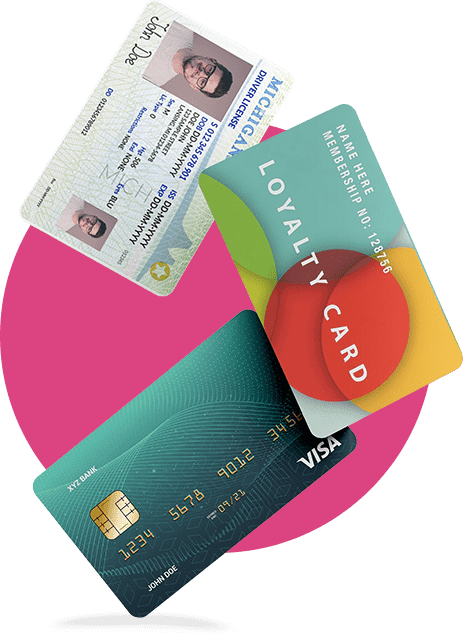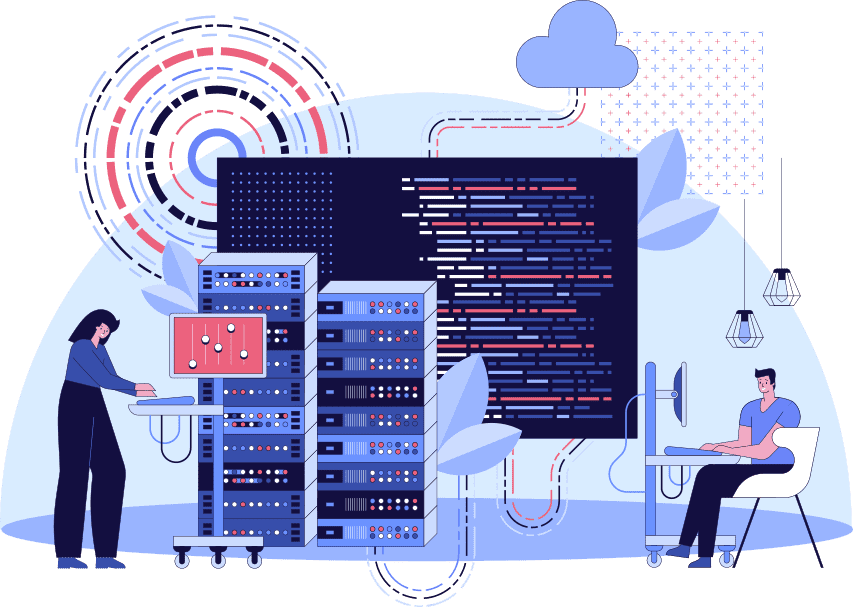 Smart Connect Middleware
The Smart Connect Middleware solution supports a graphical view of the complete transactional activities of each machine. This is a single integration point for all kiosks and devices, facilitating quicker returns on investments by improving device availability, efficiency and reducing the timeline for marketing new initiatives.
Extensible platform with modules for banks, including inventory, trip management and predictive replenishment
Open API specification for seamless integration with existing devices
Live analytics and dashboards with comprehensive reports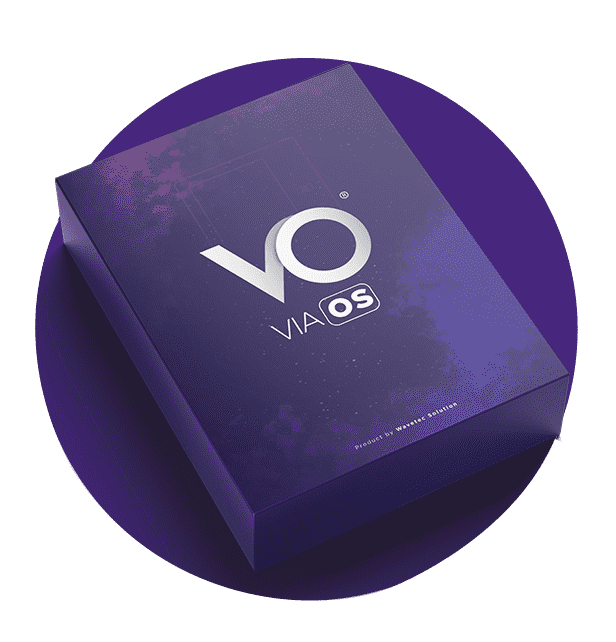 Move Beyond Simply Sales
Meet ViaOS – A New Era of Sales & Customer Service Automation
ViaOS is a modern customer experience platform built for self-service. ViaOS is an enterprise platform, designed to enable the development, deployment, management, and monitoring of a network of self-service units.
How Can Xpress Card Solution Help You Automate Your Card Issuance Program?
We have wide ranging expertise in streamlining card issuance in banks, hospitals, pharmacies, government organizations, supermarkets, schools and retail stores. Xpress Card helps to empower you a step further in delivering seamless customer experiences.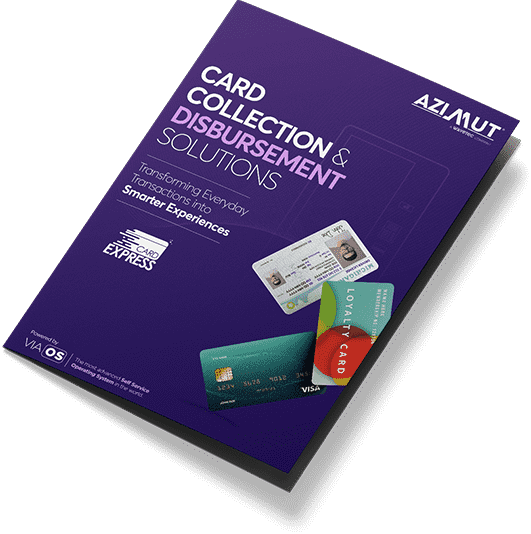 FAQs
What are card issuance kiosks?
A card issuance kiosk seamlessly onboards a new customer and issues and dispenses a card unique to the customer.
Where can card issuance kiosks be used?
Card issuance kiosks may be used by: Banks to issue debit/credit cards, Schools to issue student IDs, Supermarkets & stores to issue loyalty/gift cards.
What features does a card issuance kiosk provide?
A card issuance kiosk is capable of registering new customers with identity verification and it can also issue a new card based on the identification data of the newly registered customer. Additional features can be added based on a client's specification and particular use case.