Your growth journey starts here
Our people are our assets. We cultivate top talent based on skills, not hierarchy, and develop them into becoming future leaders and eventually shareholders of the company. See what sentiments our employees hold about working here!
Global Employees in Spotlight
Egonha travelled across oceans, navigated unfamiliar territories, overcame the language barriers and dealt with various challenges to join Wavetec. His determination and resilience is truly inspirational! Watch the video to learn more about Eghona's journey from Mozambique to Karachi.
Where we operate.
Wavetec is a multinational company rooted in innovation. With a multicultural team, employees are given opportunities of international placements to work from any of our global offices below.
 Life At Wavetec
A glimpse into a day in our life at Wavetec. Picture yourself at Wavetec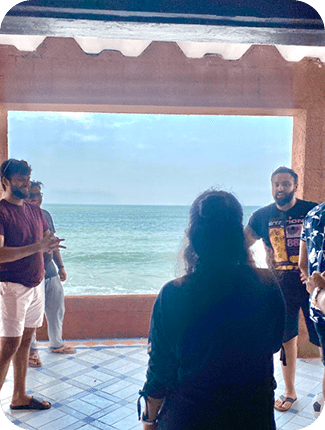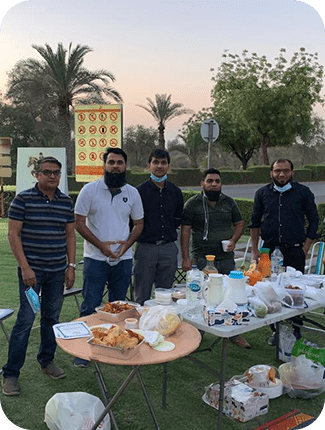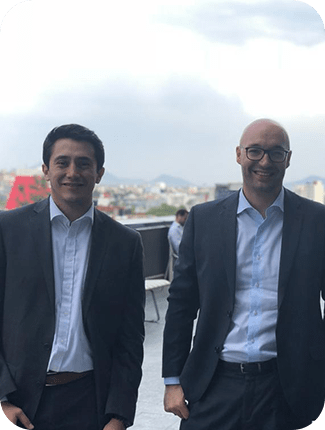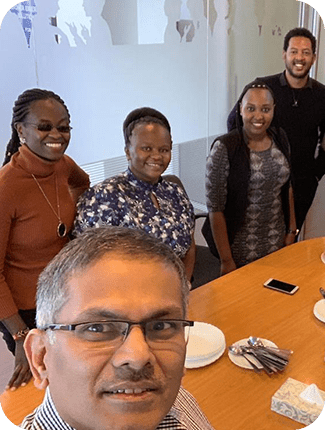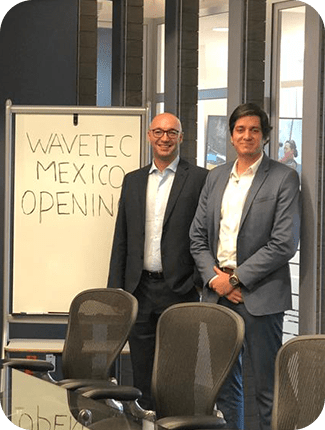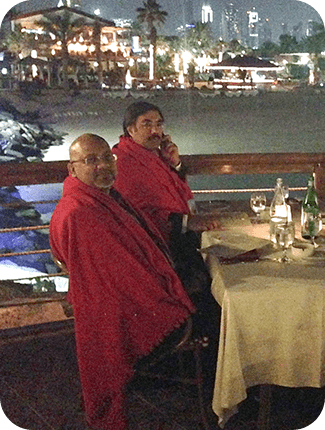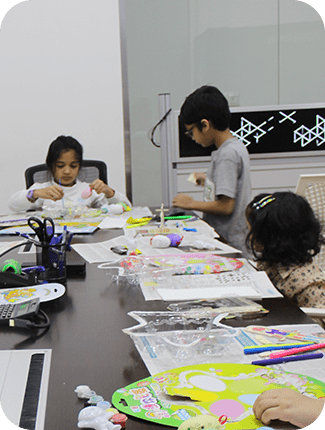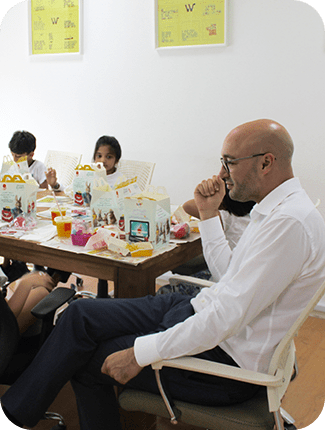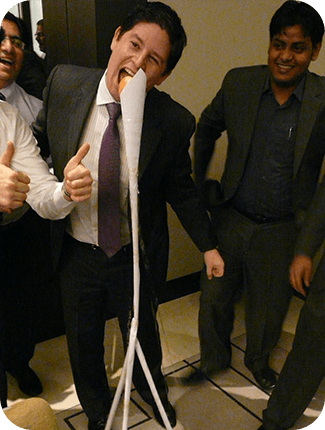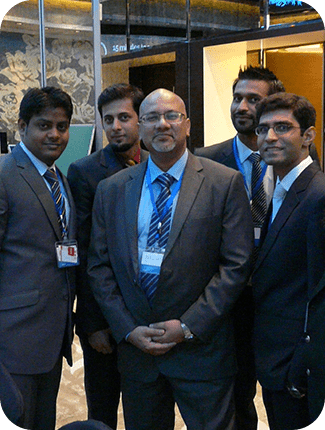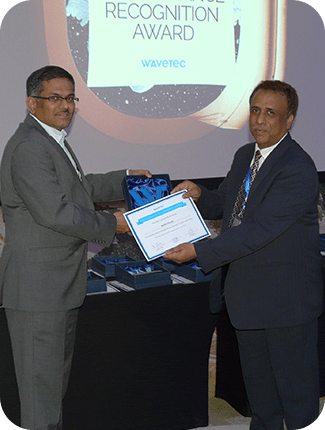 Benefits & Perks
Creating a meaningful employee experience is important. Here's how we're building a company where employees and their passions grow.
Culture
An open culture of learning and collaboration that empowers you to take on high-stake initiatives. Open your mind to a culture of innovations!
Global Impact
Bring in new innovative ideas and make an impact on people and communities round the globe!
Remote Work
With our hybrid model, employees can work flexibly from the comfort of their homes, and offices – depending on the nature of work.
Job Security
A fair compensation, job security to take care of yourself and your families.
Health & Wellness
Apart from a comprehensive medical coverage, we also cater to the mental wellbeing of our employees.
Career Development
Through our rigorous trainings, resources and recognition programs, we develop young talent into future leaders
Travel
We reward our employees with travel incentives. Enriching value experiences they will remember for a lifetime – exposure to new culture, cuisines, exotic locations and activities.
Fun
From beach trips to virtual movie nights, there's never a shortage of fun stuff to do at Wavetec.