Join us and make amazing things happen
Wavetec is changing the world through its technological innovations enhancing customer experiences catering to different markets. This constant innovation helps us evolve continuously. Wavetec's people are self-motivated, smart and creative and we provide the kind of dynamic environment that fosters the growth of such people.
We believe in continuous learning and understand that employee development is directly linked to the growth of Wavetec. Throughout Wavetec, you will see a culture which encourages progression and learning. We follow the "work hard & play hard" practice which we believe is vital to maintain a good work life balance. Working with Wavetec, you will see a combination of numerous challenging job responsibilities, development, innovation and growth opportunities which would lead to an enhanced career and future ahead.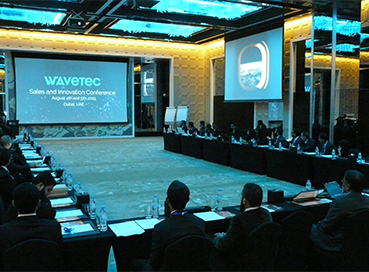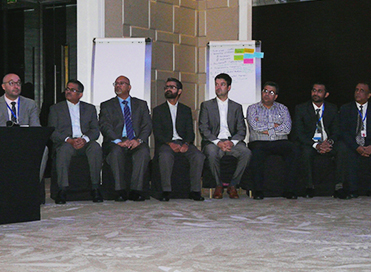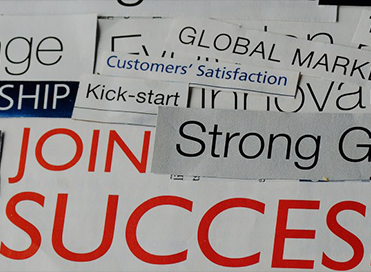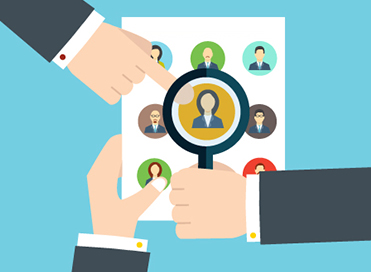 German Martinez
GM South America

Veronicah Tindi
Business Development Manager

Global Presence
In each of our global offices, you will find people with different backgrounds, skill-sets, and stories. Together, they help us become one of the most technologically challenging, diverse and upbeat organization where innovation never ends.








Karachi, Pakistan: Meezan Bank, the first and largest Islamic commercial Bank of Pakistan, with...
Read More