Banking
Digital Branch Transformation for an Omnichannel Customer Experience 
Streamline your customer journey with Wavetec banking solutions and offer a superior branch banking experience.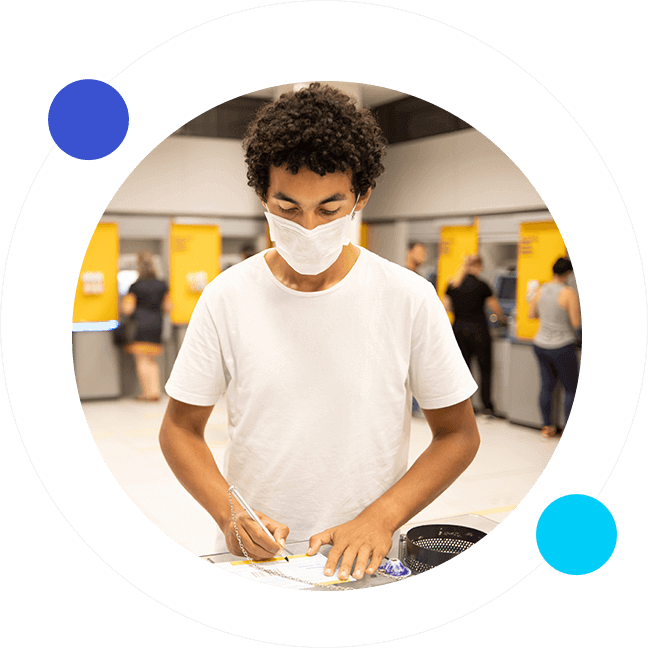 Essential technological innovations for Omni-channel customer experience
As banks are under extraordinary pressure to manage costs, progressive players are pushing for more advanced customer facing technologies, angling themselves as a disruptive competitor in the market by offering customers a better customer experience through new products and channels.
At Wavetec we help, banks transform the branch network to offer banking services that are more personal, immersive, and relevant for their role as an everyday bank.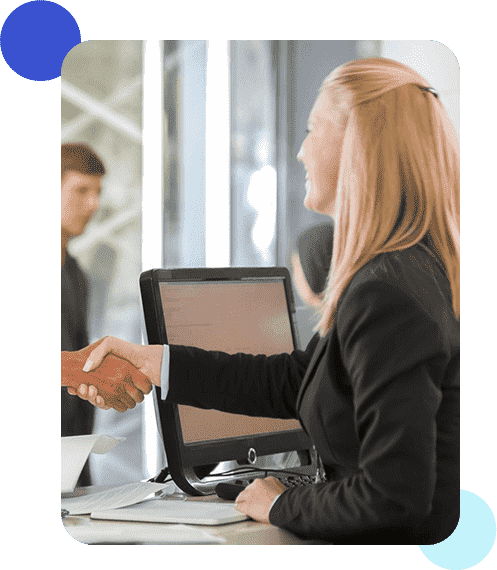 At Wavetec we help banks improve their banking services by delivering unified digital services across multiple channels.
Retail Branch Banking Solutions
To meet current client expectations, banks and financial institutions are investing in digital capabilities. Retail banking is now increasingly focused on the acquisition of new customers through branches. Wavetec solutions enable this by being built sustainable and evergreen, easy-to-install, scalable and with the surety of integration with core banking solutions.
Organize, engage and measure the metrics of customer journeys and flows with the following solutions.
 Want to see how our Solutions work? Our experienced product specialists will be glad to introduce you to our customizable customer experience solutions and answer any questions you may have.
Self Service Solutions
Wavetec aids financial institutions and banks in making the switch from teller-supported to self-sufficient transactional service provision. These solutions guarantee increased branch efficiency, improved user experience and growing customer onboarding.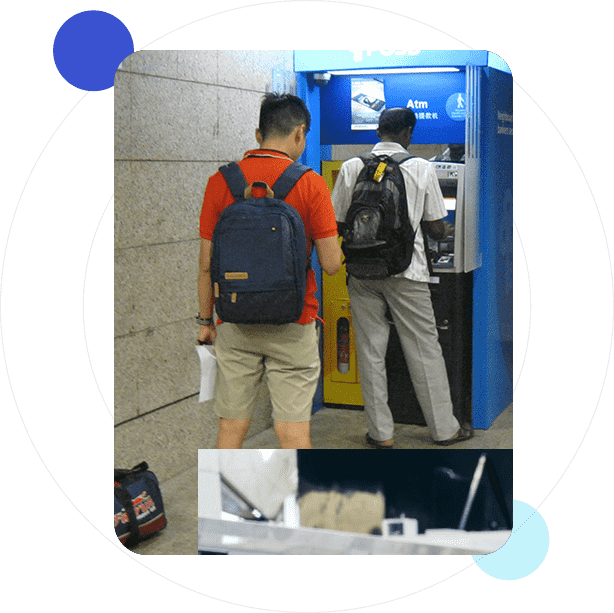 COVID 19 Impact on Banking
The COVID-19 pandemic brings forth the most challenging time for financial institutions in over a century. However it has accelerated the shift to digital channels like never before. At Wavetec we help banks and financial institutions to sail safely through the new normal and emerge as a more customer centric and progressive leader for the future.
The impact of COVID-19 on Self Service: Our Empirical Analysis Snapshot
With the coronavirus outbreak, customers across the globe are having to rapidly adapt and use self service technology. Our snapshot report summarizes a thematic analysis of major trends in Self-Service in telco / mobile money on account of COVID-19. The analysis is based on data derived from multiple global deployments.