Digital Banking Solutions
Facilitate an Omnichannel Customer Experience with a Digital Branch Transformation
Streamline your customer journey with Wavetec bank branch management solutions and offer a superior branch banking customer experience solutions for all.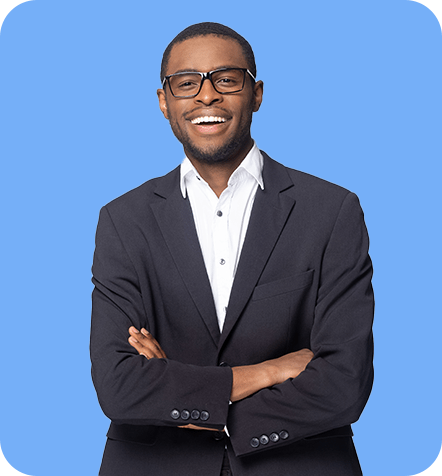 Customer Flow Management Solutions
To meet current client expectations, banks and financial institutions are investing in digital capabilities. Retail banking is now increasingly focused on the acquisition of new customers through physical branches. Wavetec solutions enable this by being built sustainable, easy-to-install, scalable and available with the surety of seamless integration to core banking solutions.
Organize, engage and measure the metrics of customer journeys and flows with the following solutions.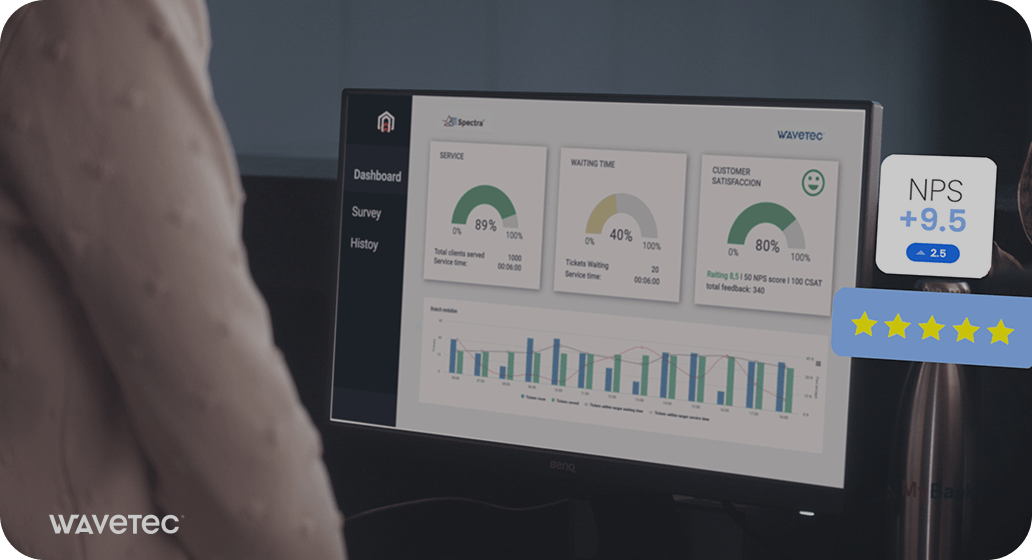 Benefits of Customer Journey Solutions for the Bank branch
As banks are under extraordinary pressure to manage costs, progressive players are pushing for more advanced customer facing technologies, angling themselves as disruptive competitors in the market by offering customers a better customer experience through new products and improved channels.
At Wavetec, we help banks transform the branch network to offer banking services that offer exceptional customer experience and are more personal, immersive, and relevant for their role as an everyday bank.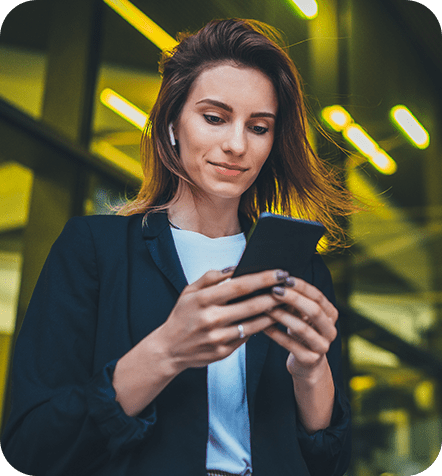 Customer Journey & Flow Management Products
View Our Customer Success Stories
One of the world's leading financial services organizations, HSBC is successfully serving 40 million customers in Weal...
Banorte installs Wavetec's Customer Flow Management Solution at 1000+ retail branches in Mexico