Wavetec Self Service Banking Kiosk
Embracing Digital Transformation: The Future Of Banking
Learn how Wavetec's self service banking kiosk for account opening, cheque depositing and cash dispensing can enable you and your customers to carry out flexible and convenient transactions 24/7.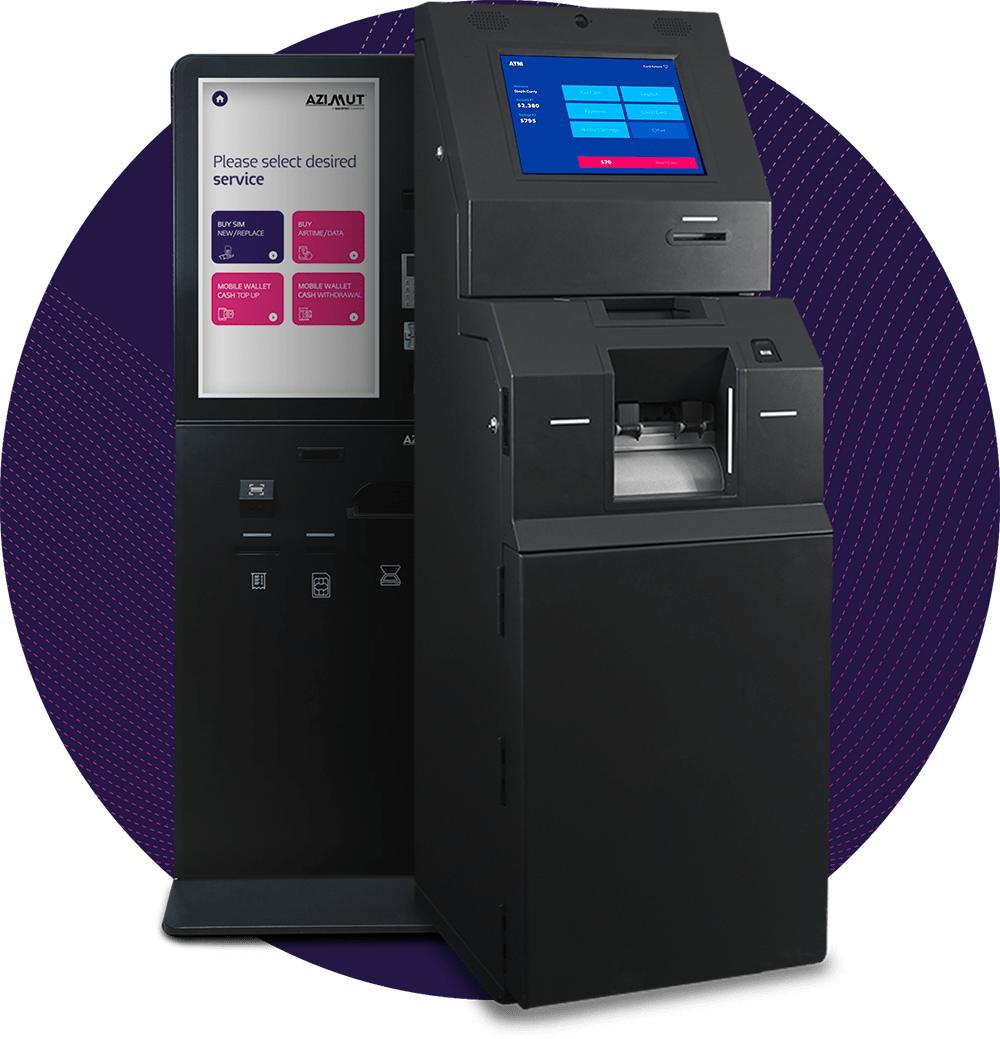 Workforce Santa Cruz County Deploys Wavetec's WhatsApp & Virtual Queuing Solutions
Delta Airlines deploys Wavetec Self Service Queue Management softwares to manage passenger traffic effectively
Wavetec facilitates Emirates in Managing their customer flow at 71 different stations around the globe
Wavetec transforms customer journey at 44 DMV stations in Tennessee with advanced virtual ticketing options for citizens
Self Service Banking
& Cash System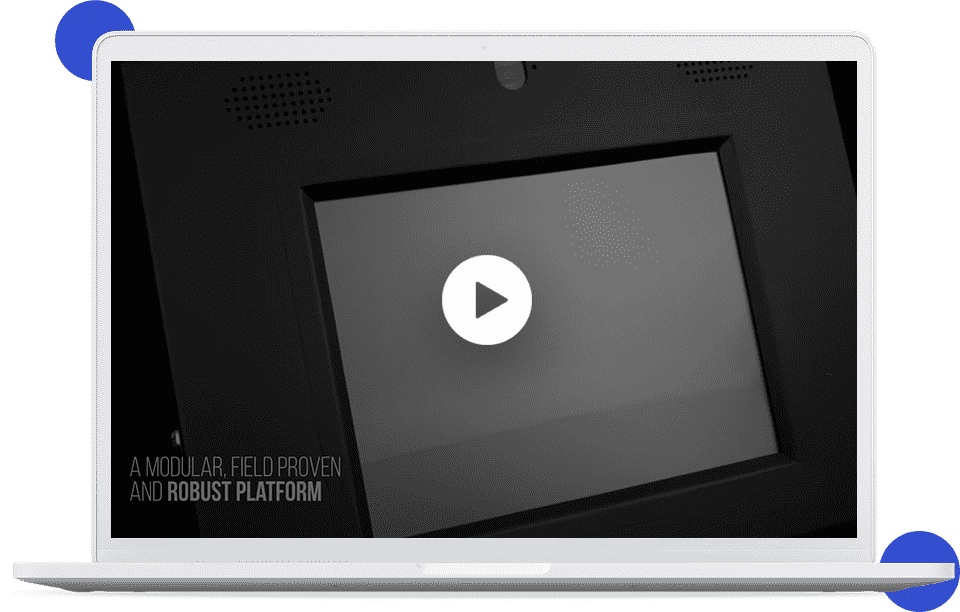 Digital integration is a key to success, but can not come at the expense of customer and business relationships. And that is where we come in, our self service banking solutions are tailored to help you drive branch efficiency and grow your revenue. Let's work together to transform your business and shift the existing banking paradigm.
Wavetec Self Service Banking Products
Wavetec Self Service bank kiosk Products provide a comprehensive suite of features to help streamline banking operations and deliver superior customer service. Our products offer cheque processing, custom dashboards, hardware monitoring and management, transaction & location management, alert management, KYC for customer onboarding and much more.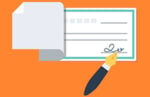 Cheque Processing
With Wavetec Self Service Banking Products, banks can streamline the process of cheque processing and quickly capture signatures with our integrated biometric authentication. Our cheque deposit kiosk is also equipped to recognize multiple types of cheques ensuring maximum accuracy.
Custom Dashboards
We provide advanced analytics capabilities such as custom dashboards which allow users to gain insights into key performance metrics across branches. This helps banks identify trends, monitor performance and make informed decisions quickly.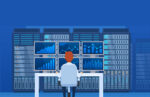 Hardware Monitoring & Management
Our products feature advanced hardware monitoring and management capabilities which allow users to remotely manage kiosks from one centralised location. This ensures that all machines are running at optimal levels for best customer experience.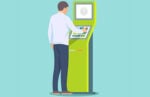 Transaction & Location Management
Wavetec Self Service Banking Products provide comprehensive transaction and location management capabilities which allow users to track the status of transactions in real-time. Additionally, our products are equipped with geo-tracking features which enable banks to assign specific locations for kiosks.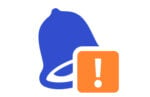 Alert Management
We also offer alert management capabilities which help banks stay informed about any issues or incidents that may occur. Our advanced alert systems can notify banks via email, text message or other communication channels in order to ensure maximum uptime for kiosks.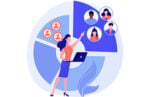 KYC for Customer Onboarding
Wavetec Self Service Banking Products come with KYC (Know Your Customer) capabilities which allow customers to quickly onboard and complete transactions without the need of a physical presence. This helps banks provide a seamless customer experience and streamline the onboarding process.
With Wavetec Self Service Banking Products, banks can ensure that all operations are running smoothly and efficiently while delivering superior customer service. Our comprehensive suite of features will help you take your banking operations to the next level.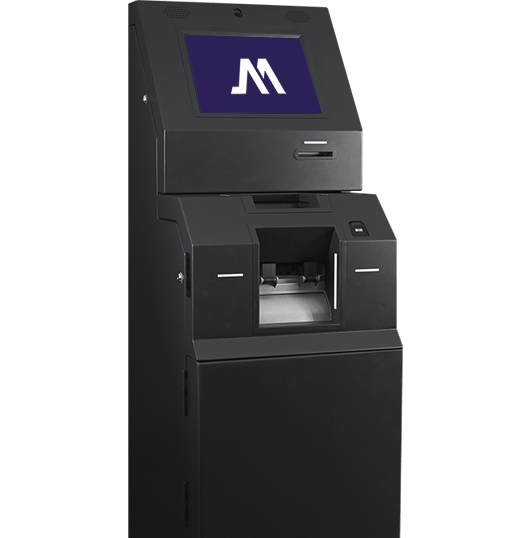 Extended KYC Capabilities with
C-Quick
Meet C-Quick, Azimut's cardless bulk cash deposit machine. C-Quick, unlike traditional ATMs, doesn't need a debit card to operate. With simple yet secure KYC workflows, users can deposit large sums of cash to any bank account with ease and peace of mind. Backed by our state of the art kiosk operating system, ViaOS, C-Quick is impenetrable by bad actors and kept up to date with the latest security protocols.
Cardless operation
Extended KYC capabilities
Bulk deposit capacity
Extra large escrow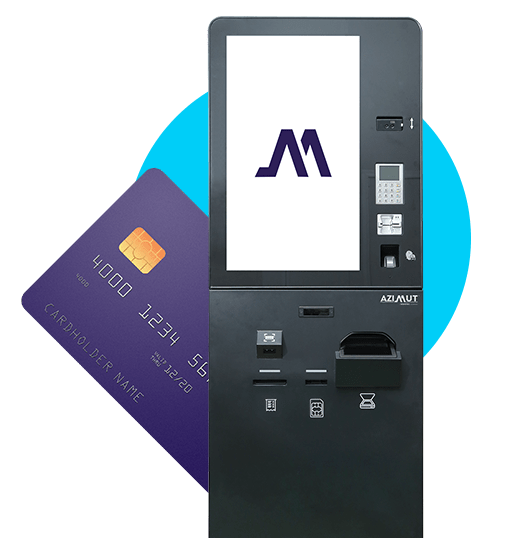 KYC Instant Card Issuance Kiosk
Designed to deliver the right consumer experience
Most banks have similar requirements of their branches: better service efficiency and differentiation from competitors, which can help increase sales. Such efficiency and differentiation can be achieved through the use of technology.
Wavetec has developed innovative hardware and software solutions to make complex processes a lot simpler. Our biometrically secure KYC Instant Card Issuance & cash dispenser kiosks can help your branch dispense debit and credit cards to your customers in a span of just 5 seconds. An end-to-end solution, the kiosk delivers an enhanced and secure customer experience offering 24/7 service accessibility to your customers.
Instantly dispenses cards in 5 seconds
Biometric verification integrated with the bank & local agencies
Cash deposit functionality
Decreases bank & STA operational cost by 15%
Cash & Cheque Deposit Kiosk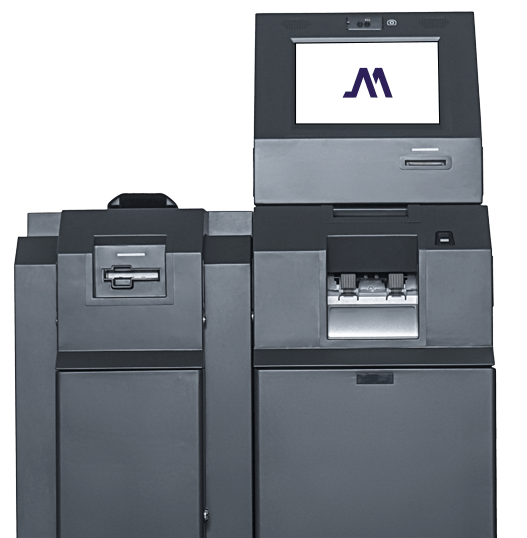 Meet the Diverse Needs of Today's
Empowered Consumers
Over one-third of each branch's traffic consists primarily of cheque clearance. Waiting in queues for simple tasks such as depositing of cash and cheques can be found to be futile by customers. Wavetec's Cash and Cheque Deposit Kiosk allows customers to deposit multiple cheques and deposit cash in just a few minutes enhancing your branch's service deliverability. The kiosk minimizes queues at the branch and allows customers to conveniently access the service.
Minimized operational cost
24-hour service availability
Deposits cheques and cash within minutes
Can be fully integrated with multiple Cheque Truncation Systems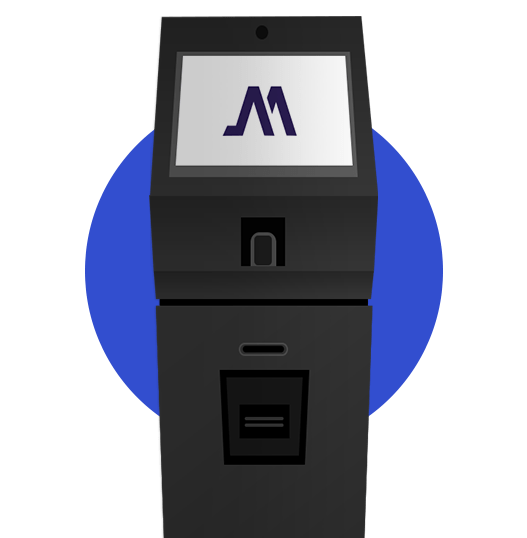 Designed to Offer Customer Convenience and Enable Banks to Maximize Operational Efficiency
Wavetec's Cheque Deposit Kiosk allows customers to deposit multiple cheques in just a few minutes. The kiosk minimizes queues at the branch and allows customers to conveniently access the service. As over one-third of branch traffic consists primarily of cheque clearance, waiting in queues for simple tasks can be found tedious by customers.
Once the cheque is inserted, the machine has the capability to read the MICR and extract all the relevant information from it. The kiosk provides customers an instant receipt with a scanned copy of the cheque as a proof of transaction in case of disputes. The entire process is finished within minutes, resulting in shorter queues, providing a seamless and enhanced customer experience.
24-hour service availability
Management information System (MIS) Reports
Deposit cheques within minutes
Fully integratable with multiple Cheque Truncation Systems
Industries
Transformed
Wavetec solutions have provided digital transformation services to businesses practicing in multiple industries. Be it healthcare, banking, retail or financial markets. Globally, more than 2 million people from different industries pass through our customer
experience solutions daily.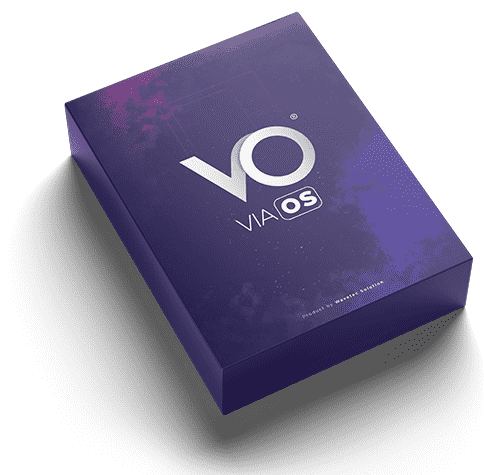 Digital transformation of ViaOS
Improve customer engagement by providing self-service capabilities to your customers online or through mobile integration. With ViaOS, you can support real-time, two-way communication between your business and your customers.
FAQs
What is Banking Kiosk?
Banking kiosks are automated self-service machines that offer consumers a wide range of banking services. These kiosks provide customers with access to their accounts and banking services without having to wait in line or speak with bank employees. Banking kiosks often feature touch screens, cash dispensers, card readers, and other sophisticated technology for interactive customer service. Services offered by banking kiosks can include making deposits, withdrawing funds from an ATM, transferring funds between accounts, paying bills online, ordering checks and more.
By using a banking kiosk, customers can perform many transactions quickly and conveniently without ever having to step foot inside the bank. Bank employees are also able to monitor the activities occurring at each booth through remote monitoring systems. This helps them ensure security and protect customers from fraud.
Benefits of Kiosk Banking
Kiosk banking offers a number of benefits for both customers and banks. For customers, the convenience and speed of kiosks make it easy to access banking services on their own terms. The technology also increases security, as transactions are carefully monitored by bank staff through remote monitoring systems. Furthermore, these machines can reduce wait times in-branch significantly and help banks manage peak periods more effectively. Additionally, they help save costs by freeing up resources such as staffing costs which can be redirected elsewhere within the organization. Finally, because they do not require any human interaction or contact points, kiosks provide an extra layer of safety during the pandemic, keeping customers and staff safe.
With Wavetec's self-service banking kiosks, banks can give their customers the convenience, speed, and security they need for day-to-day banking activities. All these benefits make kiosk banking an attractive option for both businesses and consumers alike. By using this technology, banks are able to offer a more efficient and cost effective service that meets the demands of today's customers.