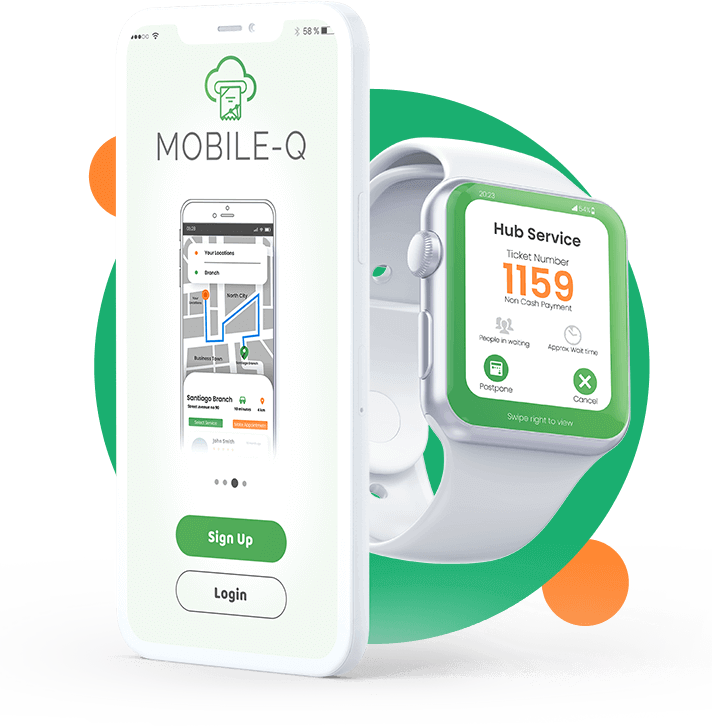 The Future Of Virtual Queuing
MobileQ provides a touchless experience that eliminates the pain of waiting and facilitates a seamless customer journey. With Wavetec's mobile queuing app, your customers can choose their desired service branch, get directions, receive SMS / Text message notifications and have a ticket-saved place in the queue, all before they even arrive.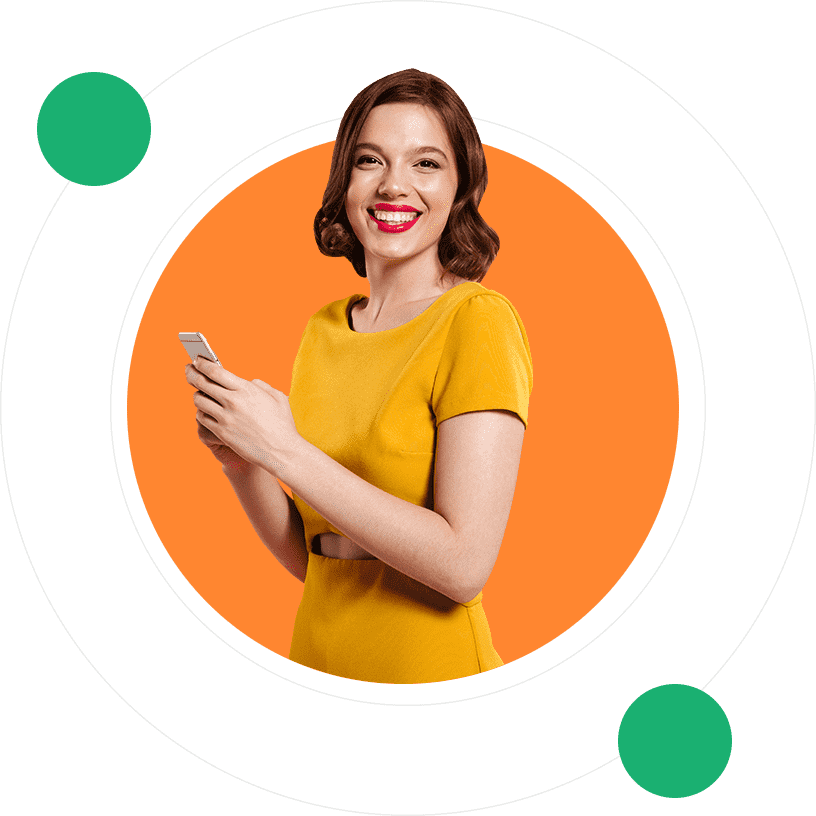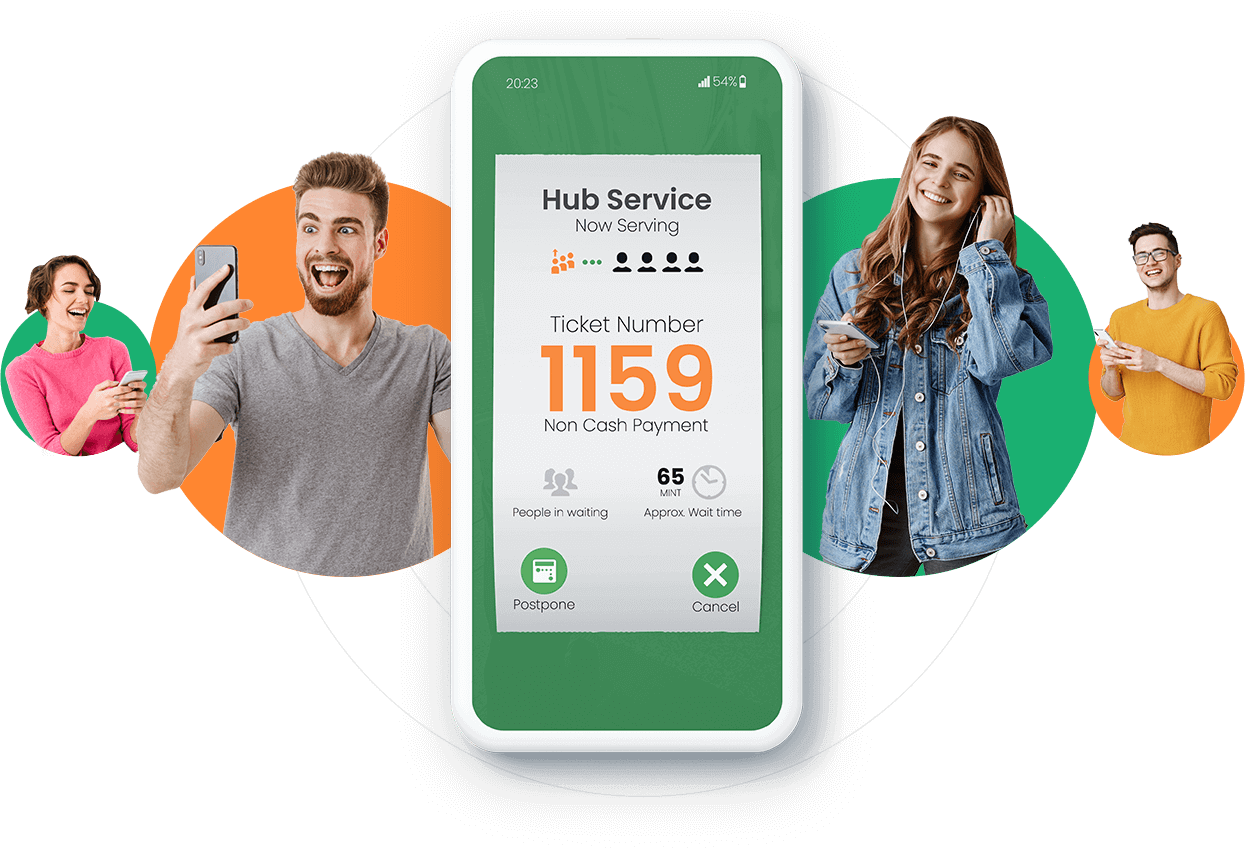 View Our Customer Success Stories
Banque Saudi Fransi has been a long time client of Wavetec's having successfully digitally transformed over 100 of the...
The Ministry of Commerce in the Kingdom of Saudi Arabia signed a 3 year agreement deal with Wavetec to continue…
The Ministry of Health in the Khyber Pakhtunkhwa (KPK) province of Pakistan is responsible for overseeing the delivery o...
Never make your customers
wait in a queue again!
Reach Out To The Digitized Future
MobileQ is a third-generation queuing system that allows customers with a smartphone to obtain a ticket for the nearest branch, and queue remotely for their turn while continuing their activities, running their errands, etc.
Customers are also notified of, and able to view queuing information in real-time.
Your staff has a live dashboard to keep track of queuing numbers, wait times and service times.
Why Choose Mobile Queuing For Your Business?
We have your contactless, virtual and safe queuing needs sorted!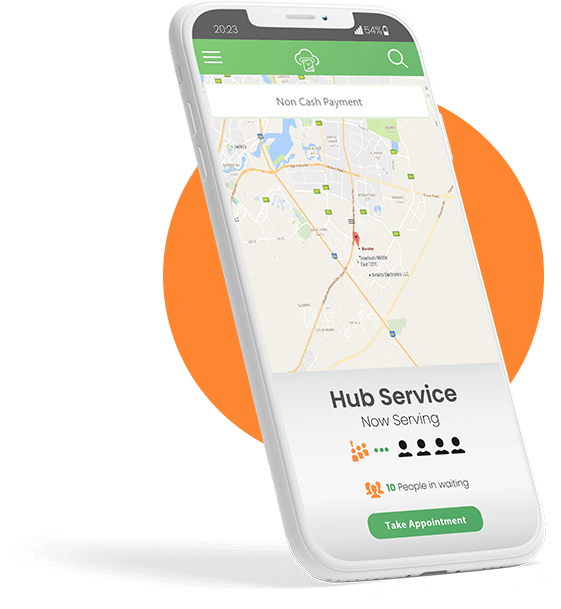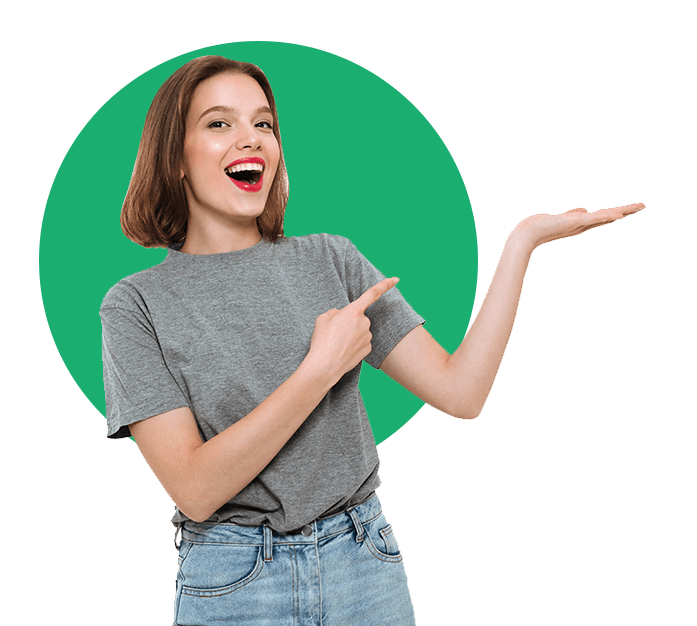 MobileQ Is For You
Aimed at eliminating crowded service areas and physical lines, MobileQ is a touchless, mobile integrated queue management system
Mobile-Q is the bridge between the evolving user and the physical world, allowing customers to take power back from tedious waiting and queuing

Instant Notifications
Get instant push notifications of your position in the queue. Configure calendar notifications and set alarms to ensure you don't miss your slot.

Know Your Wait Time
The app can estimate customers' wait time and average service time.

Endless Marketing
By integrating with Wavetec's customer experience platform, marketers can unlock new channels to reach out to customers. MobileQ is also customisable based on the business's brand and identity.

Analyse
Gather insights from a range of dashboards and reports from Spectra's reporting platform. Uncover trends and identify opportunities to increase customer satisfaction.

Geolocation Service & iBeacons
MobileQ allows you to find the branch closest to your location. Once you enter, iBeacons can notify staff of your arrival.

Integrations
MobileQ allows you to obtain valuable insights into your organizational practices by integrating all touch points and channels. To provide maximum support for interfacing, MobileQ App can be seamlessly integrated with other technology platforms such as POS terminals, CRMs and Wavetec's queuing system software. This facilitates you with a 360-degree view of your customer's experience, paving the way for effective improvements.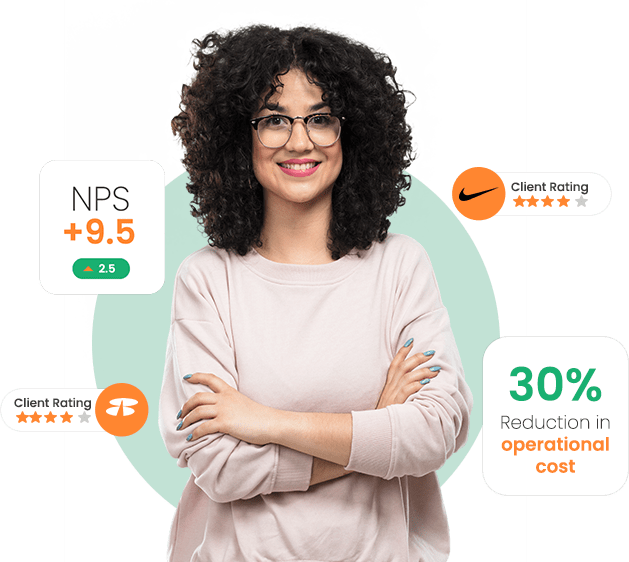 FAQs
What is Mobile Queuing?
Mobile queuing is a queuing system that allows customers to join a virtual line via their mobile devices. It enables businesses to manage customer queues and services through the use of mobile phones. Customers are able to join the queue remotely, giving them the freedom to wait anywhere they like while still being connected with the business. Instead of waiting in line, customers can use the app to view their wait time and receive real-time notifications as they get closer to being served. Businesses can keep track of customer flow, make automated decisions on queue length and service times, manage staff resources and more. Mobile queuing is an efficient queuing solution that guarantees better customer experience through convenience and transparency. The technology can help reduce overcrowding, long waiting times, and customers leaving the queue without being served. It also offers a excellent customer service with the ability to provide personalized messages and offer promotions. Moreover, mobile queuing systems supports contactless queuing where customers are able to join the queue from anywhere and skip lines when it's their turn.
Why Do You Need A Mobile Queuing App?
Mobile queuing helps free up staff for other duties, promotes contactless queuing and reduces the need for paper ticketing.
What is the Best Mobile Queuing App?
There are a lot of good queuing apps in the market but the best mobile queuing application according to the features and pricing is Mobile-Q, designed by Wavetec.
How Mobile Queuing Can Help Your Business?
For businesses, mobile queuing is not only a great way to manage queues in an effective manner but also a cost-effective solution that can save time and money. It helps create an efficient workflow that increases customer satisfaction as well as staff productivity. With a mobile queuing system, you can monitor customer flow in real-time, optimize staff resources, and analyze customer behavior to better plan for future operations. Overall, mobile queuing provides a streamlined and efficient solution for businesses looking to reduce wait times and improve the customer experience. With its convenience and transparency, it can help you manage queues efficiently while providing customers with an enjoyable experience that will make them come back again.