In many locations, over 60% of transactions happen outside standard working hours
Wavetec's Instant Sim Issuance Kiosk which allows customers to register for a new SIM card in a matter of minutes, 24/7 at any location. With KYC Instant Sim Vending kiosk, Telecoms can now replace branches and offer 24/7 service accessibility. With our mobile money module, our self service solutions act as a full mobile money agent with Cash-in / Cash-out capabilities.
KYC Instant SIM Card Issuance kiosk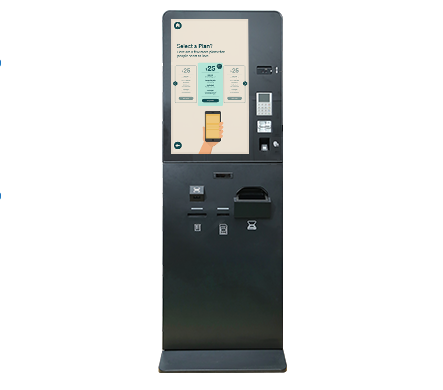 Immersive Touch Screen Display
The full HD display with incredible details and vivid colors is optimum for running advertisements at idle times, added with a high resolution 10 points capacitive touch screen with optional privacy wall.
Document scanning
ID document scanning and authentication has the capability to identify the difference between original documents and reproductions. Flexible OCR and NFC support to automatically extract and verify data for KYC.
Multiple SIM Card Dispensers
Multiple, extended capacity SIM card dispensers that support ICCID based issuance and instant activation
Facial Recognition and Liveness detection
Uses stereo camera based liveness detection and facial matching against ID documents or a biometric backend system
Smart Cash Acceptor
Accepts all major currencies. Industry-standard vault with dual locks and remote unlock extra large cash capacity.
Rapid Biometric Verification
Multi-modal biometric support, including fingerprint, iris and facial biometrics with flexible integration options
Help your business
grow with the
world leading
solution provider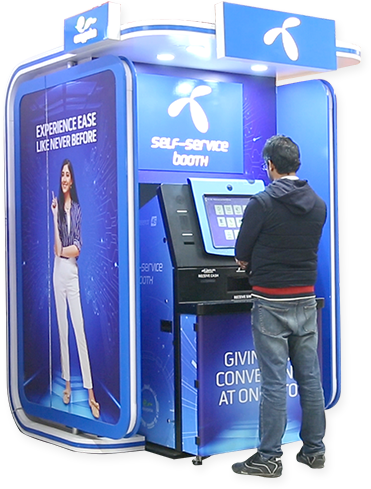 Go where your customers are: Data from Self-Service Vending Machine Deployments
Wavetec's industry proven Telecom Self Service Solution will help your businesses save money, promote growth and create a "value-proposition" for your customers. The Smart Self Service Vending solution operate as 24×7 customer service points and supplement your existing sale channels, while empowering your customers to enjoy a frictionless engagement on-demand
Our back-to-back fully integrated "smart solution" creates an omnichannel seamless experience while ensuring total management control and confidence. Solution features' include; capabilities to instantly issue & activate sim cards, manage top-ups, and undertake a full array of wallet based banking.
In addition our software modules include; real-time business intelligence, enhanced KYC processing, machine health monitoring and inventory management.
Face Detection Via
KYC Integeration
Self service customer experience while maintaining the highest levels of service delivery efficiency and quality. Our Instant Sim Issuance Kiosk is equipped with out-of-the-box functionality that captures fingerprint, iris and facial biometric data using Wavetec's best-in-class software platform.
QR- code scanning

Get all your information on the kiosk by simply
scanning your QR code with the mobile operator app.

SIM-card dispensing

Get your SIM card with one-touch

SIM - card activation

The mobile operator receives client data
and activates your SIM- card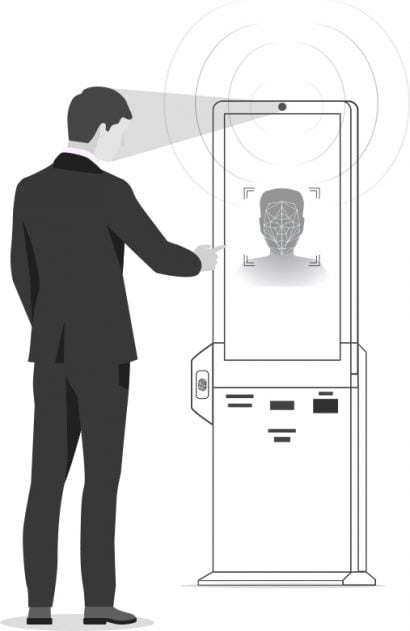 ViaOS AND
Mobile Integration
With the power of Mobile Integration and ViaOS, customers can seamlessly complete their transactions on the kiosks by scanning a QR code, allowing pre-staging of complex transactions and reducing user interaction time by over.
Website

A user-friendly website for smartphones,
tablets and laptops

Plans and Pricings

Select your desired service plan

Identity Verification

Customer ID Verification using Wavetec's KYC providers

Generating a QR code

Scan your QR code after payment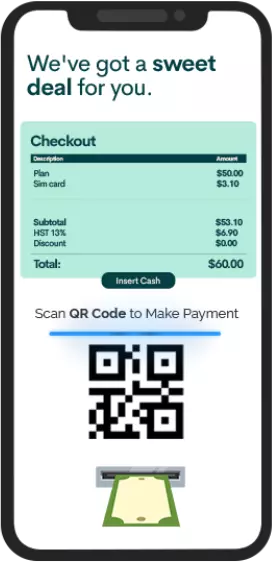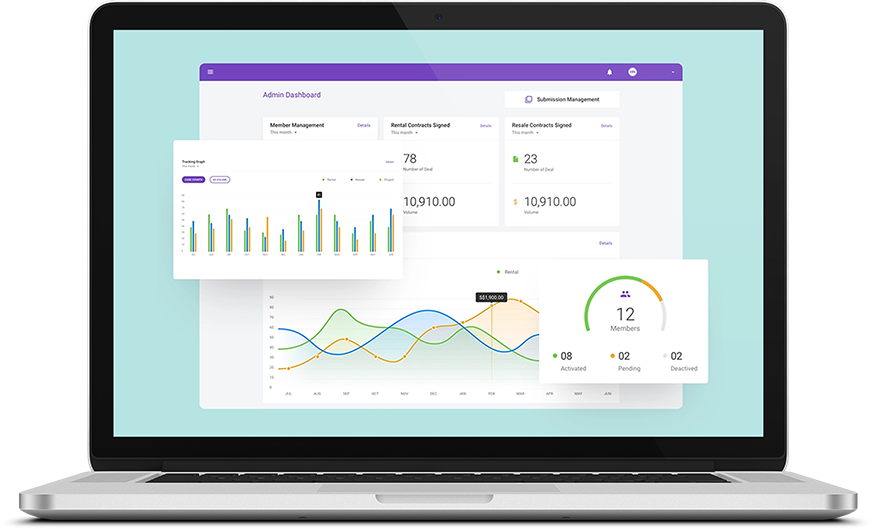 We work together with clients
to build analytics-driven
customer journeys
Real-time monitoring

Monitors all connected kiosks and components in real time with flexible alert and escalation policies 

Enterprise User Access Control

Enterprise level user access control with customisable data visibility and
rights to manage groups and individuals.

Analytics

Monitor transactions, revenue and profitability in real time with actionable intelligence to improve revenue and optimise deployments

Inventory Management

Efficiently track inventory levels, orders, sales, and deliveries through real-time data.

Operation Management

Provides day to day operations overview to operation managers helping them improve control, efficiency, quality, and enable lean practices.

KYC

Verify the customer identity from the backend to ensure there is no fraudulent activity
Want to see how our Solutions work?
Our experienced product specialists will be glad to introduce you to our customizable customer experience solutions and answer any questions you may have.
Do More than
Just SALES
Meet ViaOS – A New Era of Sales &
Customer Service Automation
ViaOS is a modern customer experience platform built for self-service. ViaOS is an enterprise platform, designed to enable the development, deployment, management, and monitoring of a network on self-service units.
ViaOs technology is helping telecom businesses with automation and streamlining services. ViaOs offers a wide range of functionalities which are used by specialist retailers such as telecom providers. Enable your customers to perform transactions such as purchasing SIM cards or bill payments on their own. Elegantly guide them through the entire transaction using predefined workflows.
Airtel
Airtel deploys Wavetec's Self-Service Kiosk in Seychelles to provide its customers an easy way of doing daily transactions
Jazz Pakistan
Jazz Pakistan, chooses Wavetec's self-service kiosks as part of their digital branch transformation
Telenor
Telenor implements a nationwide rollout of Wavetec's TELECOM & Mobile Wallet Self Service Kiosks