Donatello Digital Signage Solutions designed to drive business results

Wavetec offers a diverse spectrum of integrated end-to-end multi-purpose Donatello Digital Signage solutions ranging from slim designed units to large format displays. Our high-end signage solutions create bold and memorable experiences with your brand at key customer touch points. Interactive, robust and purposely designed solutions enable your business to engage customers at the right time, with the right message therefore creating personalized experiences.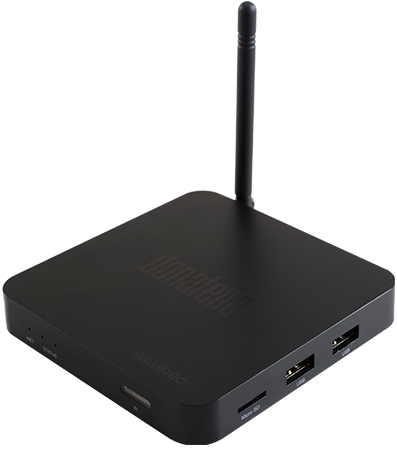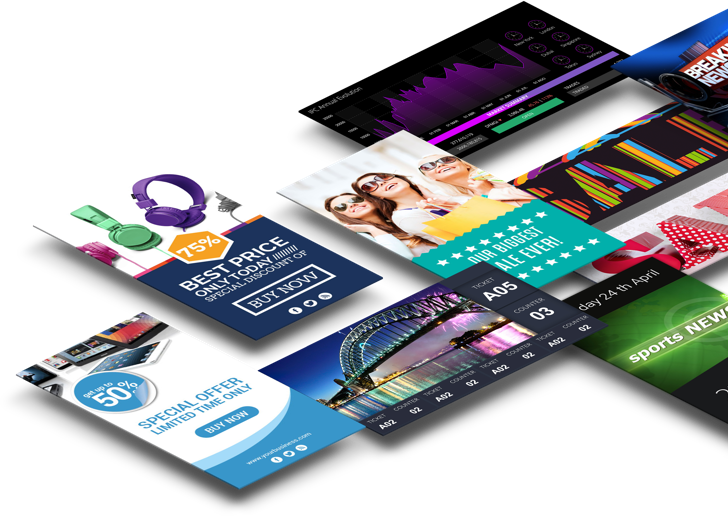 Donatello: Designed to augment customer experiences
For over 27 years, Wavetec has been implementing and integrating digital signage solutions in businesses globally. Every signage application differs from business and brand strategy. Our signage solutions are custom designed to meet your business objectives and goals.
We focus on inspiring your customers with our sleek, high-impact digital signage commercial displays which can display a variety of content, adding that extra value which no other product can offer.
From initial diagnostics to integration, installation and support, our signage experts  can guide and help you identify the right signage solution and platform which can offer a high impact to your content strategy.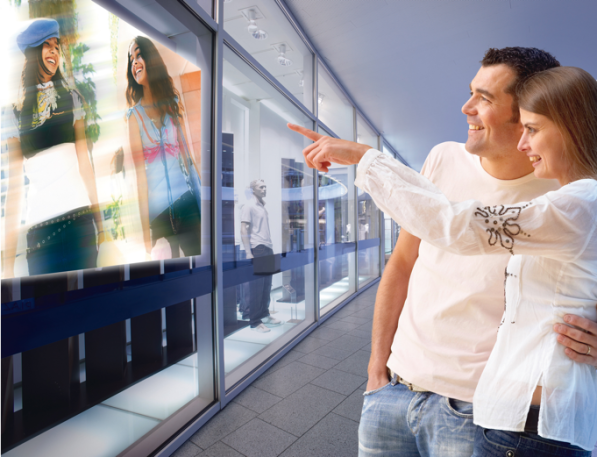 Why Wavetec Donatello Digital Signage?

Selecting the right digital signage partner has a direct impact on your business bottom-line. Our signage solutions combine the highest quality displays, signage player and software offering unparalleled performance and customer experience.
Digital Signage Solutions