Digital Signage
Visual Information Sharing Solution 
A suite of rich media displays, informative LED visual, digital signage solutions and visitor guidance-oriented technological initiatives that can occupy and inform customers when they arrive, while they wait, as they approach the service area and after they have been served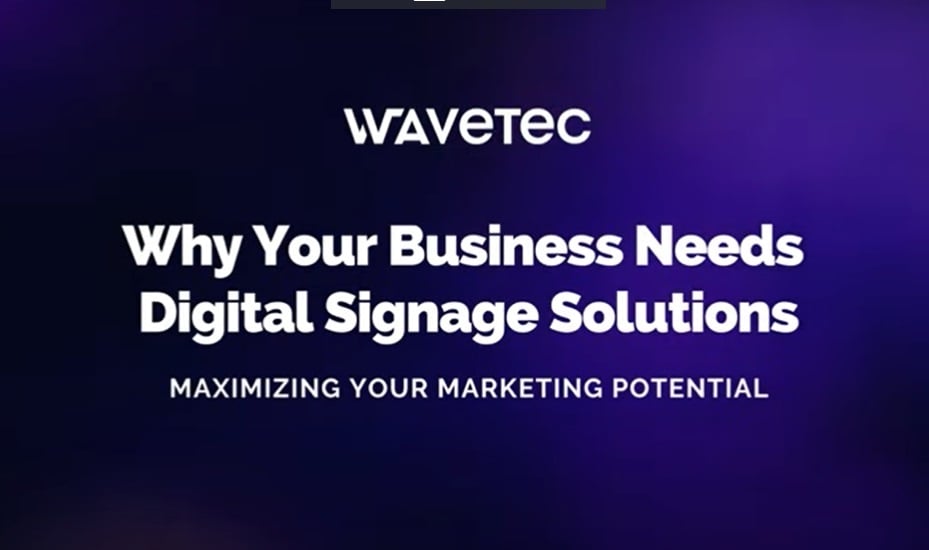 Donatello Digital Signage Solutions Are Designed To Drive Better Business Results
Wavetec offers a diverse spectrum of integrated, end-to-end and multi-purpose Donatello Digital Signage system that ranges from slim designed units to outdoor digital signage. Our smart digital signage solutions create bold and memorable experiences with your brand at key customer touch points. Interactive, robust and purposely designed solutions enable your business to engage customers at the right time with the right message, thereby creating personalized experiences.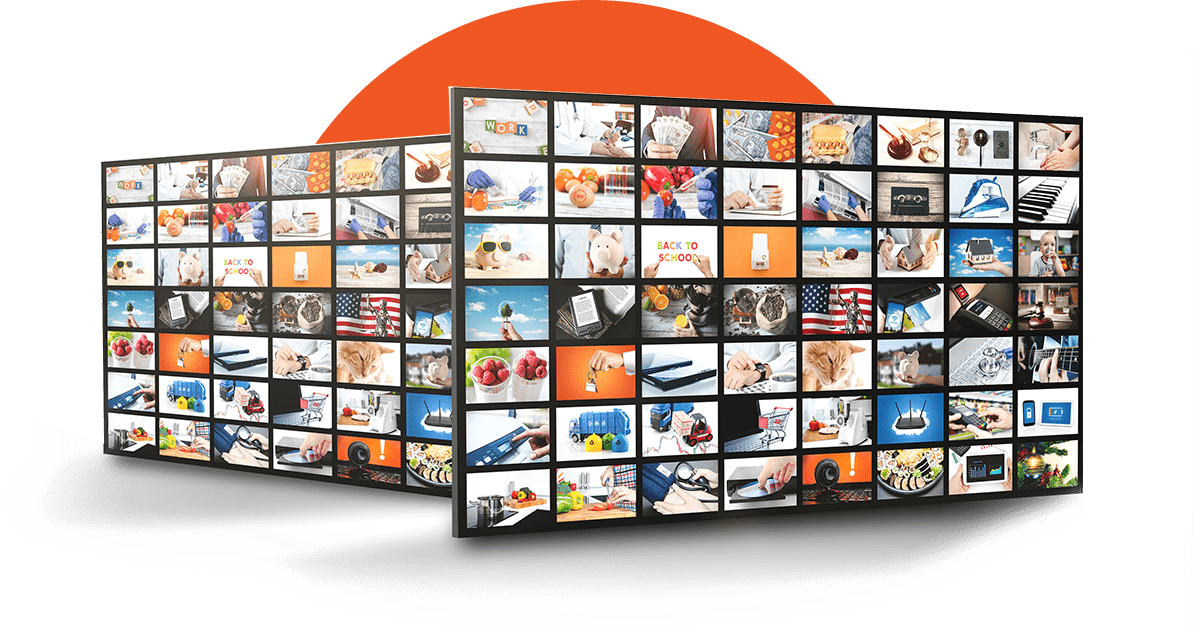 Designed to augment
customer experiences
For over 27 years, Wavetec has been deploying and integrating the best digital signage solutions in businesses globally. Every signage application is different depending on the business and its brand strategy. Our digital signage software are custom designed to help you meet business objectives and goals.
We focus on attracting your customers with our sleek, high-impact digital signage commercial displays which can exhibit a variety of content, adding that extra value that other products can not provide.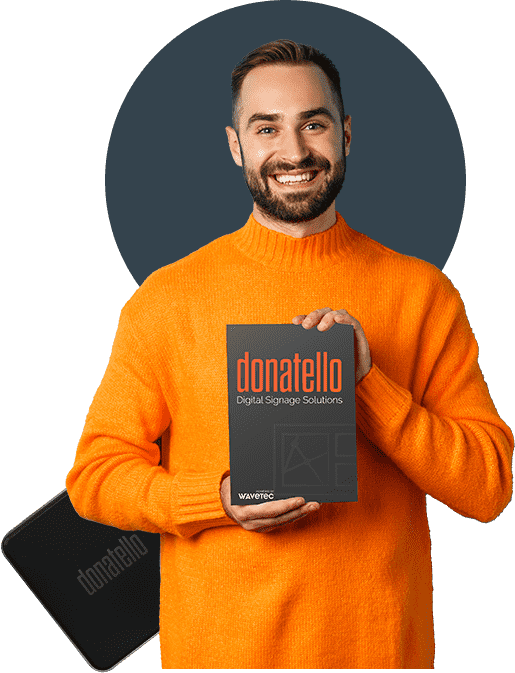 From initial diagnostics to integration, installation and support, our signage experts guide and support you in identifying the right signage solution and platform for making the desired impact with your content strategy.
Why Wavetec Donatello
Digital Signage?
Selecting the right digital signage partner has a direct impact on your business bottom-line. Our signage solutions combine the highest quality displays, signage players and software to offer unparalleled business performance and customer experience.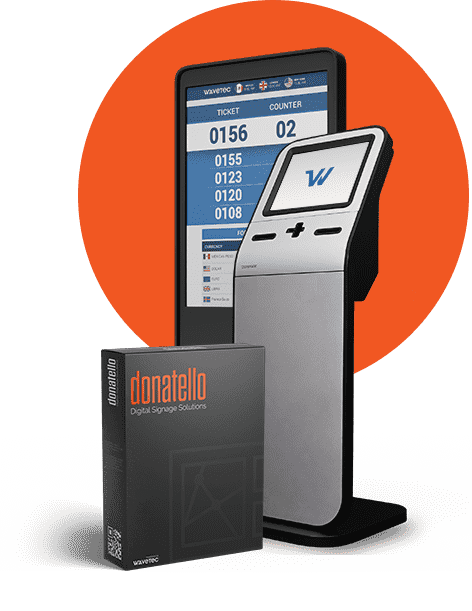 Digital Signage That Helps You Meet Your Business Goals
Have a larger
project?
Large digital signage projects can be hard to manage, but we're here to help make things easier:
Hardware partners
Content strategy assistance
On demand training
Extended 3 month pilot
Enterprise features