Patient Flow Management for Emergency Rooms
Efficient service provision for an enhanced patient experience
Wavetec offers solutions to help healthcare industry innovate and to better connect urgent care patients, members and staff within your healthcare ecosystem.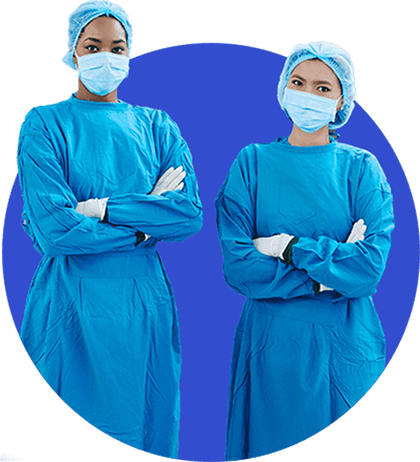 Our goal is to assist you in delivering timely care to acutely ill or injured patients.
The Emergency Room is a high stress environment where patients come to seek immediate medical attention. There is little room for managerial error and queues must be kept short and facilities user-friendly and interconnected.
Wavetec's Patient Flow Management system equips Emergency rooms with the tools to better organize their service provision, their premises and their patient flows. It is essential to ease the patient, securely guide them and enrich their experience in a trying time.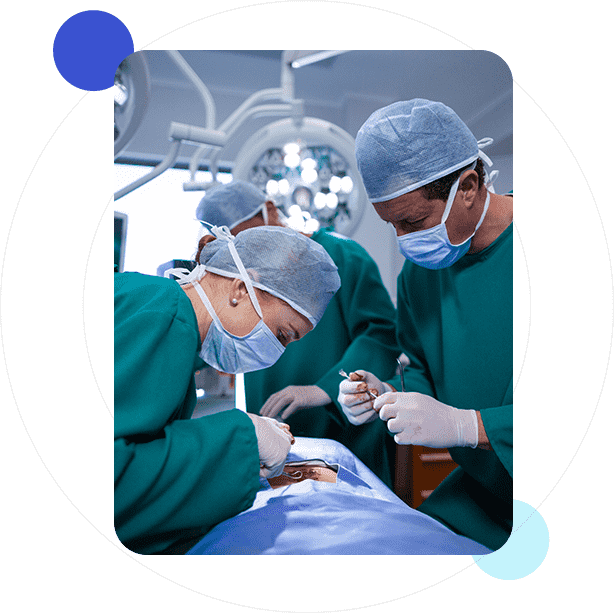 Patient Journey Flows
Whether the patient is a digital or non-digital customer, Wavetec's Virtual and Linear Queue Management solutions are committed to reshaping and upgrading patient experiences.
The patient selects a service (Information, Specific lab tests, Blood donation, Procedure related, Report collection) and books an appointment via mobile app, WhatsApp, mobile SMS or online appointment/web ticketing
They are issued a ticket
They are sent real-time notifications via mobile app, WhatsApp messaging, SMS or email reminding them of the appointment, arrival details and relevant SOPs
Patients will be asked to fill out a feedback form on a provided device or via the platform they used to book the appointment
Data collected from the visit (what time a patient came in, what the service chosen was, how long they waited, how many people are waiting in the queue, etc.) will be analysed
Walk-in patients will arrive on premises and scans a QR code or text a provided number their service of choice to begin queueing virtually WHILE Appointment holding patients will check-in via mobile app, WhatsApp messaging, SMS or email
They receive real-time notifications about queue status and their remaining wait time, while they queue remotely and virtually, off-premises
When their turn arrives, they are notified and enter the premises to approach the counter and be served – guided by Digital Signage
Patients will approach the self-service Ticket Dispensing kiosk, select a service and be issued a paper ticket
Value added features
From pre-arrival to arrival and departure, Wavetec's Patient Flow Management system is integrated with optimising integration facilities.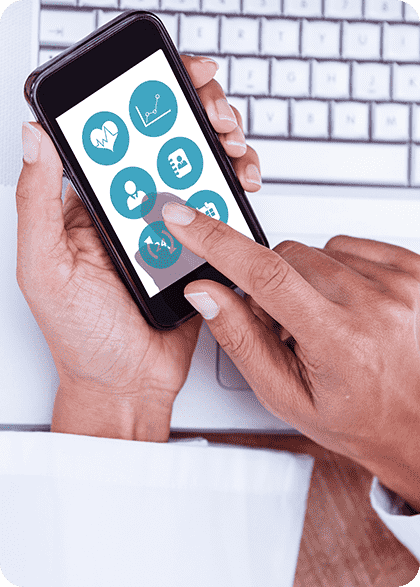 Integrations with Mobile Applications
Emergency room queueing systems can seamlessly be integrated with mobile apps to eliminate the steps needed to check-out, cut wait times and enable patients the convenience of:
Online Ticketing
Identifying the nearest ER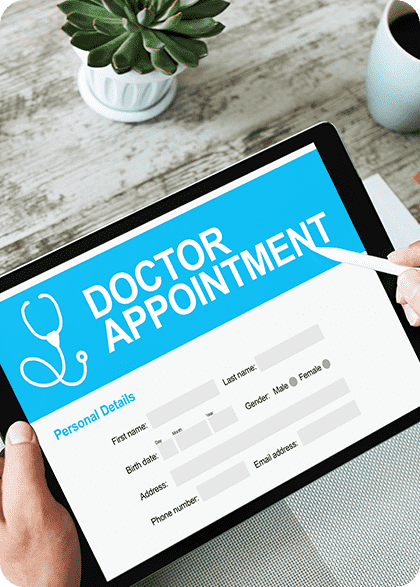 Integration with Online Appointment Systems
Wavetec offers cloud-based Queue Management systems that can seamlessly integrate with Appointment Management systems. Patients can pre-fill details on appointment forms, and book, reschedule and cancel appointments as and when they wish.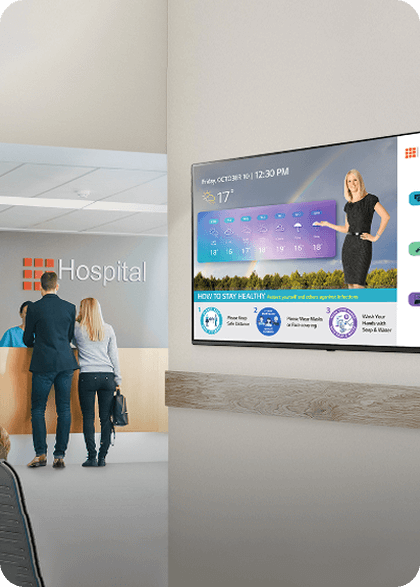 Integration with Digital Signage Systems
Engage patients while they wait for their turn, inform them about different services on offer, and precautions and preventive measures.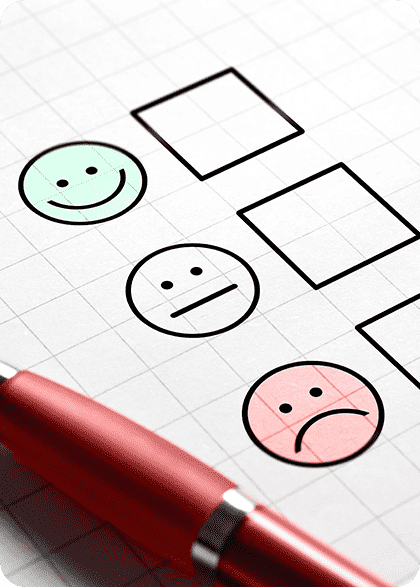 Integration with Patient Feedback Systems
Find out what patient's opinions about the quality and standard of the services they received, in real-time.
Other value added features include:
Business Analytics
Live dashboards, queuing statistics and user generated reports give an in-depth idea of patient journey metrics at emergency rooms. Managers access real time business intelligence reports and dashboards through a centralised reporting system.
Customisation
Patient Flow Management systems at emergency rooms can be customised and implemented according to customer flow patterns to cater to personalisations and specific needs.
Scalability and Central Configuration
Wavetec systems are scalable and centrally controllable to upgrade patient flows.