UNO-Q Linear Queuing –

Single Line Queue System
UNO-Q is a call-forward queueing system that increases service efficiency, decreases wait time and improves single-line and linear customer queuing experiences!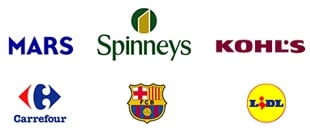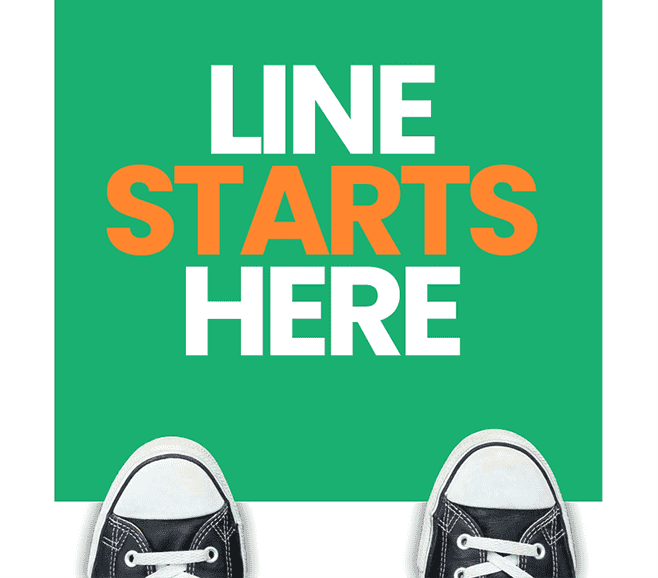 Serve
30%

more

customer

per hour!
UNO-Q Plug-n-Play Electronic Call Forwarding is a quick, easy-to-install and ticket-less queuing solution. Customers physically wait in a line and are served when their turn arrives. UNO-Q is a step forward in simplifying queuing experiences while optimizing service efficiency.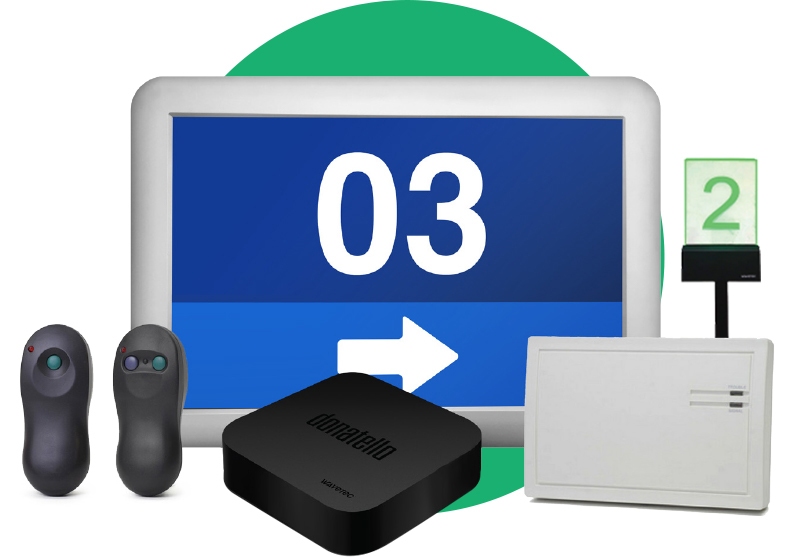 This solution helps you streamline service area operations. It is a basic system perfect for simple transactions. Leading pharmacies, clinics, small service centers, laboratories, deli counters, warranty centers, telecommunication service centers are all switching to linear queuing systems to monitor and manage customer flows.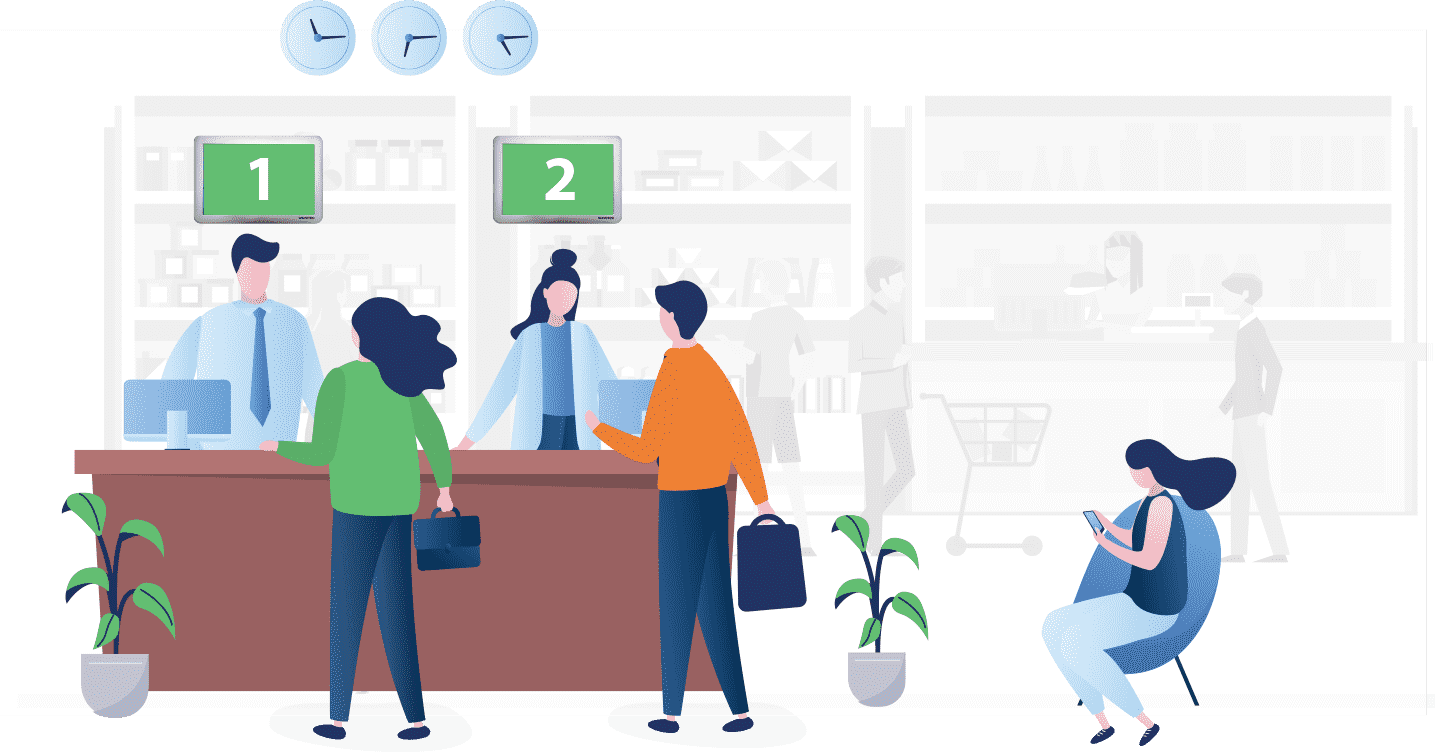 Electronic Call Forwarding
Wavetec's simple and comprehensive UNO-Q call forwarding streamlines customer flow for up to 32 counters. Cutting down customer wait times, this plug-n-play solution is ideal for small retailers, pharmacies, restaurants, post offices or fast food chains that require a simple yet comprehensive system to manage waiting customers. Wavetec provides customizable queuing solutions to cater to diverse service issues faced by organizations.
With a linear call forwarding system, you can keep track of average customer serving time, monitor teller efficiency and peak foot traffic hours. Our queuing solutions can be integrated with digital signage and customer feedback solutions to deliver complete customer experiences.
Simple way of Managing Queues
Push up your revenues; improve staff utilization and productivity with Wavetec's single line call forwarding solution. It is a fast and fair system for one queue several counters

Notifications & Alerts
Audio and visual messaging instantly alerts the next customer in line

Multiple Stations
The solution effectively streamlines and manages customer flow for up to 16 counters. You can even opt for a 32 Counter system with a cascading mode

Calling System
UNO-Q swiftly handles the distribution of customers in the queue by directing them to service counters on a first come, first served basis. The system allows service agents to call up to 3 different lines.

Integrated with Digital Signage
UNO-Q is powered by Donatello Digital Signage player allowing you to convert your head of display into digital dynamic signage, advertising display thus equipping you with a complete flow management solution.
More Than Two Million
Satisfied Customers
Globally more than 2 million people pass through our customer experience solutions, daily.
Digital Signage Powers UNO-Q
Integrations with Donatello Digital Signage player allows you to bring about dynamic change to your communication methods. This Wavetec solution offers state-of-the-art enterprise level signage platforms to display targeted messages to your customers, gain and maintain their attention and enhance your sales revenue