In this blog: Learn why self service kiosks have become so important to service delivery in telecommunications and how telecom companies can benefit from them.
---
The self service market is growing at a substantial rate; last year the self service market was valued at $26.6 billion and this year it came in at $28.3 billion. That is a growth of 6.4% over the previous year. Seven years later, if the trend carries on, the interactive kiosk market will be worth $45.3 billion in 2028; that's a 6.9% compound annual growth rate.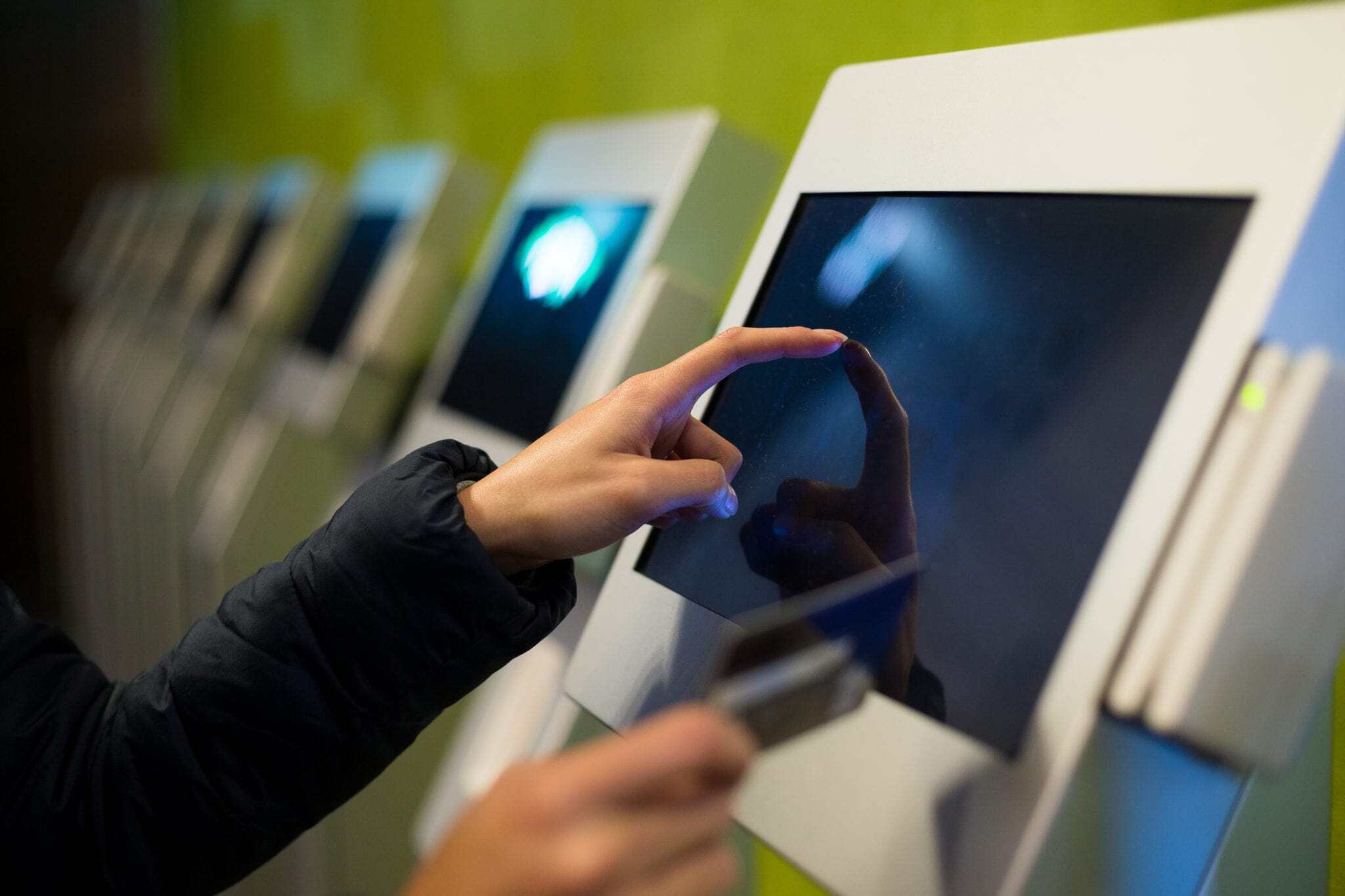 On the other hand, telecommunications, an established industry, is worth $1.7 trillion in the year 2021 and is slated to grow to $2.5 trillion by the year 2028, clocking in a CAGR of 5.4%. With the growing requirements of connectivity and data, Telecom companies hold an obligation to keep you connected to your loved ones in these trying times.
Self Service Takeover
The self service industry is taking over service delivery in nearly every major industry such as banking, financial services, telecommunications, hospitality, quick service restaurants, education, healthcare and government as well.
Self service kiosks come in all shapes and sizes, and can be configured to the tightest specification with how much the technology has advanced.
The telecom industry has been using self service kiosks for a few years to automate processes like prepaid sim dispensing and bill payments. However, the use of this technology didn't come into the foreground until mandates requiring the registration of all SIM cards were enforced in regions all over the globe.
Mandatory Registration
SIM registration laws require subscribers of telecom services to present personal information in the form of an ID or biometrics in order to purchase a SIM card or subscribe to telecom services. This associates each SIM card with a unique identity and it makes any activity from that SIM card traceable to the owner.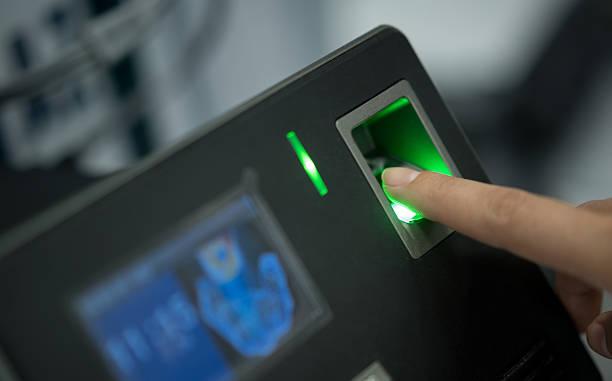 These mandates were put in place to counter terrorism and fraudulent criminal activity where the bad actors would use unregistered prepaid SIM cards which made them untraceable. On the other hand, some say that these laws are an infringement on their right to anonymity and freedom of expression. In any case, SIM card registration has become commonplace and countries that haven't enforced it yet are considering doing so as well.
New Challenges
The SIM card registration process presented a new challenge for telecom service providers; staff had to be trained for new workflows, more time would be spent in servicing one customer and there would still be the possibility of human error. All of this would also result in additional costs and lost revenue for telecoms.
After spending all this money in training costs and other equipment to facilitate SIM registration, the world was struck with a calamity, a pandemic that is still ongoing a year and a half on. Most, if not all telecom service centers were shut for months along with other business outlets that relied on physical channels for service delivery.
Self Service Became Necessary
These two things, compounded, made telecoms realize the value of self service and the importance of providing an omnichannel experience to modern customers. Having just one channel to offer your goods and services just wasn't enough anymore, everything was too uncertain, there was no telling when the next wave of Covid would hit.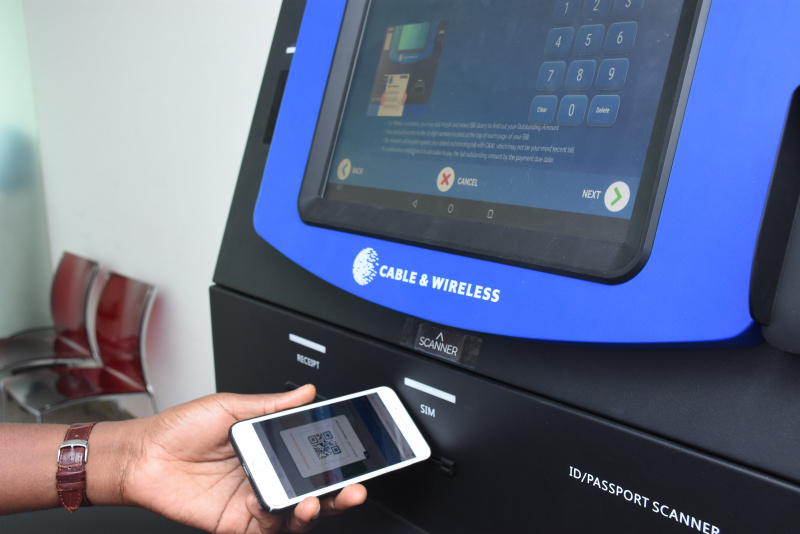 A lot of businesses started investing in self service kiosks to gear their businesses for the present and the future. The benefits for telecom service providers were twofold as the need for connectivity grew drastically throughout the pandemic and the use of telecom services had never been higher. However, telecoms struggled to provide services with their stores shut.
Clear Advantages
The SIM registration and dispensing kiosk addressed a lot of the industry's woes:
It automated the SIM registration process
It eliminated the chance of human error
It instantly registers and dispenses SIM cards
Long queues became a thing of the past
Most importantly, these kiosks could operate 24/7
Beyond solving these problems, the self service kiosk also digitized a whole slew of other services like bill payments and mobile wallet integrations. It essentially automated the functions of a physical store.
Instant KYC Registration
SIM registration and dispensing kiosks come equipped with biometric facial and fingerprint scanners as well as document scanners that can accurately verify and authenticate the identity of an individual against their IDs. This is made possible by linking national identity databases to the self service kiosks' backend systems.
The need for KYC or knowing your customer has always been there in service oriented businesses for better personalization and tailored experiences. KYC checks have become a legal necessity now while registering a SIM card so it is no longer optional and requires legitimate means of document and biometric verification.
No More Fraud or Identity Theft
There was, however, an underlying problem with performing these KYC checks manually; criminals would still find a way to defraud the system and register with fake IDs or someone else's credentials. Telecom self service kiosks made this process less stressful and very secure because it is almost impossible to defraud the state of the art biometrics and algorithms of these machines.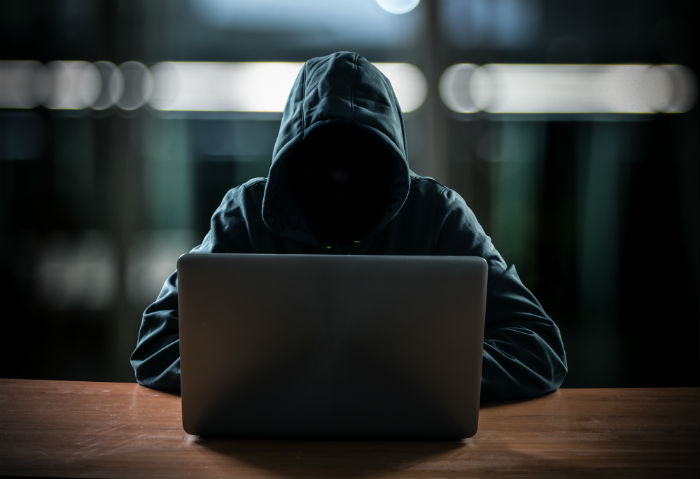 Unmatched Personalization
Additionally, the self service kiosks log and track data for each user which allows for a level of customization and personalization that would not have been possible otherwise. The use of SIM dispensing kiosks has increased average order value by 40% which is an indicator that customers are purchasing additional services offered by the kiosk.
Payments
Modular self service kiosks can be equipped with the ability to accept all known payment methods such as cash, cards and digital payments through mobile wallets. Mobile wallet integration also allows a customer to top up their mobile wallets through these SIM kiosks.
Not only can you make payments towards your mobile bill, but these telecom kiosks also allow for the payment of utility bills all from one easily accessible gateway.
Data Driven Decisions
With usage data collected from kiosks, telecoms are able to make more well informed and conclusive decisions about their services; where to invest more money, which services to discontinue and what new products to add. Some self service solutions providers also offer detailed analytics based on kiosk data as well as business intelligence so your business can make operational decisions with more confidence to drive growth across the organization.
Omnichannel
Offering a combination of in store, mobile & self service mediums to acquire a service is the only way telecom businesses can operate these days due to the uncertainty presented by the global health crisis. Self service and mobile channels used to be considered secondary until the pandemic shut everything down; only kiosks and mobile apps could remain open to do business and make sales.
Customer Satisfaction
Customers today are tech savvy individuals with a consumerist mindset; they want the best for their money and are not afraid to switch their telecom operator for a better customer experience and user journey. Which is why Telecoms need to stay on top and stay competitive while providing the best omnichannel experience to customers so they don't lose sales to other companies.
24/7 Operations
60% transactions take place outside the standard 9-5 working hours. How can we service all our customers if our hours are so limited? Self service kiosks operate 24 hours a day, seven days a week so your customers can avail your services at their convenience.
Grow Your Network of Branches
Gone are the days of renting locations and hiring & training new staff for new locations, self service kiosks give you the ability to capture a huge market by deploying kiosks in any suitable public location without having a physical presence there otherwise. The kiosks can be monitored from remotely from anywhere so you'll know whenever they need replenishment or maintenance.
Are you looking to implement self service throughout your business to create an omnichannel experience for customer experience enrichment and empowerment?
Reach out to the team at Azimut to get your self service journey started!
Azimut Self Service
Azimut is a self service solutions provider that focuses on bringing you the best end to end solutions available in this ever growing industry. Azimut is a part of the Wavetec Group, serving some of the largest banks, telecoms and mobile financial services providers in North America, Africa, and Central & Southeast Asia.
BOOK A FREE DEMO