Leaders in Financial Market
Displays
Deployed in over 30 stock & commodity exchanges around the world
Being a financial display specialist firm, Wavetec has a wide breadth of expertise, and far reaching solutions to cater to a myriad of financial institutions to help them revamp their outlook and redefine how they present financial information to their customers.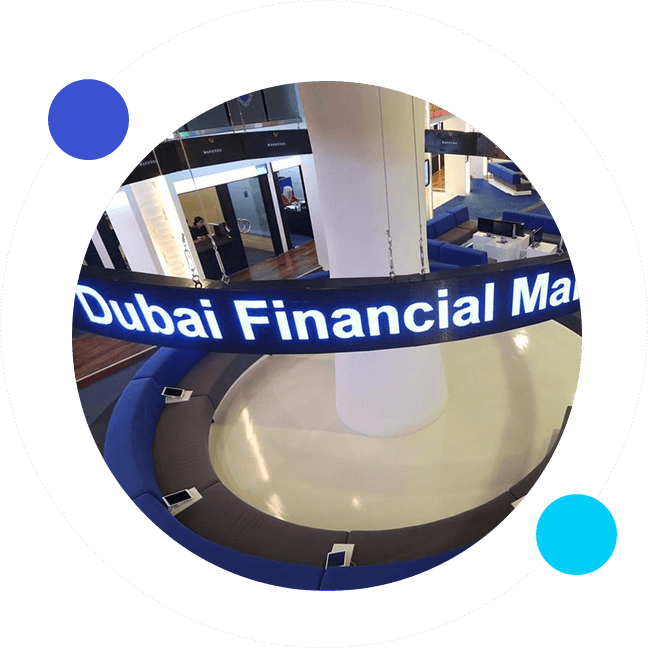 High-End Financial Displays
Unmatched Global leader of Stock Tickers and Financial Displays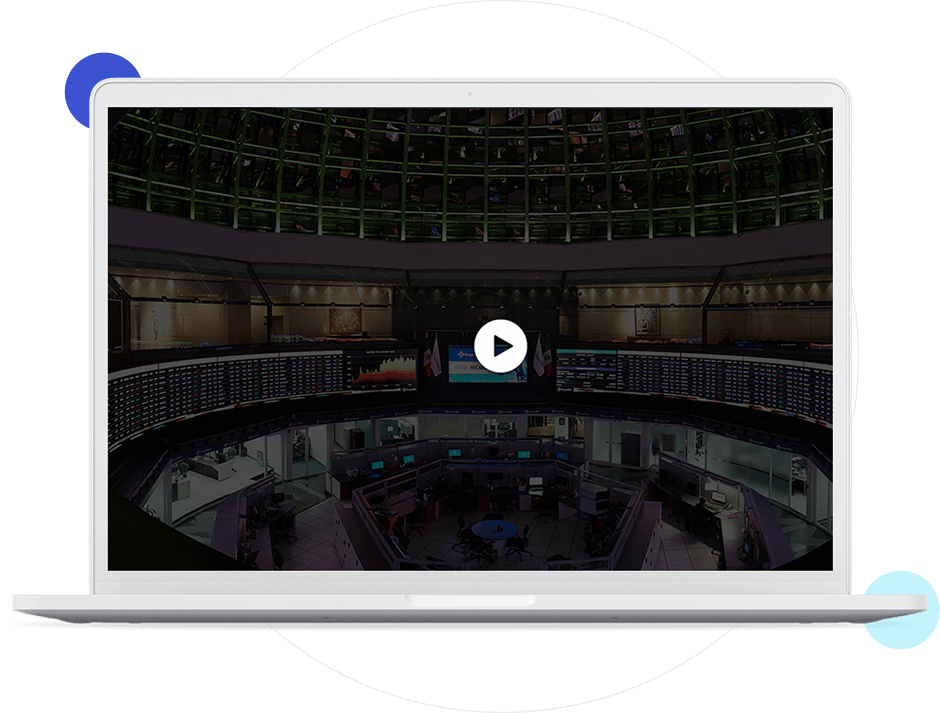 Access to real-time information has become a necessity in today's financial industry as it aids in timely decision making. Having reliable video displays, and scrolling tickers integrated with back-end central data storage, is important to ensure the transparency of financial data dissemination and to uphold trading activities. Financial markets displays, both indoor and outdoor, add extra value by promoting available facilities to the general public and to institutions at large.
Project Management
Backed by state-of-the-art software and hardware, Wavetec takes pride in being a project management consulting firm that helps businesses succeed in areas where others are likely to have trouble. Wavetec offers comprehensive support at every stage and with the experience of engineering and construction projects in the financial sector, we head the industry in LED display solutions.