Customer Experience Solutions
It's time to turn window shoppers into loyal customers
Wavetec's customer experience solutions are designed to be scalable at every customer touchpoint. Our customer journey solutions are helping business gauge insights and take actions that matter.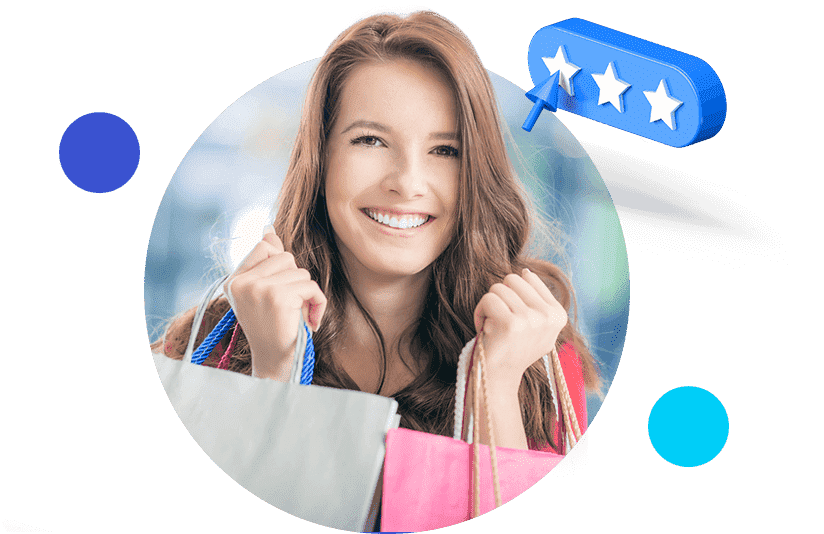 Why Choose Customer Experience Solution?
When augmenting customer experience technology solution , every interaction is critical. Each engagement with your brand, your company and the people representing it contributes to the overall perception your customers develop.
Creating an exceptional customer experience is critical to customer loyalty and lifetime value. Customer experience solutions companies like Wavetec allow you to achieve consistency and increased engagement at all key service touch points. Our solutions help you:
Elevate Your Customer Journey with Wavesphere: The Next Level
Customer Journey Solution
Craft a distinct customer journey that fosters unwavering loyalty to your brand. Wavesphere introduces extensive touchpoints, embodying a comprehensive strategy to enhance service area experiences, including specialized retail customer experience solutions. 
By streamlining flows, actively engaging customers, and accurately gauging their satisfaction, Wavesphere revolutionizes your approach to customer experience solutions.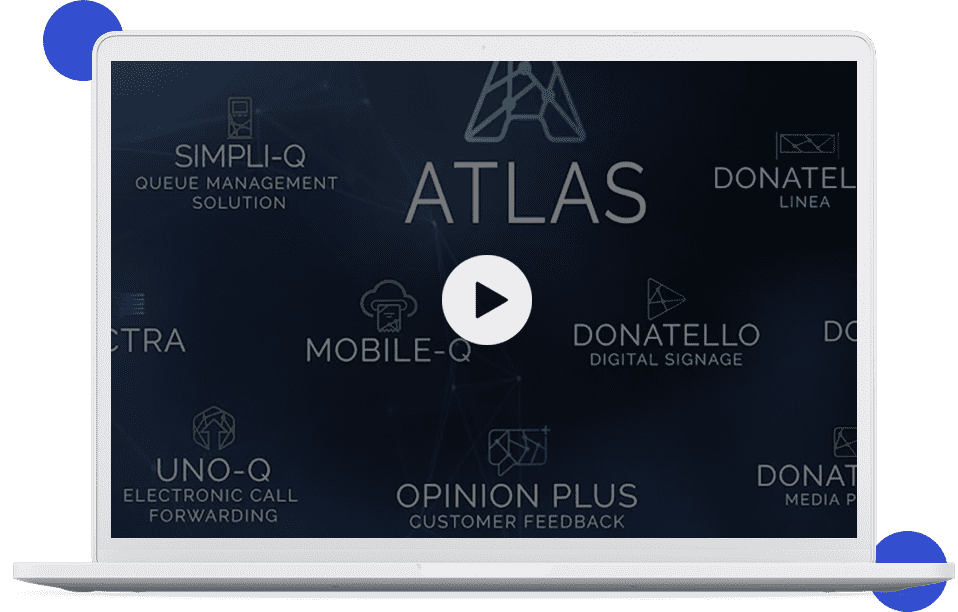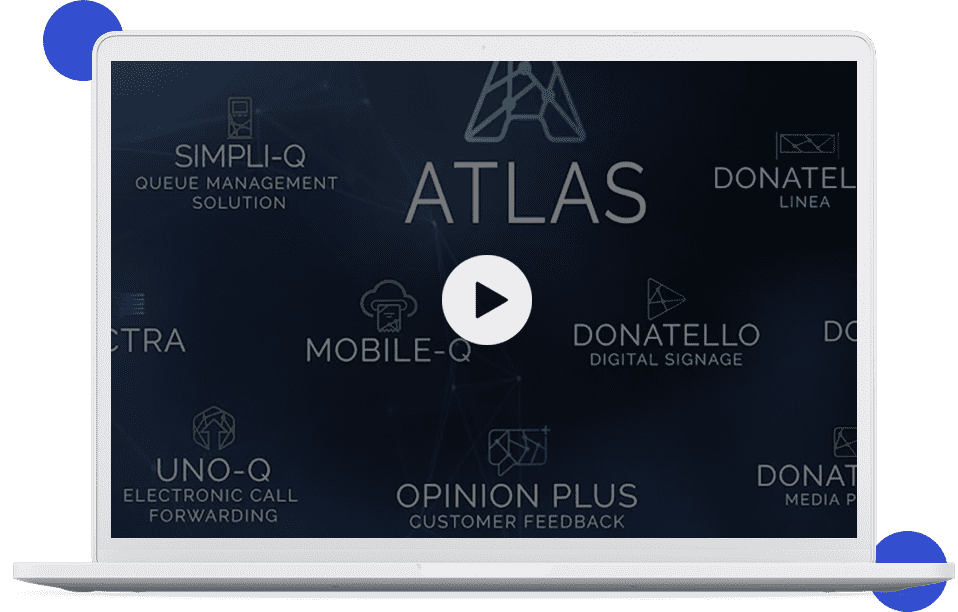 The customer experience you create is unique to your brand and will inspire loyalty from patrons
Wavesphere offers an unmatched range of customer touch points and presents a holistic approach to improving customer experience in service areas. The strategy is to organize flows, engage customers and effectively measure their experience.
20%
Reduction in Customer Waiting Times
30%
Improved Service Efficiency


Seamless Customer Flow
Two Million +
Happy Customers Using Our CX Solution
Experience the difference with our Customer Experience Management Solutions, trusted by a thriving community of over 2 million happy patrons.
Every day, our customer experience management solutions serve the needs of over 2 million individuals worldwide, providing customized experiences.
Your Questions, Answered!
Frequent questions we get regarding Customer Experience