Automate Compliance, KYC and Digital Onboarding with Azimut
Manage operational risk using real-time data verification and insights for all client types. Our KYC technology helps you with Anti-Money Laundering (AML) requirements, Know Your Customer (KYC) and Know Your Transactions (KYT) compliance.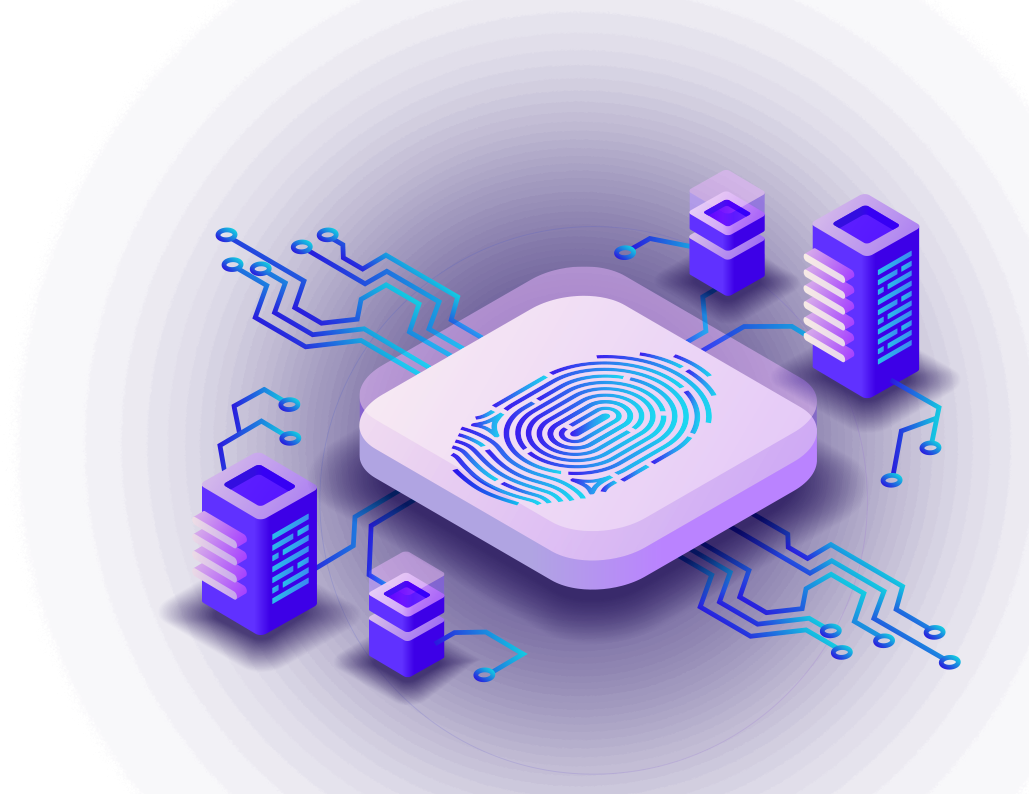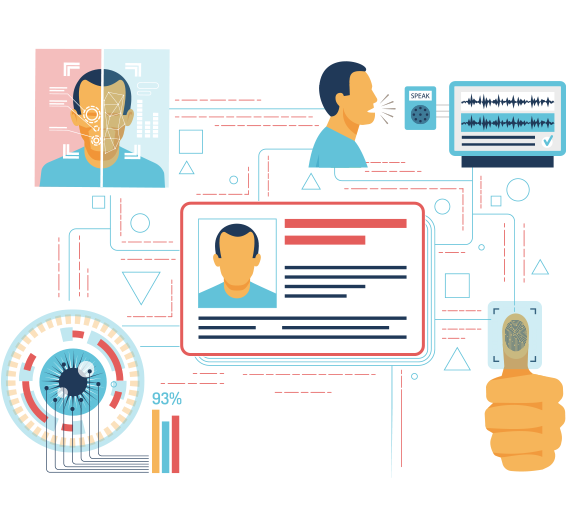 Multimodal KYC backed by Biometrics for strong Authentication

Azimut's Know Your Customer solution is setting new standards in the space of compliance, KYC and ID verification. Our end-to-end solution help your business, legal, regulatory and compliance teams to efficiently perform all necessary KYC and AML checks on any type of customers, merging all components of on-boarding within a single suite.
KYC's getting harder, but it's necessary to avoid an
onboarding crisis
Age Verification

Azimut's Document Verification extracts the date of birth from a presented ID. It primarily enables a business to verify that the person making a purchase, is not less than a specified age.
Adding biometrics and liveness detection also gives you the power to compare the customer with a presented photo ID. This provides you with a score based on how similar the two faces are. This ensures that minors aren't simply presenting a parent's identity document.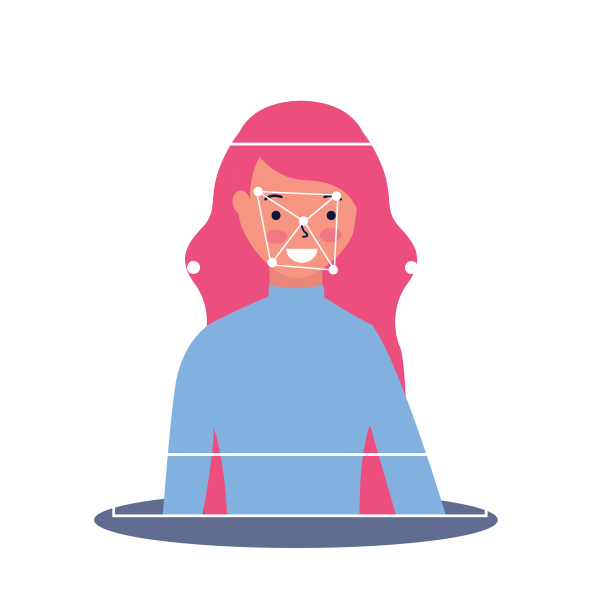 Fraud Detection

In today's hi-tech age, Identity fraud is a major threat! It's a risk to revenue, business, brand and to customer trust.
But the right identity verification solution you can now defend against fraud and identity theft risk. Azimut's identity checks are deployed at the very start of the customer journey ensuring high risk touchpoints are secured.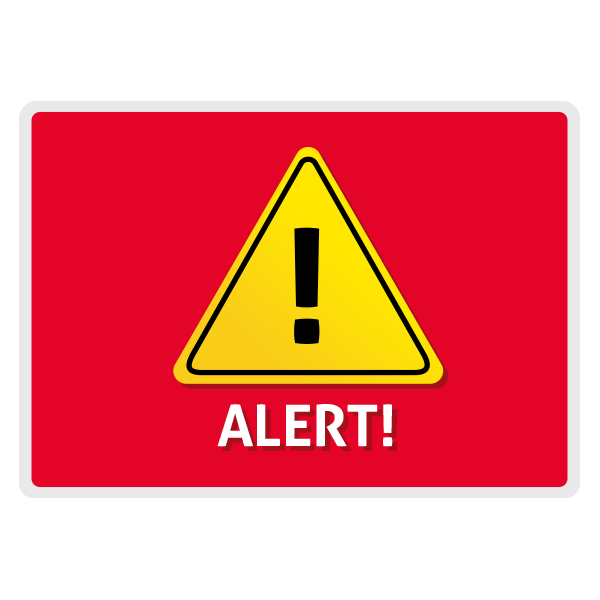 SIM Registration
Global safety & government requirements have confronted many telecom companies with a new challenge. Due to increased safety regulations, governmental bodies demand transparent customer relationships.
The Azimut SIM card registration suite allows easy and secure collection of demographic information as well as biometric data to ensure KYC requirements. The system allows real-time linking of a mobile SIM number with its owner after all validation and forgery-proof biometrics checks.
On check-out you can take vital customer feedback via SMS or email to ensure customer satisfaction.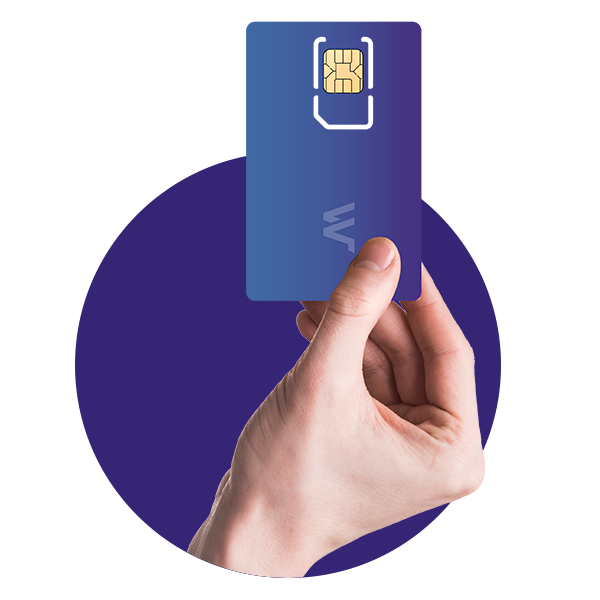 Driver Registration
Verifying renters and new license applicants can be expensive.
Our driver verification is simple, quick and secure. All the user needs to do is take a picture of their driver's license. Our machine learning powered algorithms then analyse it, and detect whether it's genuine or fraudulent. Liveness detection also gives you the power to compare the customer with a presented photo ID.
Our OCR autofill feature extracts data from the user's driver's license and uses it to automatically prefill the sign up form for them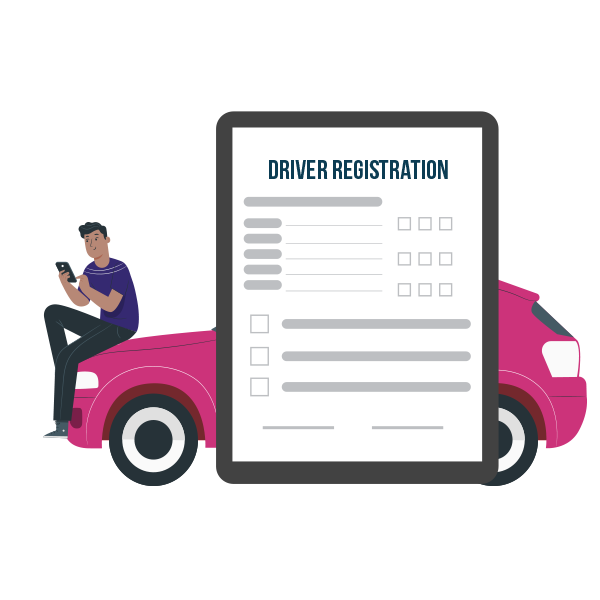 National Identity Card
Integration with KYC
System

Azimut's KYC suite can also integrate with the biometric National Registration and National Identity database to perform Know Your Customer (KYC) validations. Such integrations improve account linkages, and credit rating accuracy which manages risks, combat identity theft and prevents money laundering and financial fraud.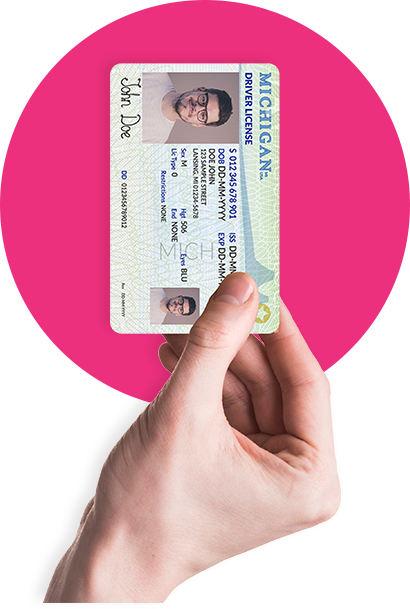 Talk to a Human
Have questions about solutions? Our entire team specializes to ensure you're receiving the best information possible. From basic questions to complex inquiries, we're here to help!
Already a customer? Contact support services
Our customer support services are the best in the biz, with a 90% customer satisfaction rating. They're standing by to help you.