Nowadays it is not enough to offer quality products or services. The increasing competition, customer demands, and continuous competitive pricing have altered the Telecom Industry globally. Customers today want more than just service value and that is Customer Experience.
Conventionally customer management at Telecom was done on a first come first serve basis but, at present Telecom must adapt to new contemporary customer management solutions to increase efficiency and create a whole Customer Experience.
The Telecom industry is expanding rapidly as the number of customers has increased. The Telecom industry plays in a highly competitive environment and it must maintain and retain customers.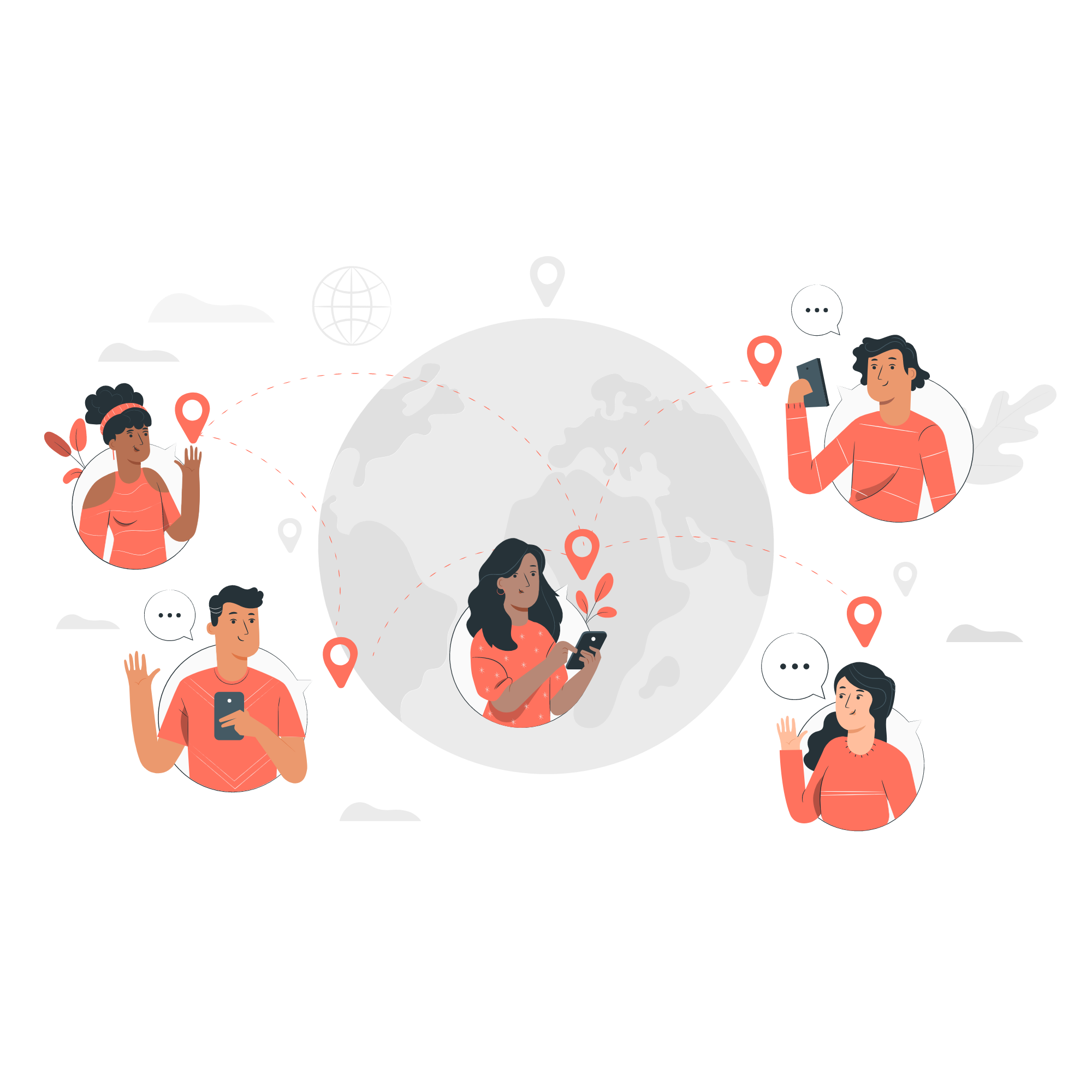 Customer Experience has always been one of the most difficult challenges faced by the Telecom Sector. There are long queues of customers at Telecoms waiting to be served. With no queue management system for the telecom in place, there is a completely chaotic situation. After waiting for a long time, they receive service and leave Telecom frustrated. This also creates issues in gathering customer feedback. Implementing a queue management system for the telecom is the ultimate solution to improving Telecom's Customer Experience.
Wavetec's WaveSphere is a self-service telecom solution that provides unmatched customer experiences and offers a range of customer touchpoints that strategically Organize, Engage and Measure the customers' entire journey from the point it enters the service area to the point when the customer leaves.
BOOK A FREE DEMO