Homo sapiens are undoubtedly the most civilized species on the planet. However, we've got some tough competition when we set queue management as the parameter.
From the tiny ants…
…to the huge elephants,
From livestock sheep…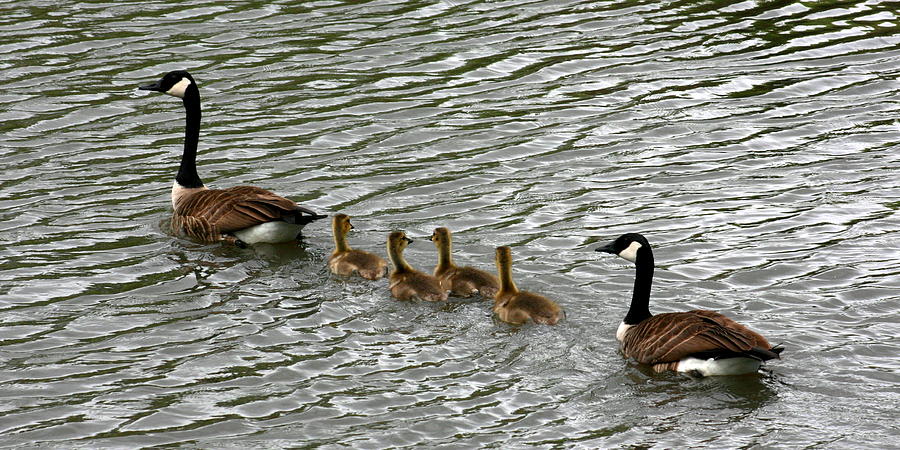 …to poultry ducks,
From slimy amphibians…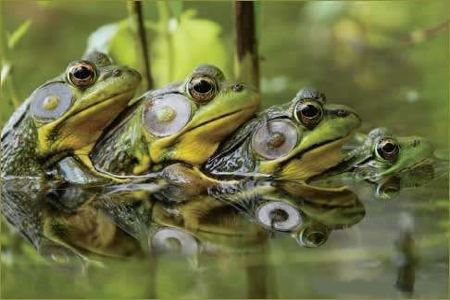 …to scaly reptiles.
Uninterrupted discipline is observed without additional staff to manage queues.
With regards to the Darwin Evolution Theory, humans evolved from monkeys. Well, even monkeys exhibit queuing efficiency.
Whereas humans, they know nothing!
Thus, humans need an optimum, urbane queuing system to sustain their supremacy among the species. For this purpose, Wavetec provides virtual and linear queuing solutions, queue displays, appointment bookings, queuing app, queue information, and sophisticated queue management software to reduce your queue time, serve you flawlessly and deliver a holistic customer experience.
{{cta('11c0b5a4-ed02-41ee-8f03-e38c5334589d','justifycenter')}}
Image Courtesy:
s4.thingpic.com, innovation-council.org.uk, wallpapers-achtergronden.blogspot.com, teakdoor.com, fineartamerica.com, bandmix.com, blog.livedoor.jp, m.postimees.ee, thecityfix.com
BOOK A FREE DEMO