Digital Branch Transformation Solutions
We are humanizing the digital experience
Wavetec's Queue Management & Digital Transformation services support you in modernizing your business, improving your customer satisfaction standards and making the most of technological opportunities to achieve desired results on your digital journey.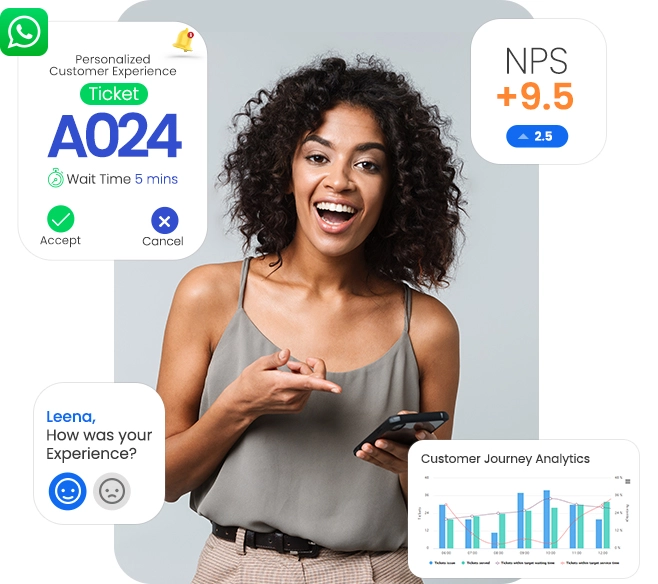 Our Digital Transformation Solutions
Our mission is the modernization of the branch journey flow, such that customer experience is enhanced to industry-leading optimization levels. We help our clients adapt to new technology architectures and virtual business models so that they can meet the evolving needs of their consumer demographic and access new horizons of opportunity.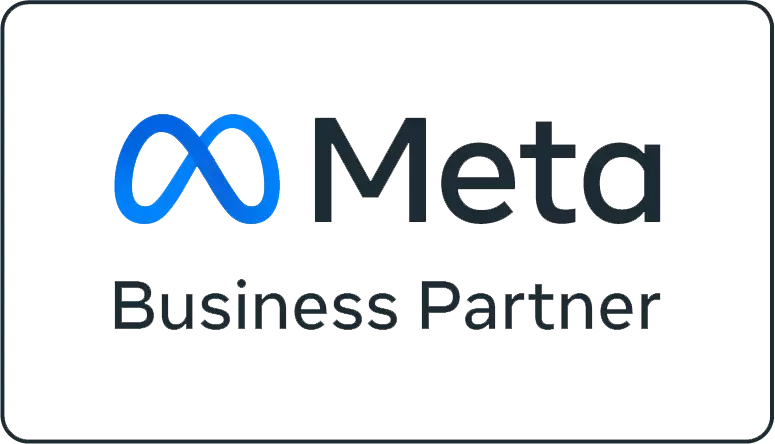 Wavetec Partners with
Meta

as Official Business Solution Provider
Our Customers Witnessed
Wavetec solutions have helped businesses succeed in more than 70 countries, with over 20,000 installations in different sectors.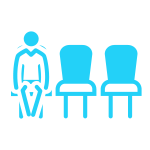 35%
Reduction in customer waiting times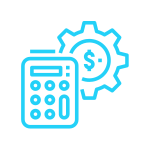 30%
Reduction in operational cost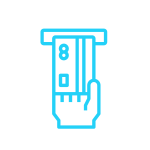 15%
Increase in self service transactions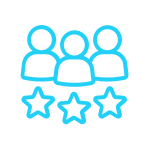 23%
Increase in customer satisfaction
Industries
Transformed
Wavetec solutions have provided digital transformation services to businesses practicing in multiple industries. Be it healthcare, banking, retail or financial markets. Globally, more than 2 million people from different industries pass through our customer
experience solutions daily.
Your Questions, Answered!
Frequent questions we get regarding Self Service Kiosks