In this blog: Learn why physical SIM cards are probably going to take decades to go obsolete.
---
While there is no denying that eSIMs are the future, it is still unclear how far that future is. Mobile phone manufacturers and telecom operators have invested billions in this technology and the infrastructure to support it. There are nearly 8 billion active physical SIM cards in the world meaning many people possess more than one SIM card.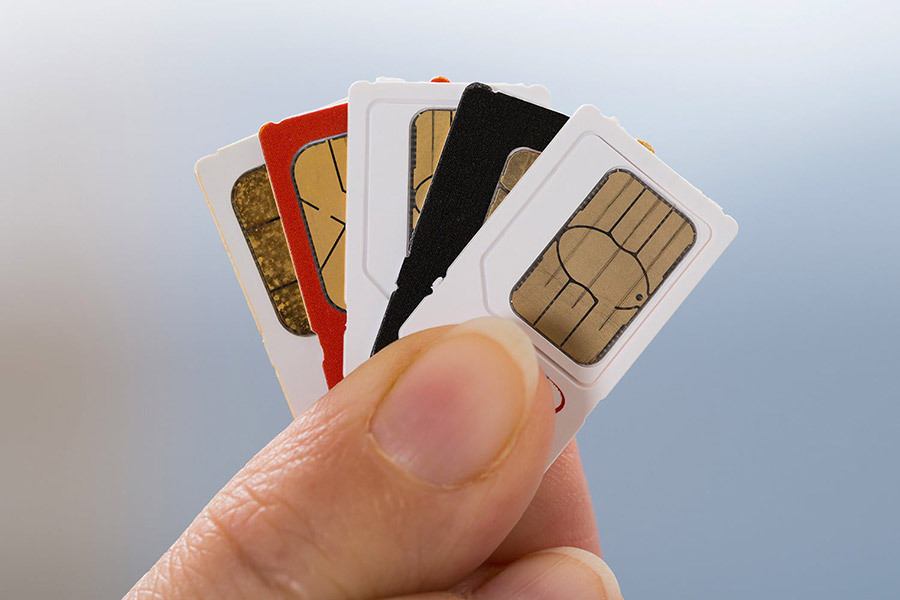 So, its safe to say, with how much has been invested in SIMs, that they aren't going anywhere anytime soon. The first SIM card was used in 1991 to associate a unique ID to a caller on the network and the ability to identify said caller by their ID. At the time, cellphones were the size of bricks and only able to make and receive phone calls.
30 Years of SIMs
Fast forward thirty years and mobile phones have become everybody's primary computers for calls, messages, emails, photos, meetings and so on. What hasn't changed much however, is the SIM card; it has only shrunk in its physical dimensions. You know how the saying goes, "if it ain't broke, don't fix it."
SIMs perform an incredibly straight forward and simple task which is why they haven't seen much reform or innovation in the past three decades. They are assigned a unique number and connect to the network securely with an encryption key.
Generational Changes
You may be wondering then, "what is the difference between 2g and 3g?" Well, yes, the technology does change with every new generation to support better encryption and handle higher bandwidths of data, but the fundamental function has remained the same ever since the inception of the SIM card.
People have become accustom to using SIMs and most adults have been using them for decades. Its not something you think about at all after putting it in your phone and activating it unless you lose the phone or are travelling. Then you have to register and purchase a new or replacement SIM card from your telecom operator.
Advent of The SIM Card Dispensing Kiosk
A few years ago, purchasing SIM cards was a huge hassle; you'd have to visit a telecom service center or retail stores during work hours and wait ages in line for an employee to assist you eventually. Soon however, some companies managed to integrate self service kiosk technologies with telecom workflows to automate the SIM card registration and purchase process.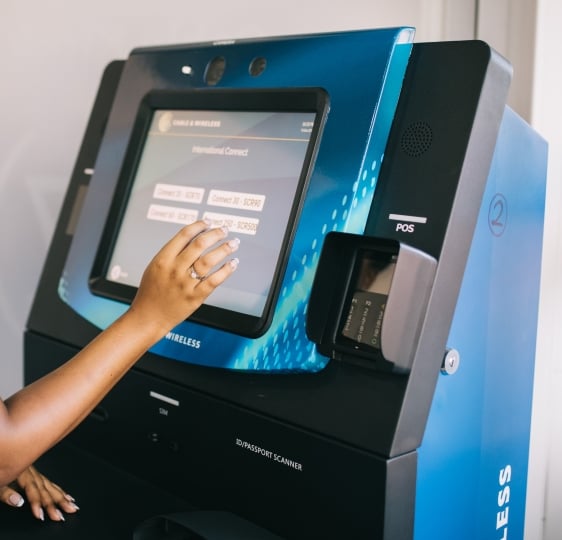 This research and development gave us the SIM card dispensing kiosk. At first telecoms were reluctant but once larger operators started using this technology, the rest followed and we saw a surge in market share for self service kiosks. The use of SIM dispensing kiosks and their growth increased exponentially throughout the pandemic as necessity of self service grew.
Unmatched Convenience
The ease of use and convenience of these SIM dispensing kiosks was undeniable, global health crisis or not. Telecom businesses realized that self service had become a permanent installation in their service delivery strategy. Some of the key advantages SIM dispensing kiosks presented were:
Instant KYC registration
Instant SIM activation and dispensing
24/7 operations
Increased average order value
Mobile wallet integrations
Ability to make bill payments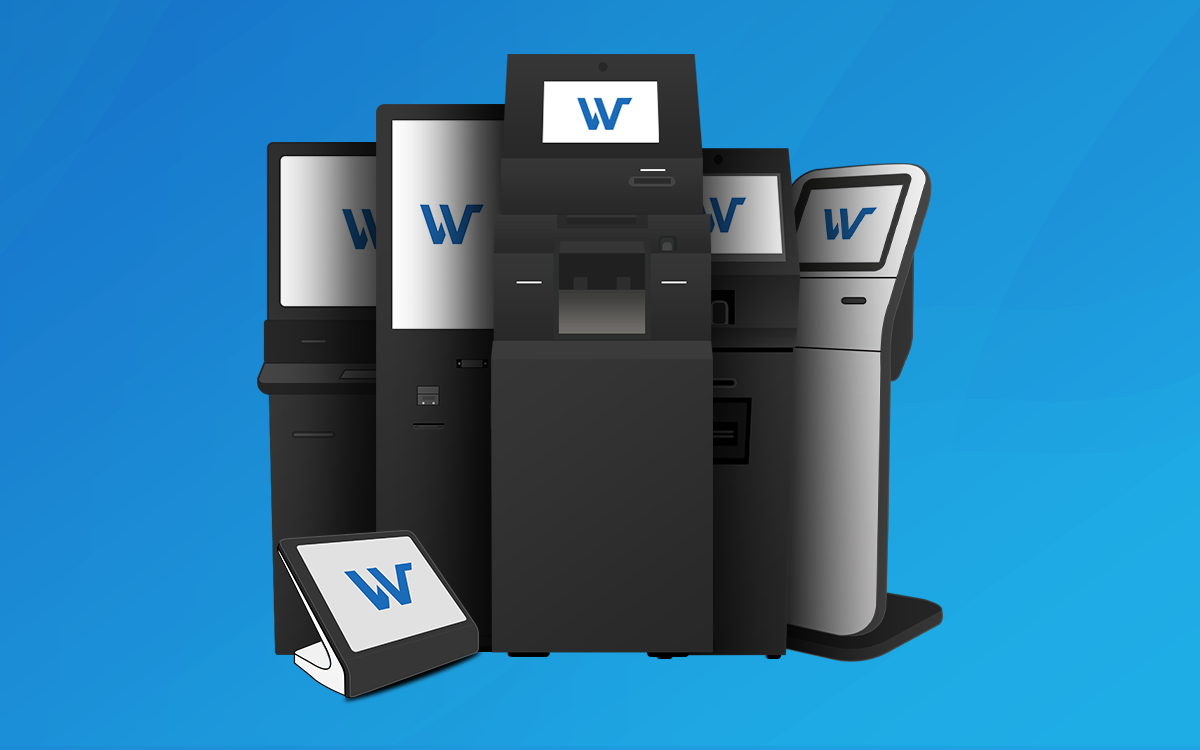 For these reasons, many customers started preferring the self service solution instead of in person transactions and self service drew in a whole slew of new customers. For telecoms to compete today, digitizing operations has become a necessity.
Are eSIMs Magic?
What sort of wizardry are eSIMs then? Are they some kind of magical spell that makes your phone connect to networks without a SIM card? No, eSIMs are quite simple actually; they're reprogrammable SIMs baked into the motherboard of a mobile device. Not just any device, however.
Pictured above is an actual eSIM module from a smartphone.
Most recent flagship devices like the latest iPhones and Samsung Galaxies have eSIM capabilities in addition to traditional SIM card slots. This hybrid SIM implementation is quite telling; mobile manufacturers are not ready to let go of physical SIMs fully.
Limited Access
Manufacturers and telecoms have begun the transition towards eSIMs. That being said, eSIMs are still extremely inaccessible; a handful of telecoms over the globe offer this option and only a handful of devices support eSIM capabilities as of writing this article. Not t0 mention, the devices that support eSIMs are mostly flagship devices that come at a premium price point.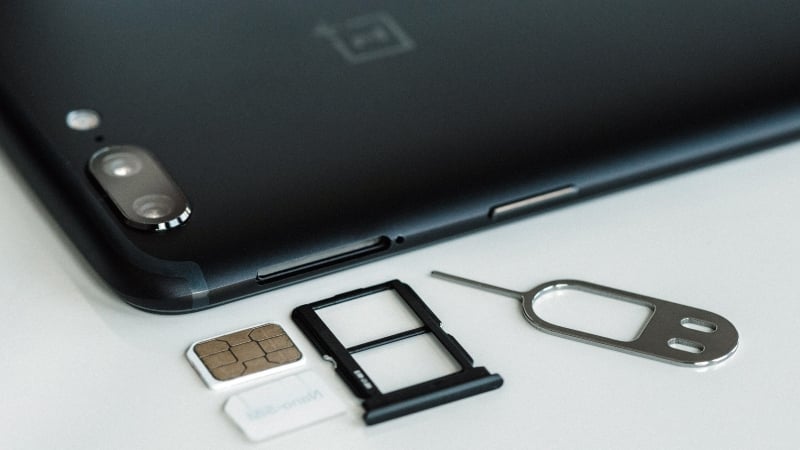 Physical SIM cards will continue to be the norm in mobile connectivity for the foreseeable future and SIM dispensing kiosks will soon be the delivery channel with the most sales out of any channel of service delivery. Although eSIMs are on their way in, it will be a while before we see widespread adaptation of this technology.
Future Proof Service Delivery with Azimut
Azimut is the best-in-class provider of self service solutions for major industries like telecom, banking and financial services. Here at Azimut, we are focused on developing an end to end solution that perfectly fits the needs of our client, be it a large telecom or a small retail establishment.
Azimut has served some of the largest banks and telecoms worldwide, nurturing healthy working relationships and ensuring client & customer satisfaction.
Reach out to us today and equip your telecom business for the present & the future with our SIM registration & dispensing solution.
{{cta('9f8b6711-18a0-4978-8fab-74d5273885a4′,'justifycenter')}}
BOOK A FREE DEMO