---
Customer Experience Solutions
Want to see how our Solutions work?
Our experienced product specialists will be glad to introduce you to our customizable customer experience solutions and answer any questions you may have.
Industries that apply our services
COMPANIES WITH MOMENTUM
Wavetec's Featured Clients
---
By virtue of its expertise and advanced solutions, Wavetec has established a strong clientele in over 70 countries, and is a leader in queuing solutions, digital signage and customer feedback solutions. With over 2 million people passing through our customer experience solutions daily, Wavetec is at the forefront of technological advancements.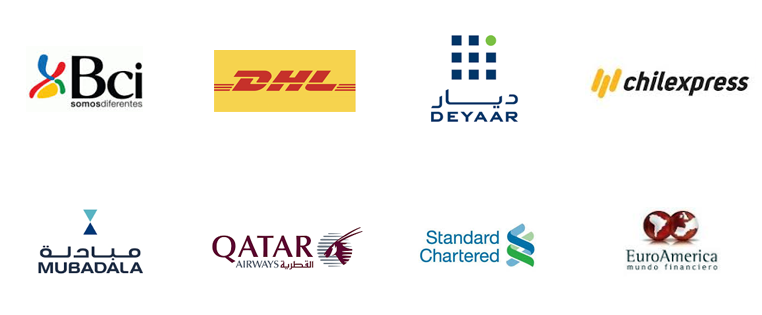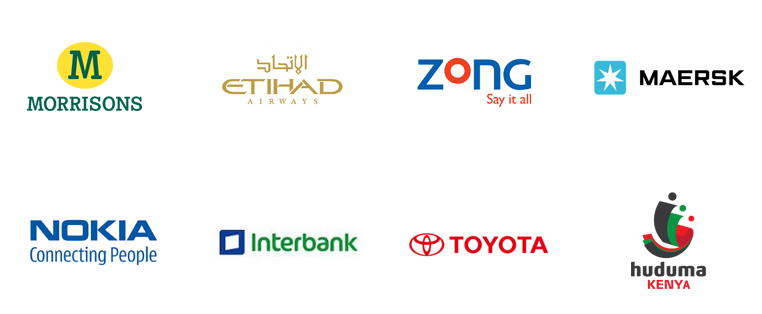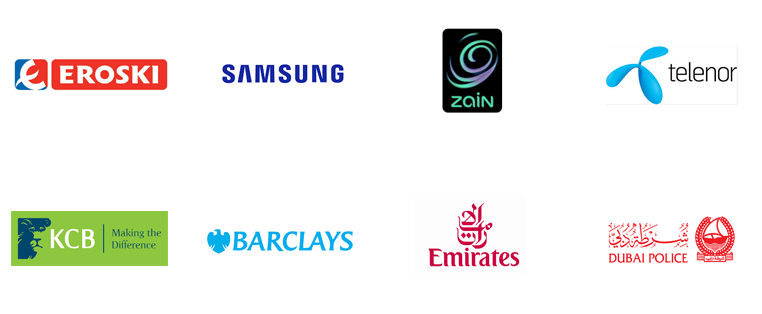 As part of its Strategy 2020 Campus experience developments, the brand new student service centre, The Hub, has opened its doors just in time for the start of the 2016/17 academic year.
Read More
Customer Experience Solutions
70
Countries
---
Our global presence enables us to reach more than 70 countries through our regional offices and distributor networks
8
Regional Offices
---
Global offices in Barcelona, Dubai, Karachi, Lima, London, Nairobi, Riyadh & Santiago
25
Financial Displays
---
More than 25 stock and commodity exchanges rely on our display solutions
2
Million
---
Globally more than 2 million people pass through our customer experience solutions on a daily basis.