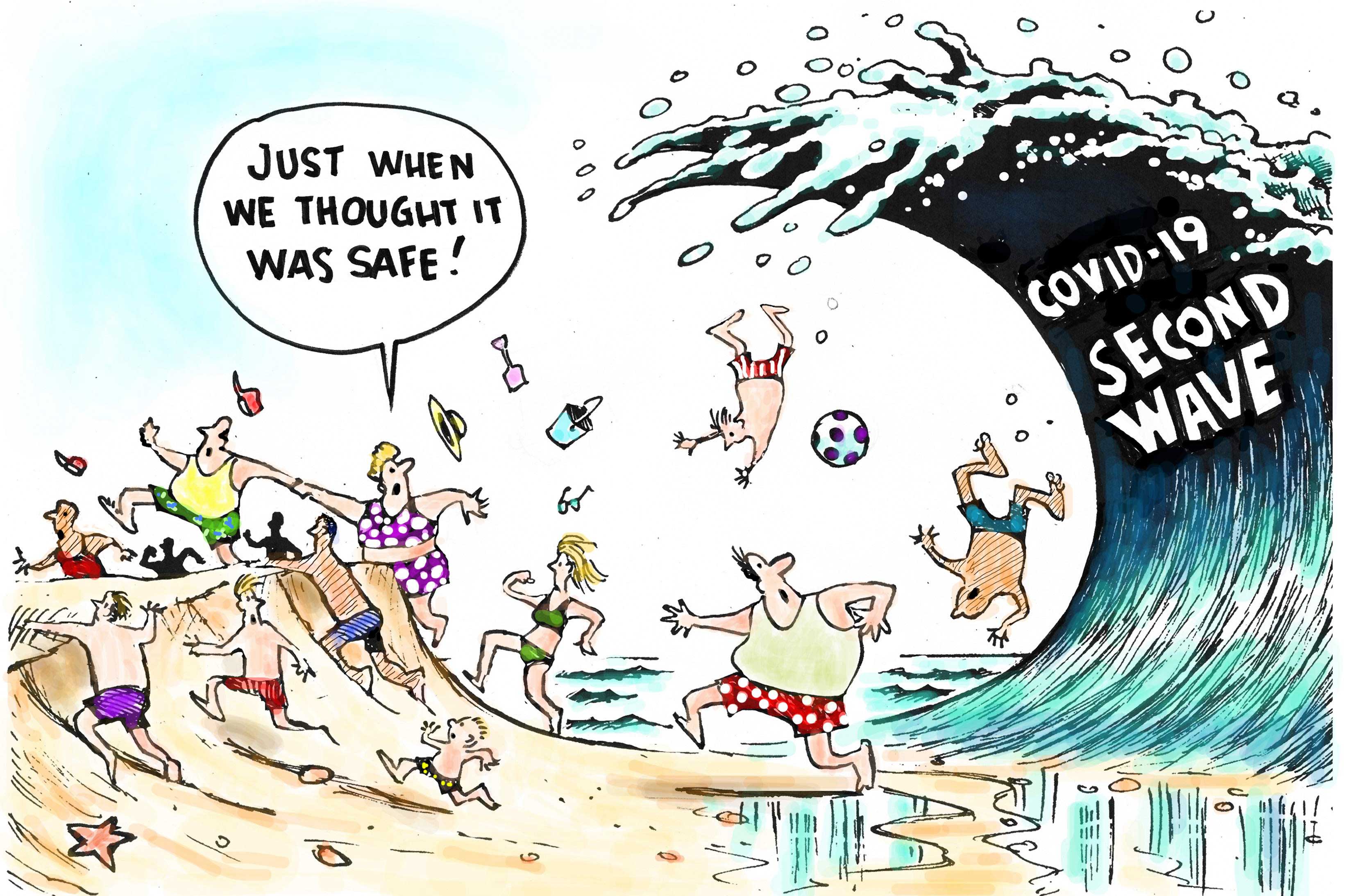 Fool Me Twice, Shame On Me!
Human beings are social creatures at our best, and it is proving difficult for governments to assure citizens that all of these measures are a continued necessity until the vaccine, or a proven therapy, is found.
While the pandemic evolves, it is of the utmost importance that infection prevention methods are not relaxed as there has proven to be a delay in social distancing and occupancy limit violations and noticeable changes in population level data – about 8 weeks between them, according to experts at John Hopkins.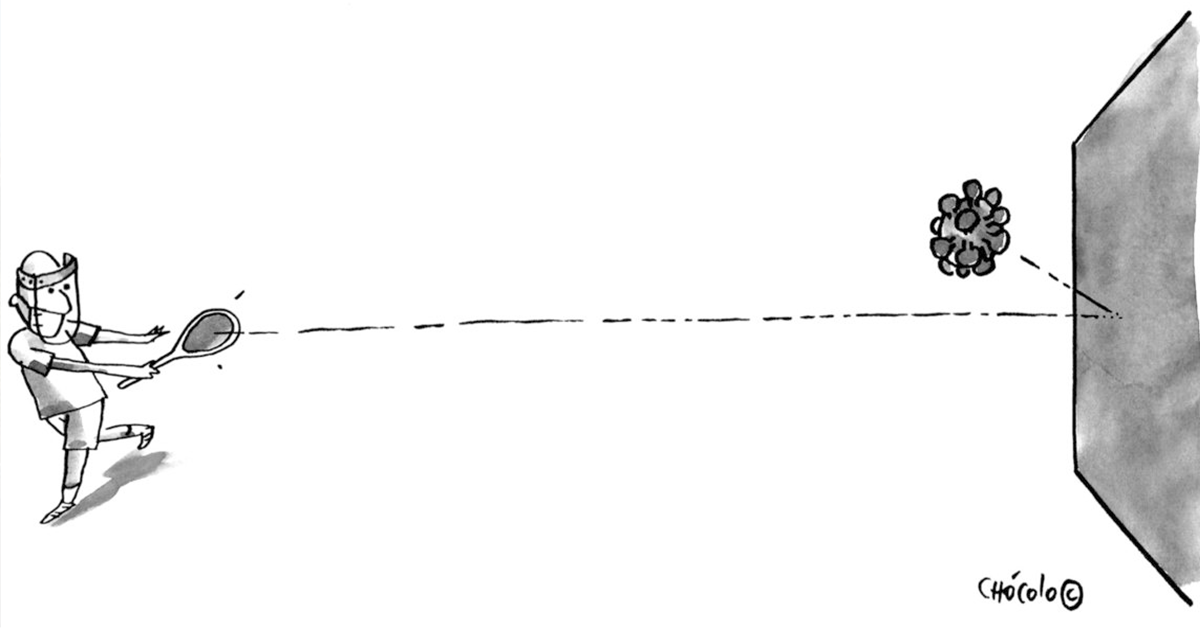 As talk of an approaching second wave grows, it seems the elements are against us. The fall and winter months will see a change in the weather, ushering in flu season, and since vaccinations (especially for children) have already begun to decline, hospitals are expected to receive heavy patient flows.
We are well past the stage of tracking outbreaks using contact tracing and quarantine. And 70% of the population would have to be immune for us to even consider the benefits of herd immunity. There is yet time till we are rid of this.
Measures going forward would involve:
stocking up on essential supplies in households and in hospitals,
the continued practice of precautionary measures such as social distancing, wearing a mask and washing hands,
and stay up-to-date with ones shots and vaccines.
Worried about the Long Waiting Queues?
Expired driving license? Lost National ID card? Car registration is pending? Mandatory court proceedings? County or town hall meeting? Information session on new land reform? Inquiring about house nurses for an aged relative? Lodging a complaint with law enforcement?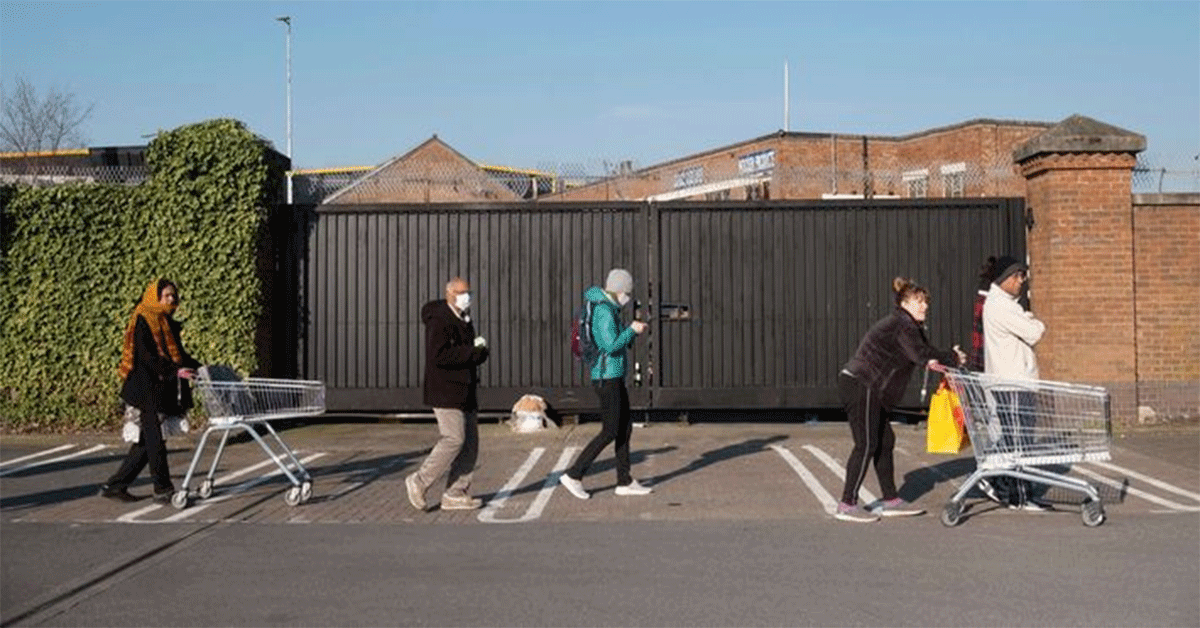 Services that the government provides, be it transportation, legal, educational, healthcare-related or otherwise, are to be considered essential, and until and unless online features have been facilitated, they are also largely available in person.
This makes government offices and service centres targets for the spread of Covid-19, but also the likely heroes in the struggle to contain it.
According to the guidelines set out by the UN/DESA, public service has the duty of:
Strategising and planning (including a hazard assessment for any potential threats or oversights),
Providing services,
Developing, mobilising and utilising resources, and,
Developing institutional and human resource capacity.
1 in 10 adults in the UK expect to increase their working hours, starting October, and so it becomes certain that with more time working, the tendency to complete chores and finally get that pesky driving license renewed will increase. It is a matter of comfort and accessibility.
With the main nemesis being queues, waiting area overcrowding (occupancy limits) and long waits, solutions must be adopted with immediacy to reduce transference. These should ideally target appointment scheduling and queue management, with the aim of reducing the time a citizen spends completing the task they set out.
Wavetec – Keeping the Shutters Open 
Wavetec offers solutions for; before the visit, during the visit, and after the visit – a holistic approach for an all-encompassing pandemic. The aim is to be as contactless, self-serving, and socially distanced as possible. This was the demand from our clients in Colmenar de Orejo, and the basis of the promise we delivered on.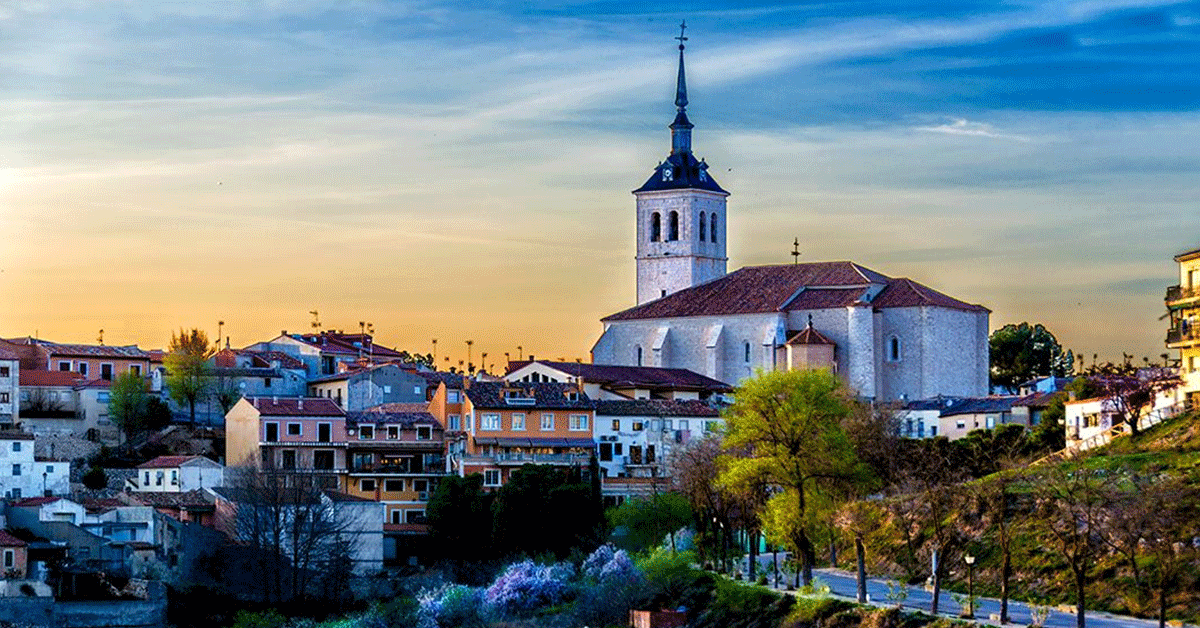 Colmenar City Hall is now the proud owner of the following solutions,
Helps to queue Contactlessly and virtually, along with real-time queue information – easily deployed and popular with the customers.
Book a time for yourself, from the comfort of your own home, based on your unique preferences.
Kiosks for Non-digital clientele,
Facilitate the elderly and unplugged in availing of your services, and keep a separate database for their information as well.
Integrated Donatello Digital Signage,
Anything, and we mean anything, of your choice will be displayed, and can be personalized to your needs – all while your customers are being engaged with real-time information updates and news.
Turnstile integrated with QR,
Allows for a safe distance between customers, prevents them from cutting the line and ensures your staff remains safe too.
Customer Calling Application,
Inform the client that their turn has arrived in a socially distanced and secure way.
Spectra-Reporting & Dashboards,
Personalize the data you collect and utilize it to improve your resource allocation and customer service.
These aim to serve both digital and non-digital clients and are customizable to the needs and demands of the service provided – with inclusions of reporting dashboards, a customizable web interface, API and development platforms and the ease of customer base integration.
Beginnings 
The journey begins with the booking of an appointment from the comfort of your home, using our omnichannel approach for scheduling. This includes calendar integration, cancellation and rescheduling options, and virtual check-in using a QR code or an assisted one. This allows for the staff to better plan their day, increase employee productivity and manage even the heaviest workload – all while keeping them safe as in-person visits for bookings will become redundant.
Assurances
Life is hectic and it is often that we forget even the most pressing of tasks – Wavetec has you covered. Notifications are sent to your device, reminding you of your appointment and details about how best to follow the rules. This can be further simplified for citizens using a multilingual approach, with customer care reigning paramount. This reduces customer wait times, as you could be in the comfort of your own vehicle, awaiting your turn. It additionally gives the business the opportunity to communicate better with you, in case of a query, cancellation or delay.
Reassurances
Once you have been served, by staff in masks and the suitable distance apart, feedback is requested on the channel you chose for initial engagement. Message, email, website and WhatsApp are the most frequently used.
The data collected from this feedback, the real-time queue status tracking, and citizen flow data, are all used by the institution to keep up their standards and improve them for ideal resource mobilization. Customers too can better communicate their needs, observations and insights.
What do We, As Citizens, Need to be Mindful of?
It is key that as citizens, we honor and respect the service being provided by these individuals, and the enormous personal sacrifice they undertake to be there. They work essential jobs while also spreading awareness about proper procedure and pandemic etiquette. They are our role models and those deserving of praise.
It has been reported that socially responsible workplaces face a sharp decline in social interaction and in opportunities to mingle with teams across the institution, leading to lower motivation levels and a certain impersonal feeling. These individuals are facing social, personal and professional hurdles, and the least we as citizens can do is abide by the rules and treat them respectfully.
Peace of mind, when completing chores, working, parenting, studying, amongst other activities, is the principal concern. With these services, you assure and deliver just that, an ecosystem that is codependent and mutually inclusive of all the parts. Integration, combination or collaboration – call it what you may, an opinion too is best informed when all the facts are in one place and comprehensively understood.
BOOK A FREE DEMO