---
Engage your customers
For over 27 years, Wavetec has implemented digital signage systems in businesses globally. A state of the art fusion of hardware and software, Donatello is Wavetec's digital signage solution that allows businesses to connect with their customers and engage them through an exceptional network of digital displays.
High definition videos & images
Centralized real-time updates
Integration services tools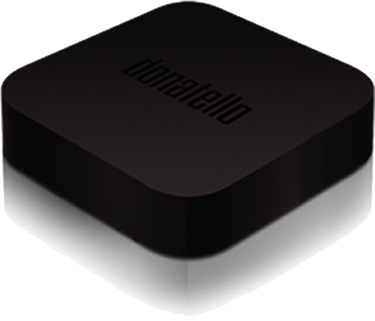 ---
Flexible template design & scheduling
---

---
Live TV Streaming
---

---
Plug & Play Device
---

---
High Definition Videos & Images
---

---
Alert Notifications
---

---
Centralized Real Time Updates
---

---
Currency / Forex rates, RSS Feeds, Financial Tickers, Weather & Time
---

---
Integration Services Tool
---
Enhance Customer Journey
Product Features
Interactivity
---

---
Interactive digital signage attracts your customers' attention, and achieves greater customer engagement levels for your brand.
---
Centralized
---

---
Each device can be linked to a private cloud to enable management of content from any location.
---
Dynamic
---

---
Digital signage content can be easily changed, and managed with Donatello to provide updated, and interesting content to customers at different stages.
---
Integration
---

---
Donatello, our server application for digital signage, seamlessly integrates with third party solutions to facilitate the usage of best technologies available with our clients.
---
Keep your clients Entertained and Informed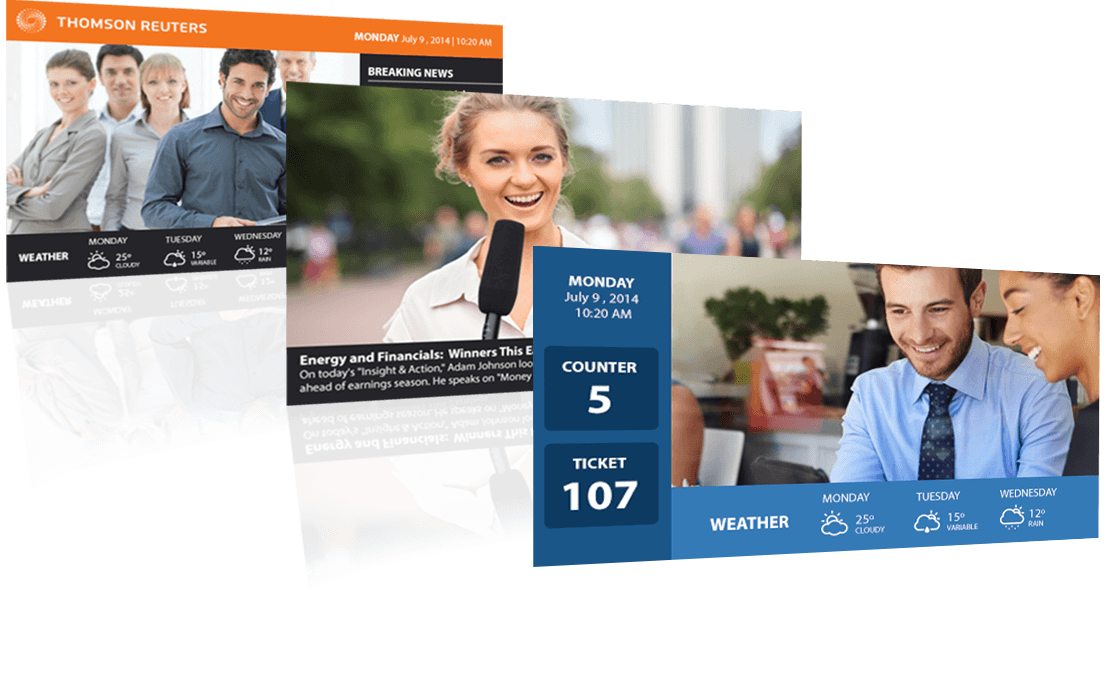 ---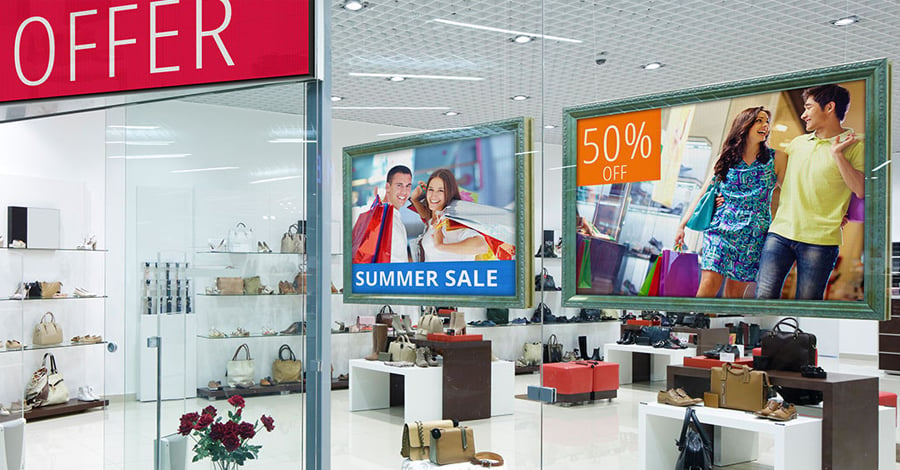 Every Display Can be Interactive. Donatello , our proprietary media player is a flexible and easy to control device which expedites precise monitoring. Effortlessly it gives you the facility to branch out interactive content to kiosks, digital displays, display units and much more, so that businesses can connect with their viewers wherever they are.
Our strategy is to provide businesses with the right tools and platform through which they can communicate and share content with their target market from one central location - anytime, anywhere.
---
Find more solutions for your industry