---
Creating timeless brand & service experiences with the right design
Muodot is a Finnish design agency specializing in waiting area design, store design and industrial design. As specialists and leaders in this domain, we understand what is needed to attract customers through a clever and unique store layout encompassing of products which will help turn a prospect customer into an end user.
With over 10 years experience of working with large organization such as Lego, Nokia and R-Kioski, we have become experts in designing the right customer journey and products that will increase your brand value and customer loyalty.

Are you aware of your customers' journey?

Are you using the right technology to engage your customers better?

What are the key touch-points your customer interacts at ?

Are you striking a balance between aesthetics, usability, and the value of your products?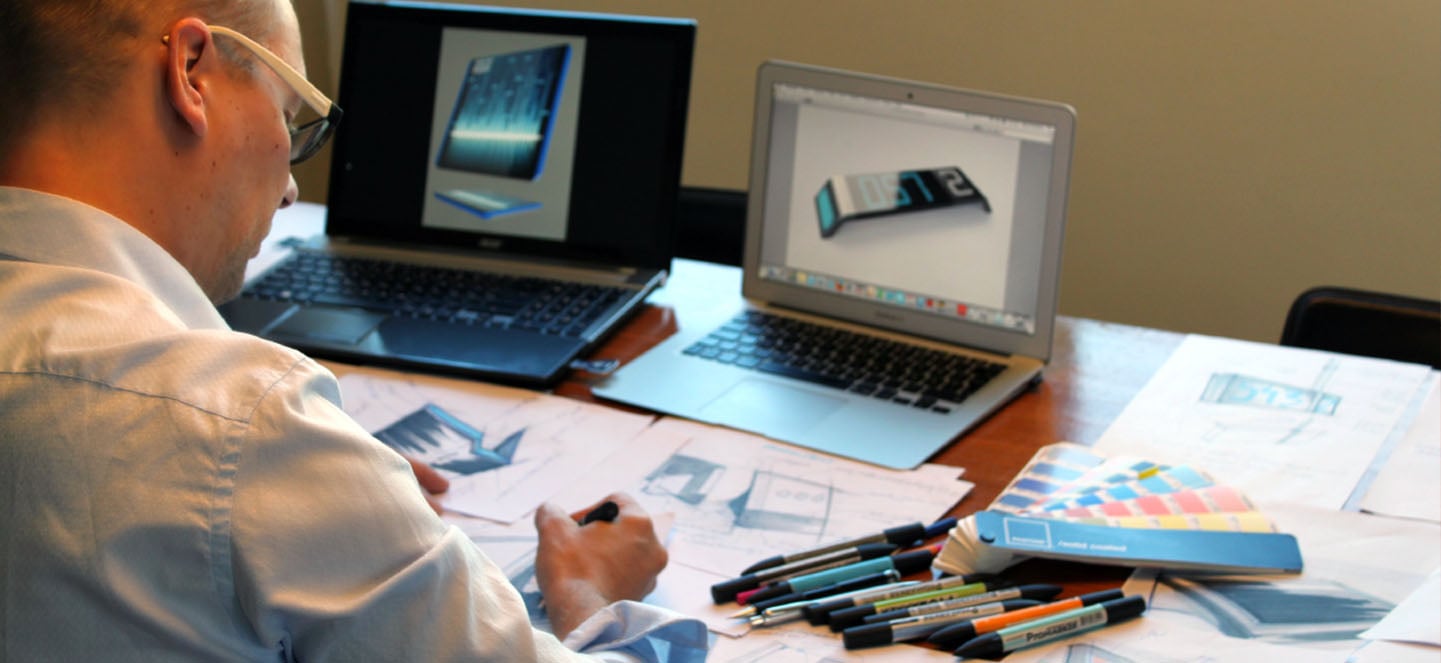 ---
Increased sales of your products and services
---

---
Improved market position relative to your competitors
---

---
Creates a stronger brand identity and loyalty
---

---
Enhanced and informed service areas
---

---
Builds higher quality service experiences for customers
---

---
Creates a truly customer centric organizational culture
---

---
High-level aesthetic products
---

---
User-Friendly products and solutions
---
Utilizing the wide ranging experience of delivering outstanding customer experience projects, Muodot and Wavetec have developed a sophisticated model for designing customer service areas.
Our methodology presents insights from the philosophy of Design Thinking due to its capacity to tackle issues from a perspective different from traditional and linear thinking. Our Design Scheme comprises of different stages which focus on driving and implementing radical changes that translate into refined customer experience and quality improvement. Our service area & product design approach also takes into account your brand identity and maneuvers to engage your customers on an emotional level.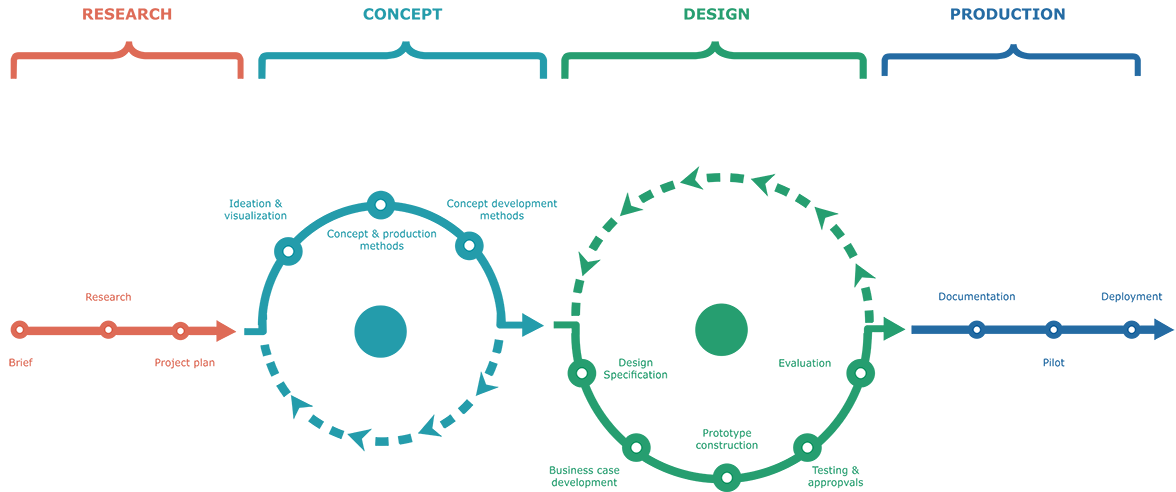 ---
Muodot and Wavetec Partnership
Muodot and Wavetec partnered to fill the gap between technology, design and customer experience in service areas and stores that large organizations need from a one-stop-company.

Find more solutions for your industry