ViaOS features for Self Service

With it's proprietary app store, ViaOS lets you build and extend the capabilities of your self-service platform to create a tailor-made experience for users.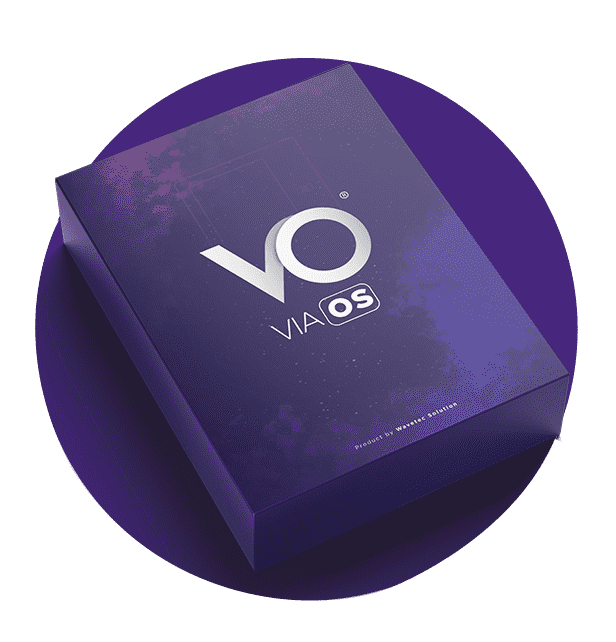 Do More than Just SIM Sales
Meet ViaOS – A New Era of Sales & Customer Service Automation
ViaOS is a modern customer experience platform built for self-service. ViaOS is an enterprise platform, designed to enable the development, deployment, management, and monitoring of a network on self-service units.
ViaOs technology is helping telecom businesses with automation and streamlining services. ViaOs offers a wide range of functionalities which are used by specialist retailers such as telecom providers. Enable your customers to perform transactions such as purchasing SIM cards or bill payments on their own.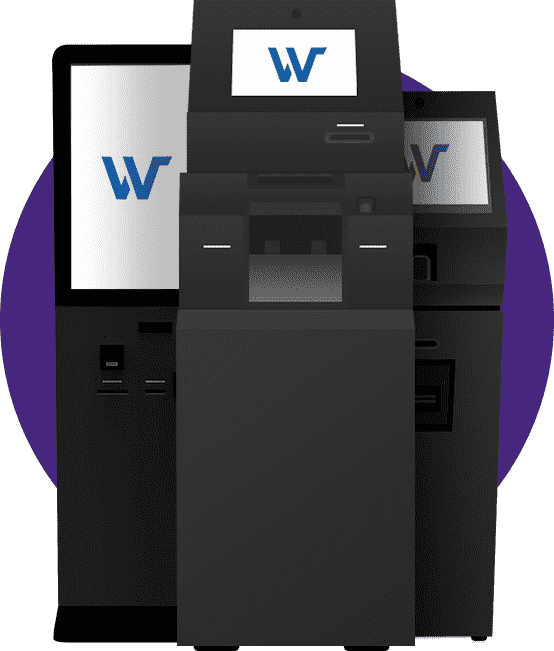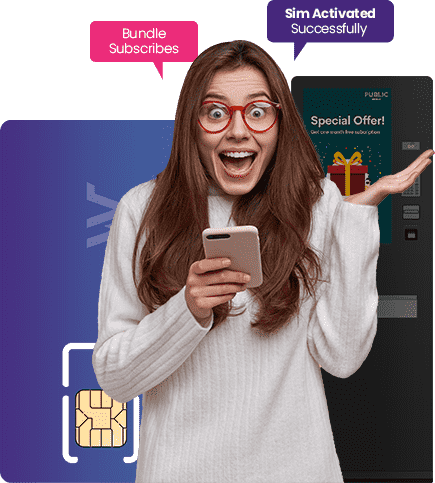 ViaOS

– Scale with
Smart Self-Service
ViaOS has been developed with a versatile layer of networking and network redundancy that help your systems stay online despite challenging network environments and frequent packet losses.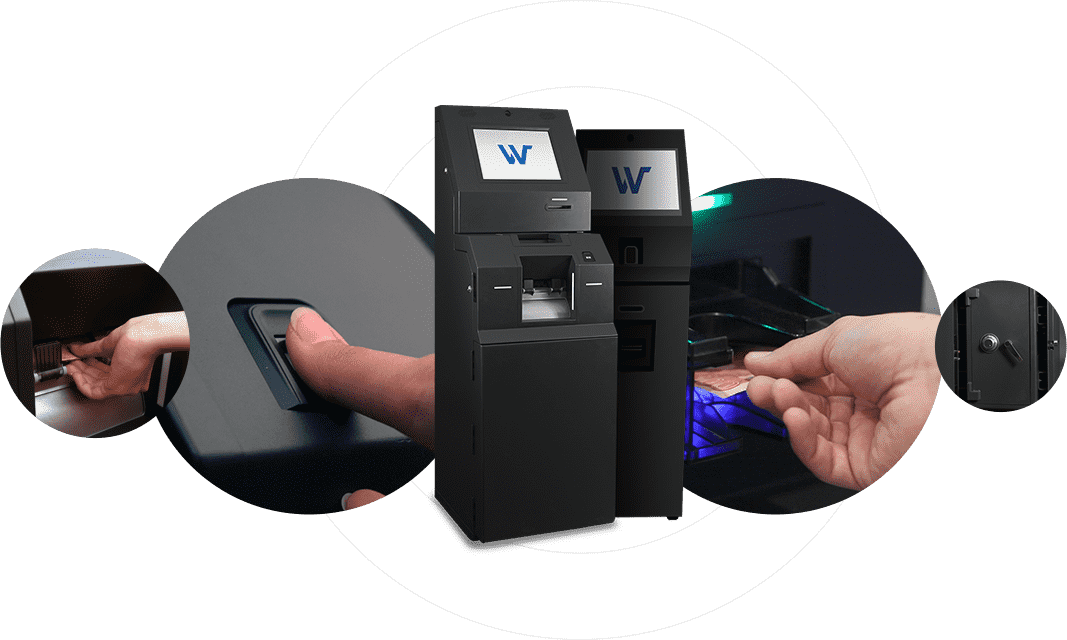 Designed to Deliver
the Right Banking Experience
Meet the Diverse Needs of Today's Empowered Customers
Help customers help themselves! Sometimes the best thing you can do for customers is to get out of their way. ViaOS empowers businesses to be where your customers are—across channels and devices—with smart self-service. So your customers can get their own answers, improving customer and agent satisfaction
We have wide ranging expertise in refining service areas at banks, hospitals, pharmacies, government organizations, supermarkets and retail stores. SafeQ helps to empower you a step further to deliver seamless customer experiences.