Customer Feedback
Devices
That Gauge And Exceed Expectations.
Record, monitor and act on customer feedback from all touch points and channels in real time, in order to ensure that your service standards meet and exceed consumer demands.
Keep your finger on the pulse of what your customers expect from your business and stay ahead of the curve!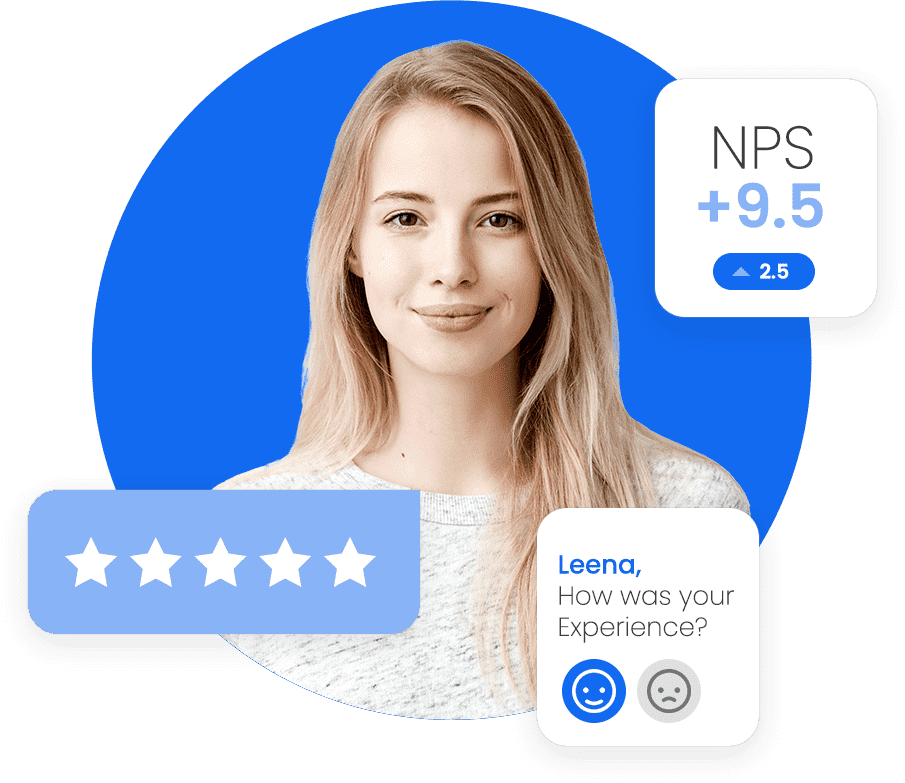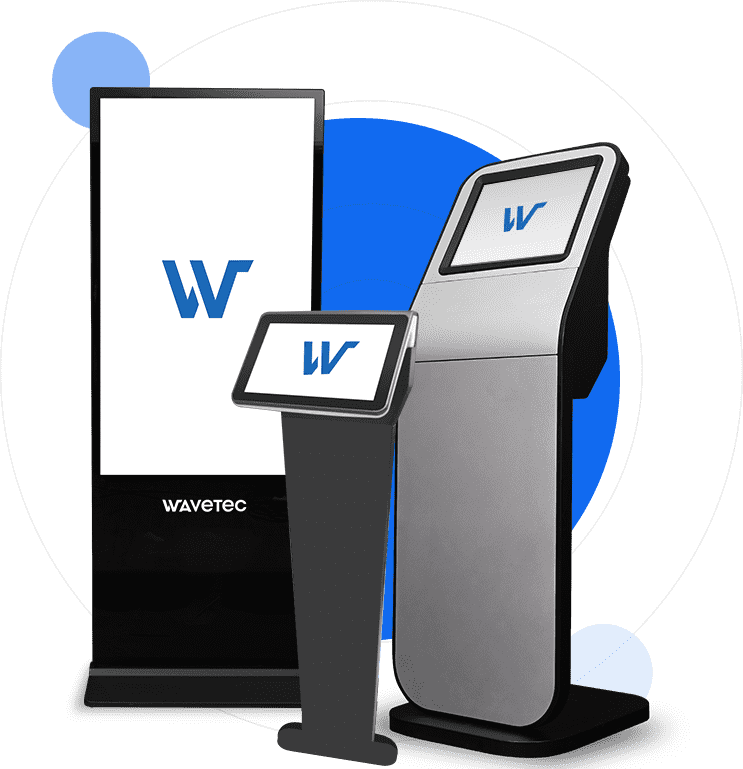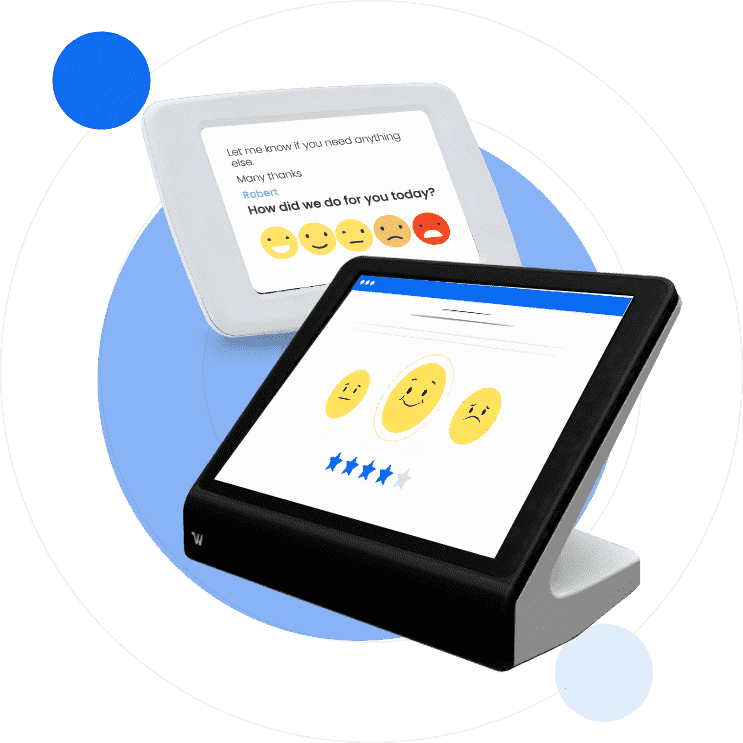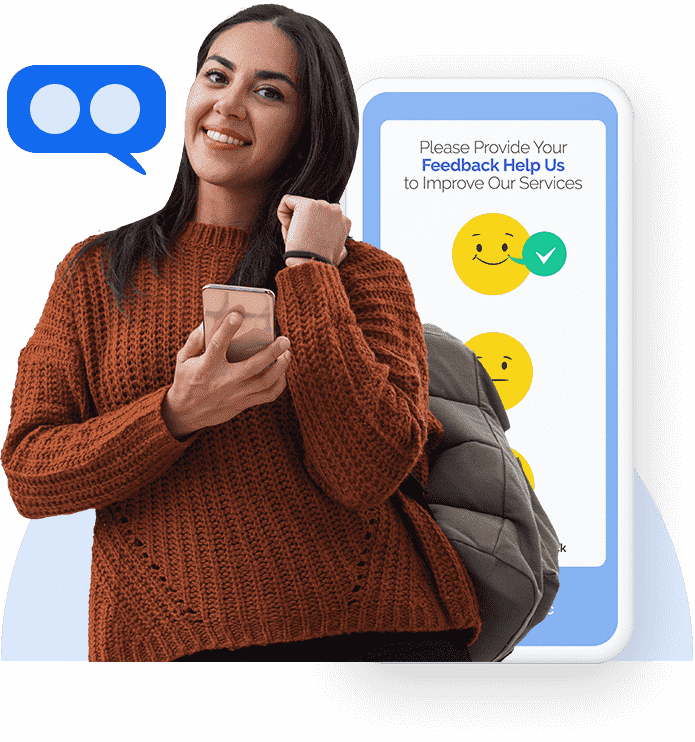 Branding

&

Design

Customization

Branding strategies today are the culmination of years of evolution and development – but two aspects, competition and brand awareness, have stayed the same. With our solutions, you can build a unique brand identity for your business with customisable branding options.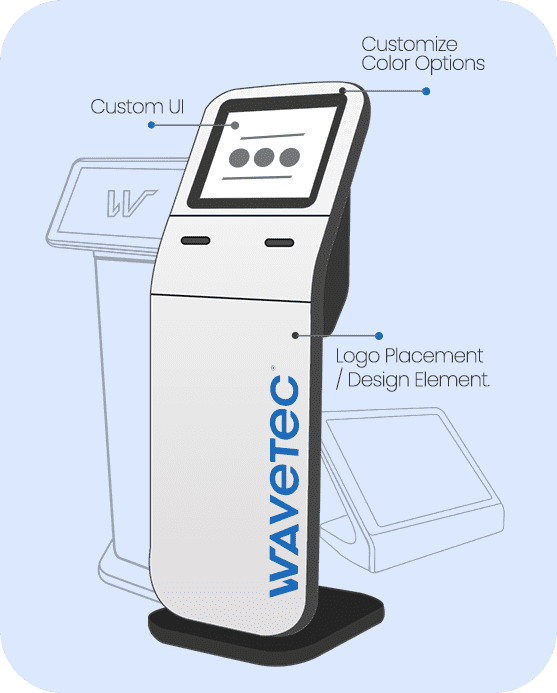 Create a delightfully integrated experience
Customer needs and expectations are constantly evolving, and thus customer feedback is vital for customer centric businesses. Wavetec's Opinion Plus is the key to extract data about customers' experiences and find out what they expect from you.
Your product, your choices! Personalize based on the following categories:
Color Variants – choose from unlimited color options

Logo Placements – add your logo of choice

Customize UI – create custom UI, controls and libraries that embody your brand 

Brand Building – add promotional messages