New systems are seldom deployed in the vacuum of isolation. Most of the time, it's about seamlessly integrating new systems into conventional systems. System integration involves integrating prevailing systems or sub-systems, and then creating and delivering value to customers or end-users.
System integration is also defined as a process of developing and maintaining a link between systems, sub-systems, or consolidated systems to generate desired outcomes for end-users. Technology advances at a high pace and radical changes have made it difficult for businesses to remain up to date.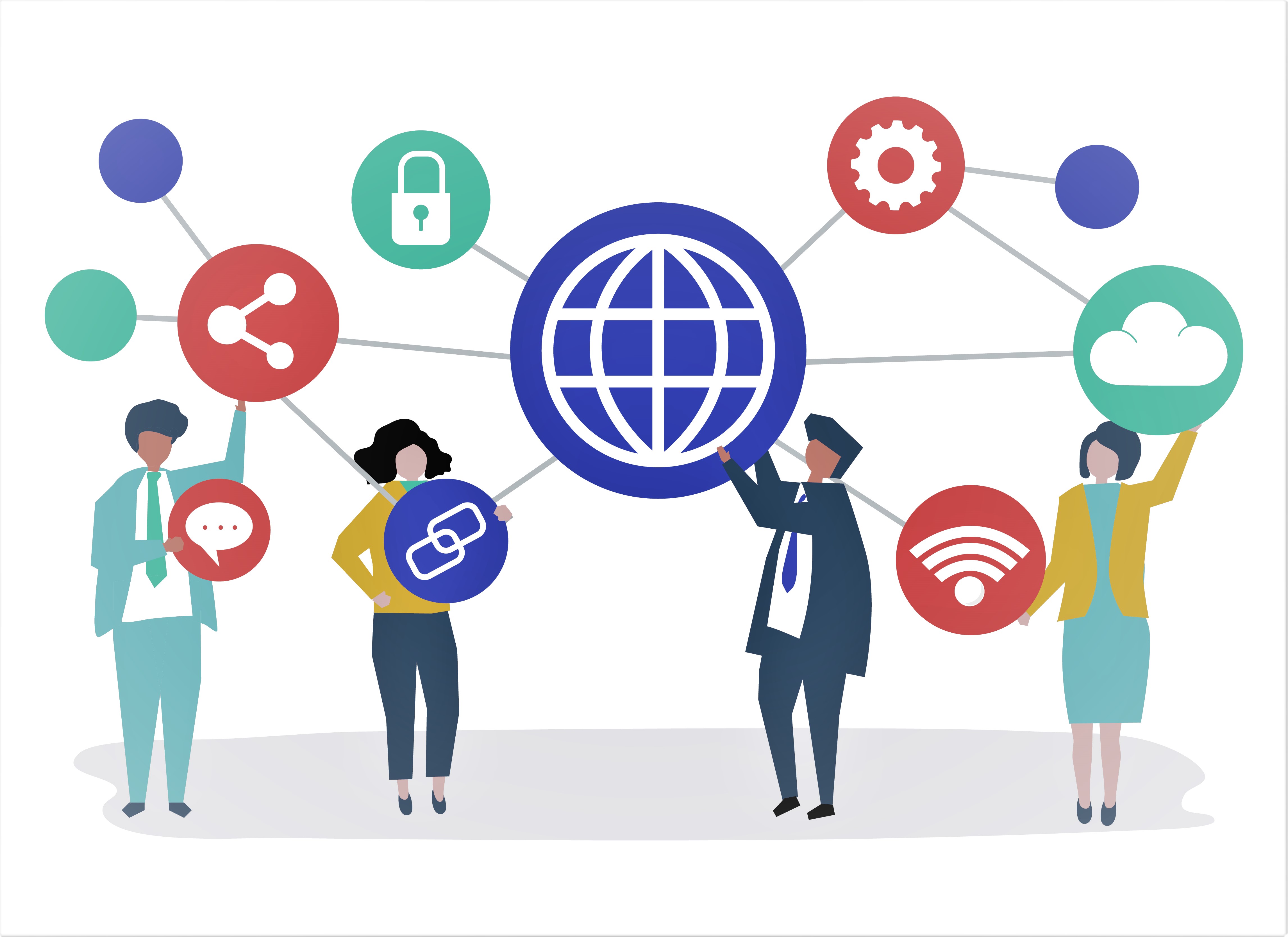 We can talk about project delivery time and end-to-end technology solution implementations which require system integration as a key player to accomplish tasks. The solutions are based on various components including software, hardware, network and application, etc. which need to be integrated on a single platform for end-user ease. As nowadays organizations consider it a hassle to develop and maintain systems independently.
It has become imperative to ensure that systems are integrated across the organization. The advancements in technology have made it easy for you to improve business productivity by utilizing these integration systems.
Rather than deploying different systems in cross-functional departments, to accomplish business goals, decision-makers seek out a few systems which integrate all in one place.
One of the examples is the ERP system which helps organizations in managing inventory, accounting, customer relationship management, research, and development, etc. It enables decision-makers to view organizations from 360-degree view and control systems from a centralized place.
Wavetec's System Integration division offers a comprehensive set of IT services which include, consulting, supply of hardware, software, networking, the establishment of data center infrastructure, support, and managed services.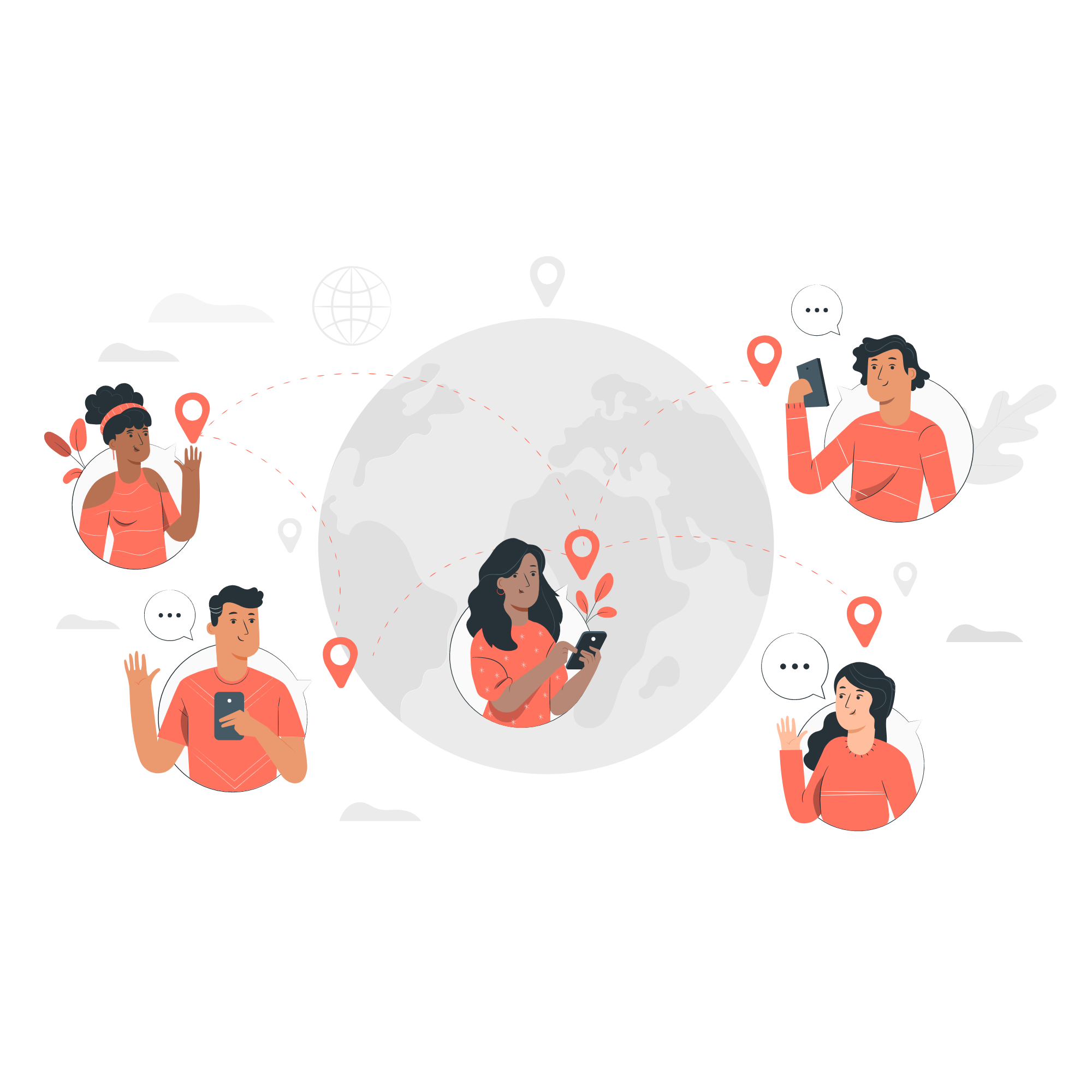 We specialize in designing, planning, sourcing to installation, testing, and pilot operations of all hardware devices, software elements including operating system(s), middleware, software tools, applications (including customization of applications), the establishment of networking infrastructure, training and skills enhancement of customer staff.
Wavetec System Integration provides businesses with solutions, enabling organizations to innovate and compete in a global economy.
{{cta('54624aef-6110-4ac5-9a90-3d709ecfa13b','justifycenter')}}
BOOK A FREE DEMO