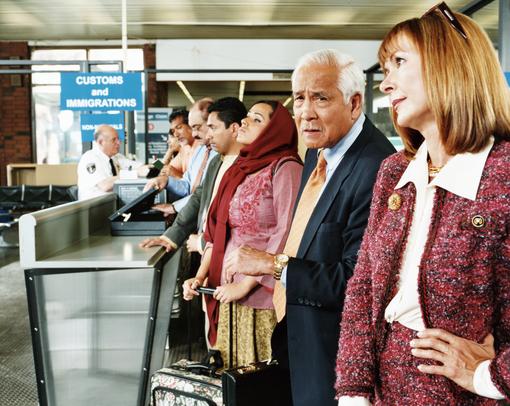 Be realistic! In the real world, customer flow and long queues exist. A service environment has to deal with customer queues, particularly in retail stores, banks, restaurants, hospitals, and DMVs. Make the most out of your customer journey by ensuring that in-store customer flow is smooth, interactive, and hassle-free. Here's how to improve your customer journey to provide a holistic customer experience:
Engage Your Customers
Occupy your customers' time and keep them engaged.  A digital signage solution allows users to play videos, news, advertisements, or other interesting information to interact with customers and at the same time keep them informed about their waiting status. Digital Signage can seamlessly integrate with the queue management system, enabling businesses to effectively organize and manage the overall customer experience.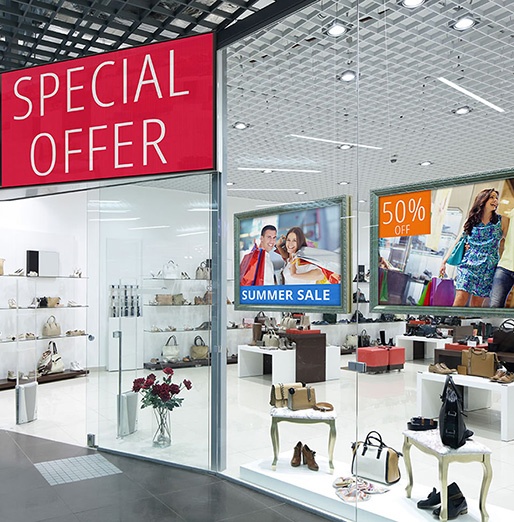 Reduce line and wait time anxiety
Optimize your customer journey by creating a service delivery environment that enhances your business performance and organizes customers, wait time, and overall experience.
Wavetec's customizable queuing system is the ultimate solution to reduce customer anxiety and perceived waiting times. Businesses can deploy linear or virtual queuing systems according to their customer service design and even enable customers to take a ticket via a mobile app.

Endorse fairness
Promote queues in a fair and organized manner. As the service proceeds, customers feel content. Ticket Dispensing Units generate a ticket for each customer. The ticket provides customers with information regarding customer wait time, ticket number, and counter number. Single line queues encourage first come first served service and thus encourage fair queuing however, in certain cases, priority-based calling can also be integrated with the system.
After a smooth flow, it's time for customer feedback
Customer-centric organizations want to know their customers' insight to provide better service each time.  Customer feedback systems allow you to know customers' levels of satisfaction. It allows you to develop a competitive edge over others, by creating a positive experience for your customers.
{{cta('11c0b5a4-ed02-41ee-8f03-e38c5334589d','justifycenter')}}
BOOK A FREE DEMO