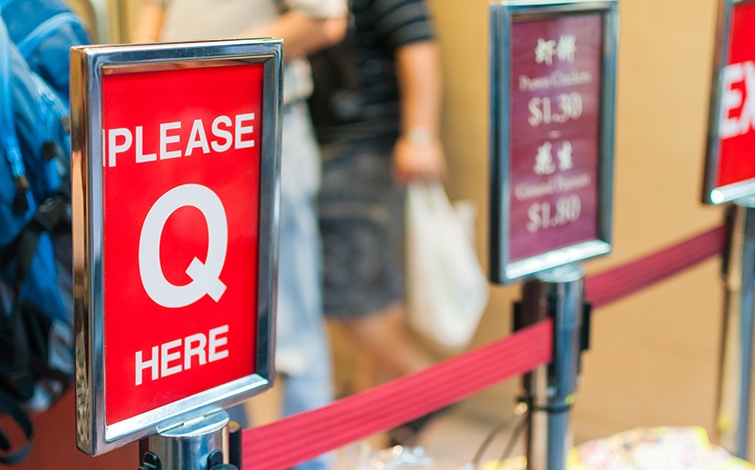 Ten factors to consider to make the right decision
PART II
In the previous article, we mentioned several considerations to take into account when choosing a queue management system to better organize the flow of customers in your branches, get better at managing queues and connect your customer with the sought brand and service, and measure the significant variables in real-time, which constitute the efficiency and effectiveness of the service provided.
There are certain crucial variables in the search for innovation and the addition of competitive values to a company. As we have seen in the previous part of this article, factors such as: how flexible and customizable a solution is, if it offers the chance for centralized management, real-time monitoring, and has a Mobile Ticketing option, among others.
All these are strategic attributes that make an effective system. We will introduce more suggestions about how to make the right choice in terms of a queue management system for your company below: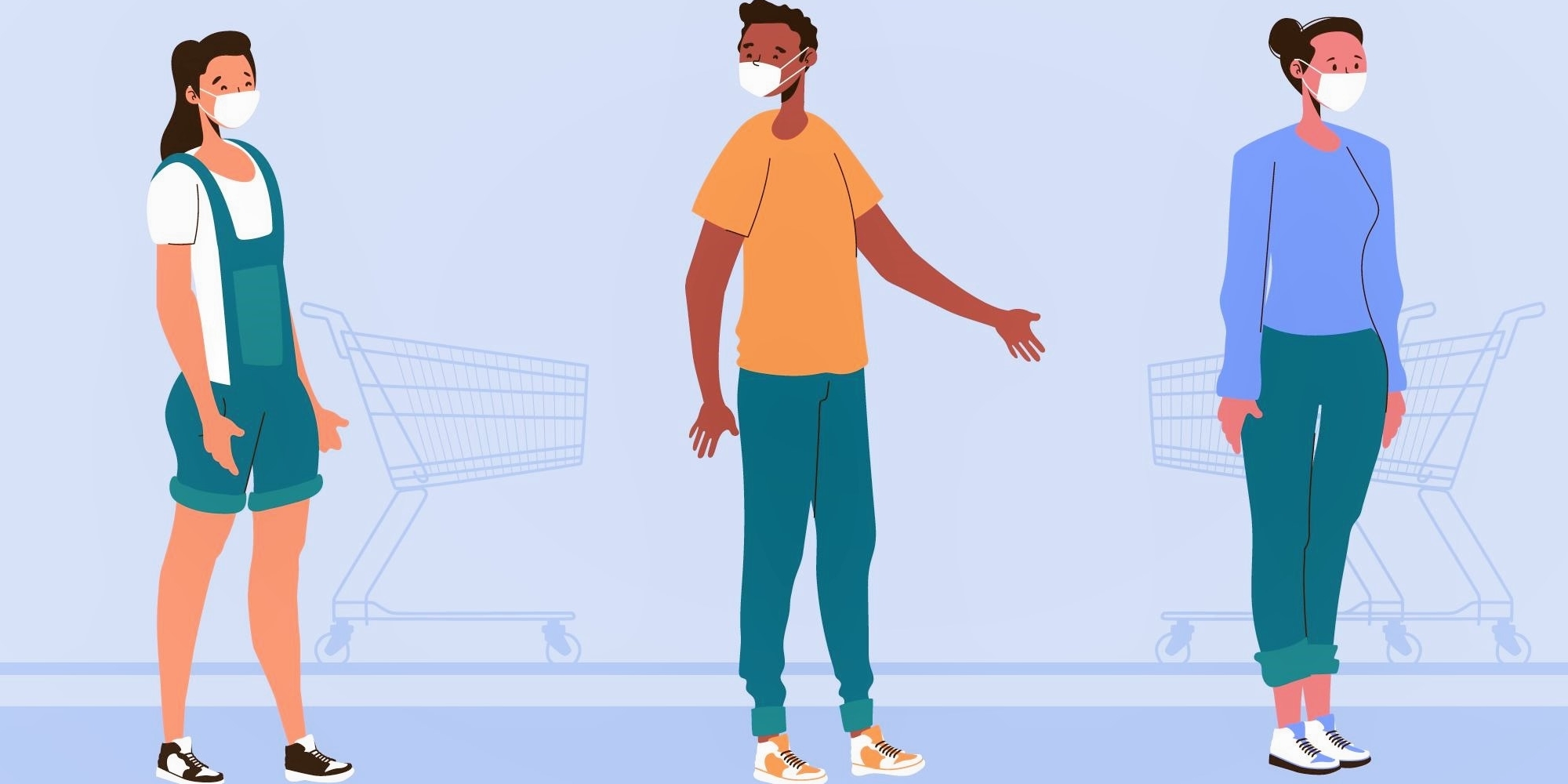 6. Enterprise Queue Solutions
It is recommended to choose a world-class solution to be competitive and to achieve the same level as the best global service providers. This aspect finely relates to a queue management system's quality and warranty standards.
7. Cross-Selling
A new phenomenon that has become a strategic opportunity for companies is how to optimize customer visits.  Many customers visit a customer care center and end up acquiring other products and services that they initially did not require.
With an appropriate queue management system, it is possible to promote and stimulate this phenomenon and offer customers direct access to offers and promotions according to their tastes and preferences, through a mobile application integrated into the queue management. Moreover, customers can interact with dynamic digital signage systems, while waiting in queues, and learn more about the company and its products and services.
8. Product Roadmap
It is important to consider that innovation in a company implies understanding how the logic of consumption is evolving and how customers interact with the brands. Taking this into account, it is essential to choose a queue management solution provider that commits to the continuous improvement of the product. That is to say, the solution should evolve and adapt to the new challenges proposed by the company.
9. Third-party systems compatibility
The queue management system should be compatible with third-party systems already installed in the company. Some systems contain some restrictions; thus, the solution to be used should be versatile enough to connect and interact with the current system and meet the primary demands of the company.
10. After-Sales Support
This is a very important aspect to consider when choosing queuing technology. It is recommended to choose a solution that offers permanent and continuous follow-up of the issues to be resolved.  Once the system is implemented in a service area, adjustment and functionality issues in the installed systems may occur, thus, the queuing company you choose must offer after-sales support.
Wavetec is a leading global company that has developed solutions to enhance customers' experience in the service areas and provides queue management systems that are adjustable and customizable according to the specific demands of companies. Learn more about Wavetec Customer Experience Solutions. 
BOOK A FREE DEMO