The mainstay of any business in the 21st century lies in how well they mesmerize their brand in the minds of customers. For this marketers are involved in various techniques including commercials, advertisements, and other promotional activities. But, LED displays have taken a boom recently, becoming the best solution to attract customer attention.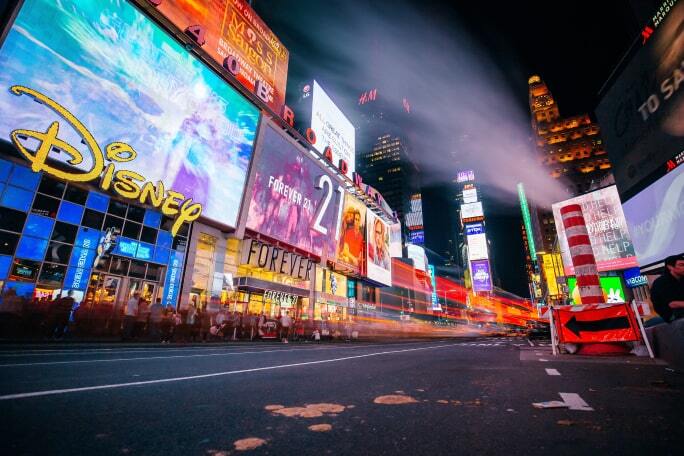 LED display solutions have taken a step further when it comes to marketing communication. LED displays to take your business to the next level, providing you a platform to connect customers with your brand. Multifunctional, multi-dimensional, and customized LED displays have given businesses a new opportunity to inform and engage their customers.
Traditional billboards have become obsolete while digital led displays are contemporary communication tools for businesses. LED displays' marketing help brands indoors and outdoors as well.
The endless application opportunities which LED displays provide for marketers bring the ultimate experience to customers. LED indoor and outdoor displays to provide entertainment to customers with high-definition color screens, brightness, video, and audio system, and ease of managing content on a real-time basis.
If you are interested to get more information about role of LED display solution in marketing, contact us:
{{cta('11c0b5a4-ed02-41ee-8f03-e38c5334589d','justifycenter')}}
BOOK A FREE DEMO