Indoor LED Displays
High quality & low pixel-pitch displays best for indoor settings.
Wavetec's indoor LED displays range brings high resolution images to indoor applications where image quality matters.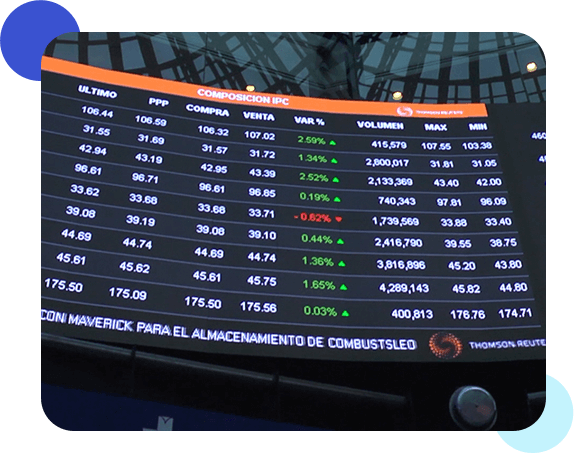 Add aesthetic value to your indoor space with LED visual solutions. Wavetec provides customizable LED visuals for use in boardrooms, control rooms, marketing arenas etc. Our flexible, lightweight, and energy-efficient modules combine to create your ideal LED solution. Whether you want a curved or straight video wall, single or double line tickers according to your dimensions, we have the product for you! High resolution, small pixel pitch, scalable, and complete with options of integration with different real-time data sources, public feeds and stored digital content.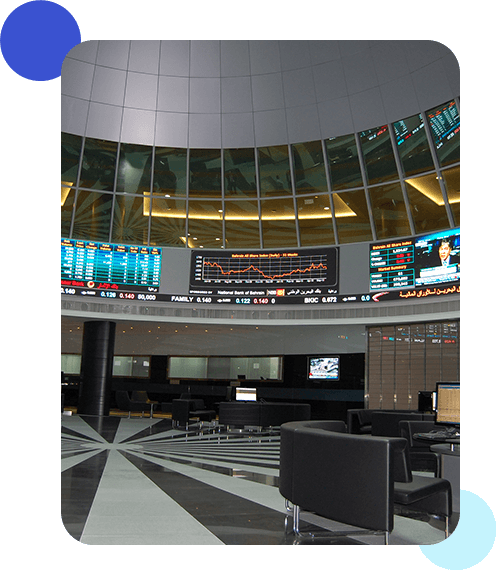 Display content online and offline using different screen layouts according to the demands of the content, be they news headlines, promotional messages or financial data. Our LED portfolio with state-of-the-art products and cutting edge customization capabilities caters to a plethora of display needs, and creates dynamic media-rich environments.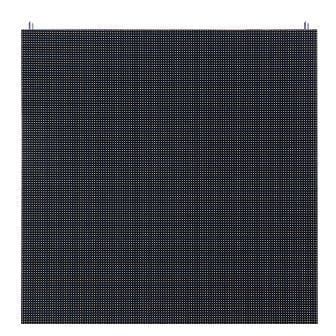 WT Full Color- IR1.81
Pixel Pitch: 1.81mm
Brightness: 800~1,000nits
AVE. Power Consumption: 255w/m²
IP Rating: IP30
Dimension:465.6×465.6×78mm
Features
Precise die-cast aluminum cabinet
Independent control module
Extremely lightweight ( 7.9kg/panel)
Innovative design with side blades and bottom stands
High refresh rate (over 2400 Hz)
Super quiet fanless technology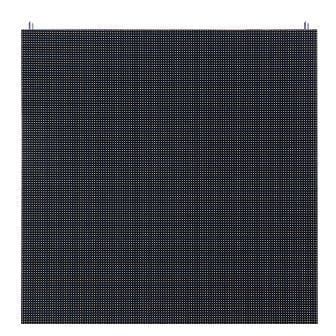 WT Full Color – IR2.42
Pixel Pitch: 2.42mm
Brightness: 800~1,000nits
AVE. Power Consumption: 255w/m²
IP Rating: IP30
Dimension:465.6×465.6×78mm
Features
Precise die-cast aluminum cabinet
Independent control module
Extremely lightweight ( 7.9kg/panel)
Innovative design with side blades and bottom stands
High refresh rate (over 2400 Hz)
Super quiet fanless technology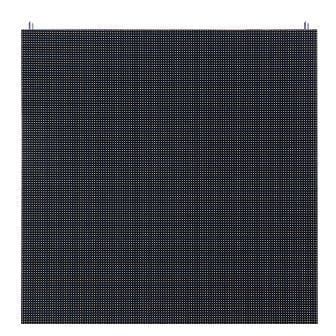 WT Full Color – IR2.91
Pixel Pitch: 2.91mm
Brightness: 800~1,000nits
AVE. Power Consumption: 130w/m²
IP Rating: IP30
Dimension:465.6×465.6×78mm
Features
Precise die-cast aluminum cabinet
Independent control module
Extremely lightweight ( 7.9kg/panel)
Innovative design with side blades and bottom stands
High refresh rate (over 2400 Hz)
Super quiet fanless technology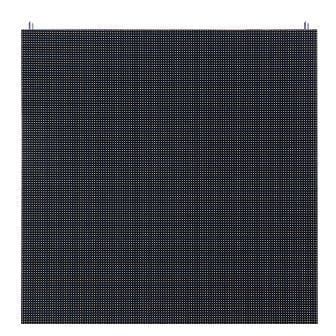 WT Full Color-IR3.6
Pixel Pitch: 3.63mm
Brightness: 1,000~1,300nits
AVE. Power Consumption: 130w/m²
IP Rating: IP30
Dimension:465.6×465.6×78mm
Features
Precise die-cast aluminum cabinet
Independent control module
Extremely lightweight ( 7.9kg/panel)
Innovative design with side blades and bottom stands
High refresh rate (over 2400 Hz)
Super quiet fanless technology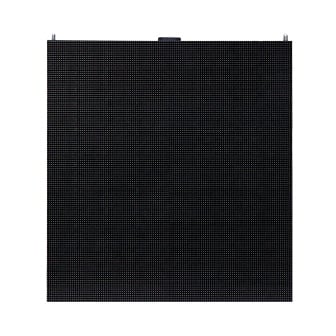 WT Full Color-IR4
Pixel Pitch: 4mm
Brightness: ≥1,200cd/m²
AVE. Power Consumption: 280w/m²
IP Rating: IP30
Dimension:512×576×70mm
Features
Precise die-cast aluminum cabinet
Integrated cabinet design
Integrated Power Connection
Innovative design facilitates easy maintenance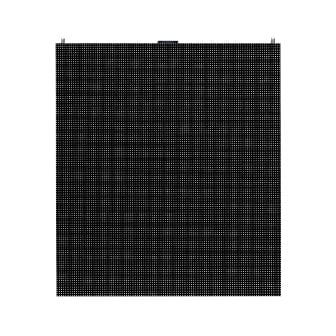 WT Full Color-IR4.9
Pixel Pitch: 4.9mm
Brightness: ≥1,200cd/m²
AVE. Power Consumption: 280w/m²
IP Rating: IP30
Dimension:512×576×70mm
Features
Precise die-cast aluminum cabinet
Integrated cabinet design
Integrated Power Connection
Innovative design facilitates easy maintenance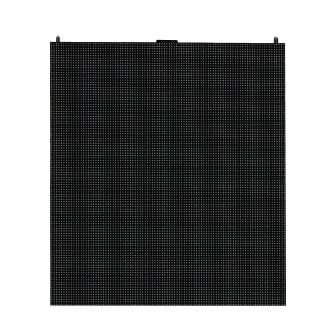 WT Full Color-IR5.3
Pixel Pitch: 5.3mm
Brightness: ≥1,200cd/m²
AVE. Power Consumption: 280w/m²
IP Rating: IP30
Dimension:512×576×70mm
Features
Precise die-cast aluminum cabinet
Integrated cabinet design
Integrated Power Connection
Innovative design facilitates easy maintenance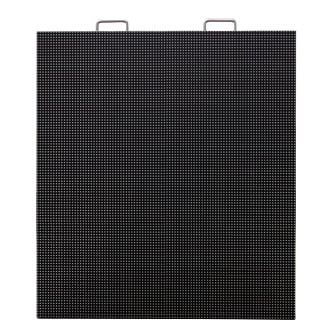 WT Full Color-IR 4
Module/Cabinet Size mm: Custom
PCB size mm: 256×128
Brightness: 1500 Nits
Viewing Angle:140°
Refresh Rate: 2000 Hz
Life in hours: 100,000 Hours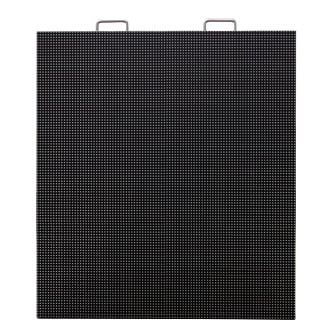 WT Full Color-IR 6
Module/Cabinet Size mm: Custom
PCB size mm: 192×96
Brightness: 2000 Nits
Viewing Angle: 140°
Refresh Rate: 2000 Hz
Life in hours: 100,000 Hours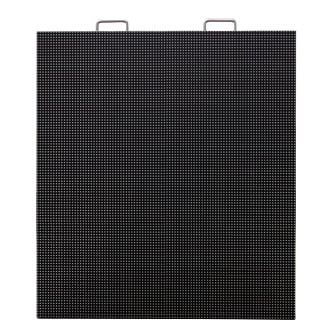 WT Full Color-IR 7.62
Module/Cabinet Size mm: Custom
PCB size mm:244×122
Brightness: 1600 Nits
Viewing Angle: 140°
Refresh Rate: 2000 Hz
Life in hours: 100,000 Hours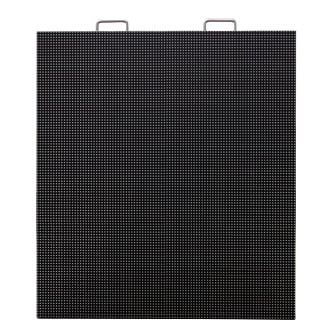 WT Full Color-IR 10
Module/Cabinet Size mm: Custom
PCB size mm: 160×160
Brightness: 1200 Nits
Viewing Angle: 140°
Refresh Rate: 2000 Hz
Life in hours:100,000 Hours