Activating outclass media interactions in the outdoors
Wavetec makes it simpler for you to take your messaging and data outdoor. Our outdoor LED range is designed to effectively match the complexities of the outdoor environment; it is weather resistant and works optimally in cold and hot climates. We design our outdoor visual solutions with superb brightness and clarity to allow variable distance viewing.
Available in a limitless range of pixel pitch, our outdoor LED video walls and tickers come with a long life, and are backed by energy efficient technology. Enabling connectivity through LAN, WAN or GPRS, and integrated with a powerful back end software for content control and scheduling, Wavetec's LED products are the ultimate solution for businesses that want to use cost effective and advanced technology to reach outdoor public and make a brilliant impact with ultra-bright visuals, full alpha-numeric text, and graphics.
Ideal for vibrant displays, our withstanding outdoor LED solutions make any location a visual landmark for the audience and prove to be effective mediums for dynamic content display.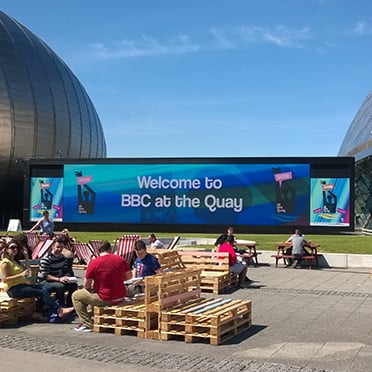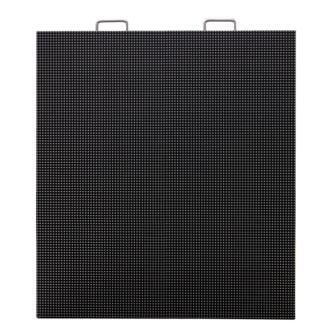 WT Full Color- OR 5.71
Pixel Pitch: 5.7mm
Brightness: 4,500~6,000nits
AVE. Power Consumption: 215w/m²
IP Rating: IP65
Dimension:640x720x90mm
Features
Exceptionally lightweight
Ultra slim with 90mm frame depth
Dynamic contrast ratio with specially designed mask for enhanced viewing experiences
Models with up to 6000nits available for sharp and clear images
Availability of models with Front Service Configuration
Standardized designs allow for simple assembly and installation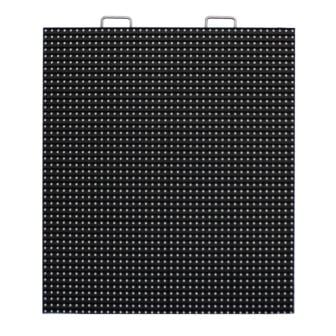 WT Full Color – OR 6.67
Pixel Pitch: 6.67mm
Brightness: 4,500~6,000nits
AVE. Power Consumption: 215w/m²
IP Rating: IP65
Dimension:640x720x90mm
Features
Exceptionally lightweight
Ultra slim with 90mm frame depth
Dynamic contrast ratio with specially designed mask for enhanced viewing experiences
Models with up to 6000nits available for sharp and clear images
Availability of models with Front Service Configuration
Standardized designs allow for simple assembly and installation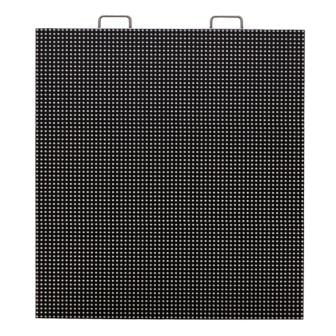 WT Full Color- OR 8
Pixel Pitch: 8mm
Brightness: 4,000~5,500nits
AVE. Power Consumption: 215w/m²
IP Rating: IP65
Dimension:640x720x90mm
Features
Exceptionally lightweight
Ultra slim with 90mm frame depth
Dynamic contrast ratio with specially designed mask for enhanced viewing experiences
Models with up to 6000nits available for sharp and clear images
Availability of models with Front Service Configuration
Standardized designs allow for simple assembly and installation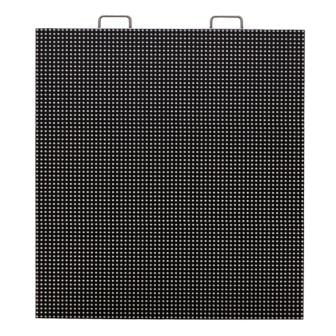 WT Full Color – OR10
Pixel Pitch: 10mm
Brightness: ≥5,000cd/m²
AVE. Power Consumption: 215w/m²
IP Rating: IP65
Dimension:640x720x90mm
Features
Precise die-cast aluminum cabinet
Integrated cabinet design
Integrated Power Connection
Innovative design facilitates easy maintenance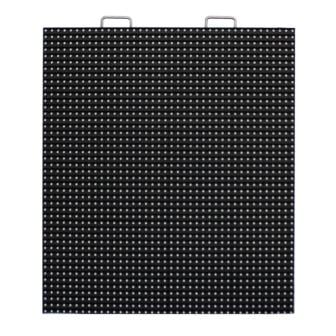 WT Full Color- OR 13.3
Pixel Pitch: 13.3mm
Brightness: 4,500~6,000nits
AVE. Power Consumption: 215w/m²
IP Rating: IP65
Dimension:640x720x90mm
Features
Precise die-cast aluminum cabinet
Integrated cabinet design
Integrated Power Connection
Innovative design facilitates easy maintenance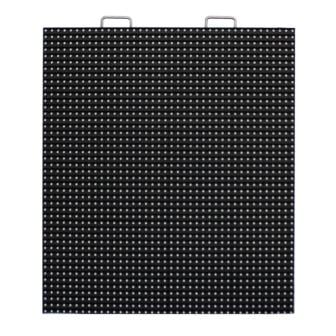 WT Full Color- OR 16
Pixel Pitch: 16mm
Brightness: 6,000~7,500nits
AVE. Power Consumption: 215w/m²
IP Rating: IP65
Dimension:640x720x90mm
Features
Precise die-cast aluminum cabinet
Integrated cabinet design
Integrated Power Connection
Innovative design facilitates easy maintenance