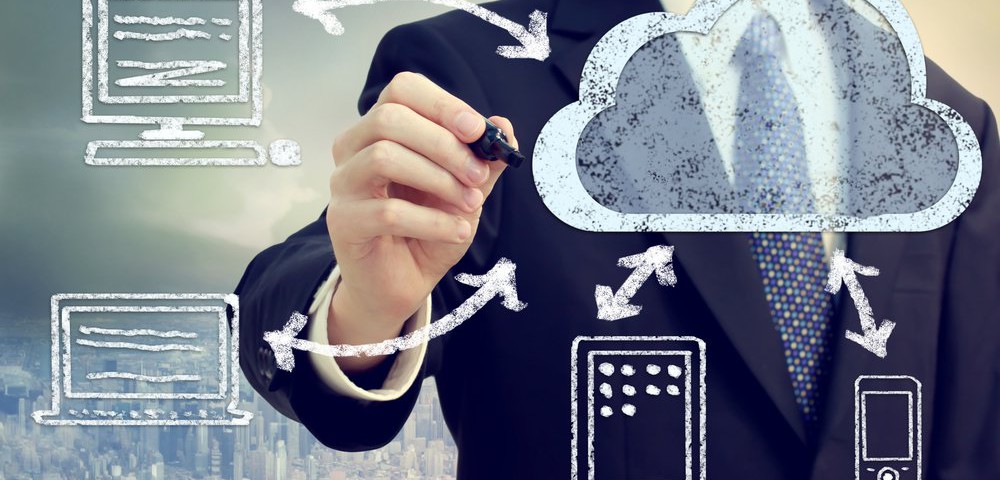 Individuals love to give feedback and advice. This applies to business as much as anywhere else in personal life. Customer feedback is a process of obtaining real-time feedback from the customers being served. The factor of time is very important here. The best time to gather customer feedback is right after the service is received by the customer.
The question is not how to gather customer feedback, but it is how to capitalize on customer feedback. The single most critical key to business success is building strong customer feedback as a backbone for a company's daily operations.
The best way to capitalize on your customer feedback is to ascertain that the information generated from the customer feedback unit is used to enhance customer experience and service. Customer feedback helps organizations drive a positive customer experience by analyzing the relevant customer insight.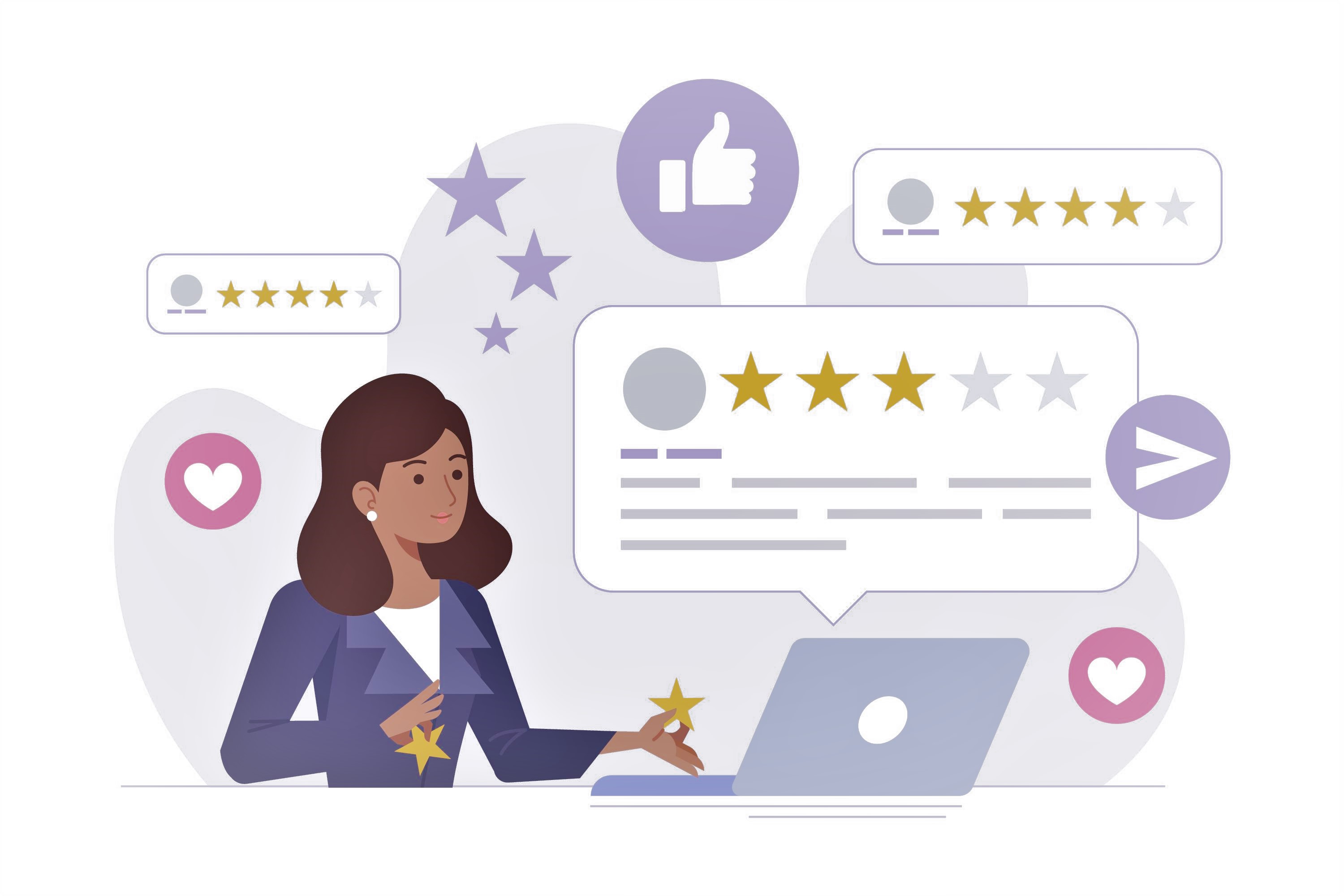 Customer feedback units can be installed at service counters, where customers can provide feedback based on the level of service satisfaction. The information gathered from the electronic customer feedback device allows the company to develop a consolidated view of what customers want.
Innovative companies proactively gather and analyze customer satisfaction data to extract innovative ideas which they know can become successful.
Wavetec's Opinion Plus – Customer Feedback Unit provides an opportunity to measure the level of customer satisfaction. With Opinion Plus, businesses can leverage their service and create a competitive edge over others.
{{cta('11c0b5a4-ed02-41ee-8f03-e38c5334589d','justifycenter')}}
BOOK A FREE DEMO