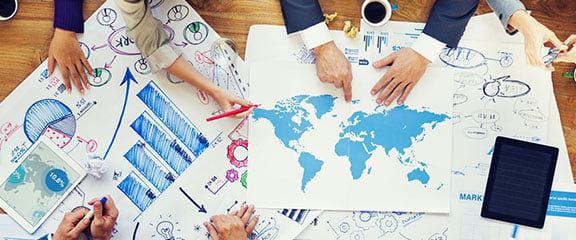 Wavetec
Wavetec is a multinational technology company which is driven by innovation and customer care. Over the years, Wavetec has established two main business units that continues to drive its growth, each with an independent R&D, Software Development and Manufacturing Teams.
Building A Better Customer Experience
We take the customer experience at service areas and retail stores a step into the future. Wavetec help businesses like yours to organize, manage and measure customer flow with its complete range of customer experience solutions. Information is key for timely decision making therefore all our solutions are equipped with centralized and real-time reporting mechanisms.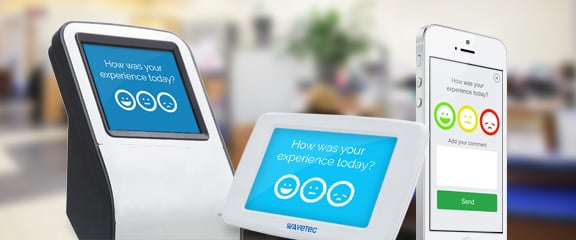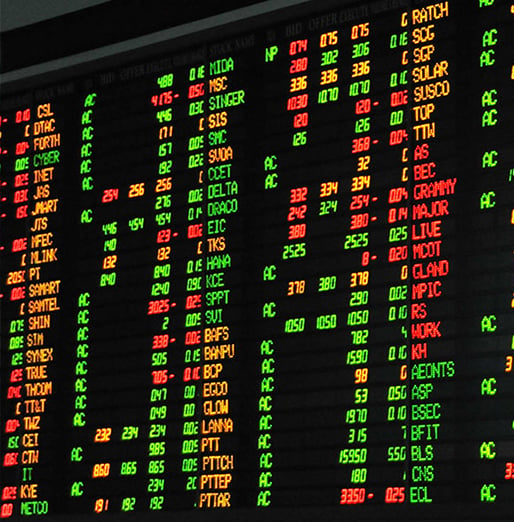 ---
Our People
From Dubai's head office to 8 subsidiaries globally Wavetec family has over 170 talented members, each with his or her own unique set of skills, and strong commitment to innovation and customer care. Moreover, we have partnerships with more than 60 distributors around the worlds, that empower us to provide superior service to our clientele.
Leader in Financial Displays
Our LED Displays solutions are installed at more than 25 leading Stock and Commodities Exchanges around the world. We take pride in having developed the world's most sophisticated Digital Signage Solution for corporations where dissemination of real-time information and reliability of the displays are essential to run business.
---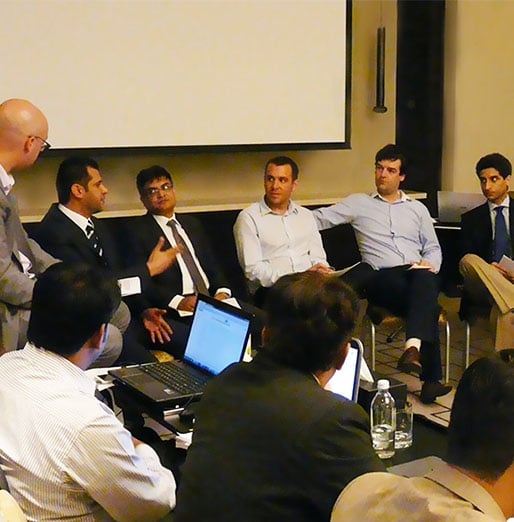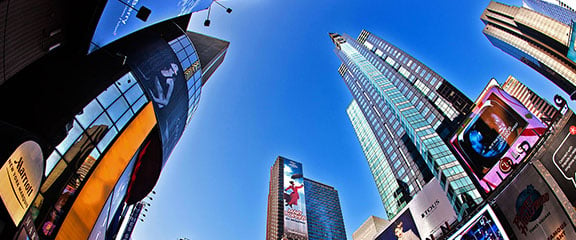 Innovation Hub
Since its inception, Wavetec has grown from a small Software Development hub in South Asia into a world class and truly interconnected technology company. With design offices in United Arab Emirates and Finland and Innovation and Development Centers in Chile and Pakistan Wavetec has grown to be a technological giant.