Become a Partner
Are you someone who is excited by challenges? Sparked by creativity? Fueled by unraveling new frontiers? Become a partner now!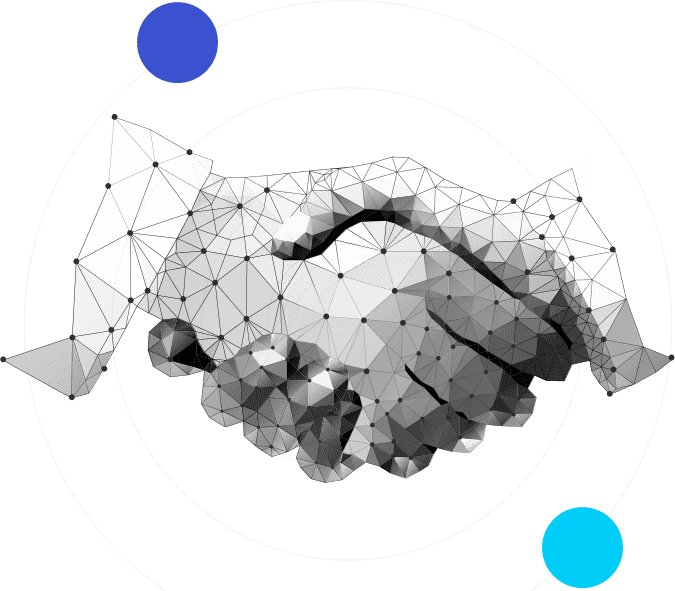 Resellers vs Distributors
Your company can become a part of our global network by either joining us as a reseller or as a distributor.
Our Partners across the global sell Wavetec's solutions within their respective regions. Both types of partners can set their own standard of partnership with Wavetec and are provided support and benefits according to their standard and agreement with Wavetec. Some Partners prefer simplicity when representing Wavetec, while others prefer to go in depth with Wavetec to assure that all challenges are met.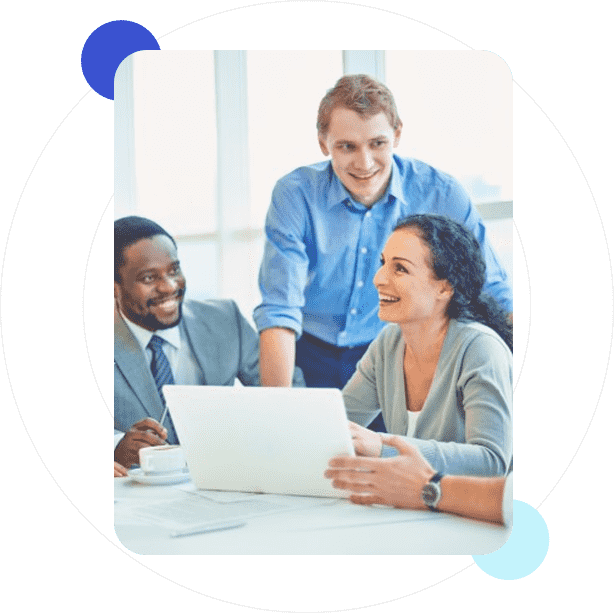 Steps To Partnership:
Join us to make lives better and save valuable time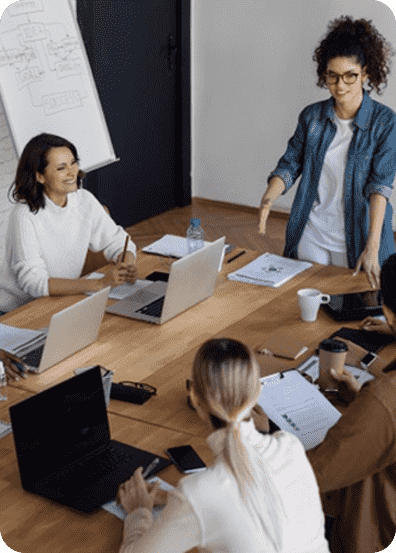 Let's get to know each other
Tell us about yourself, what you do, for how long have you been in the business, who are your key customers and for how long have you been serving them. Enlighten us about how many employees do you have or maybe what is your area of expertise. This is your chance to amaze us, to make us believe that you are the right fit for this business.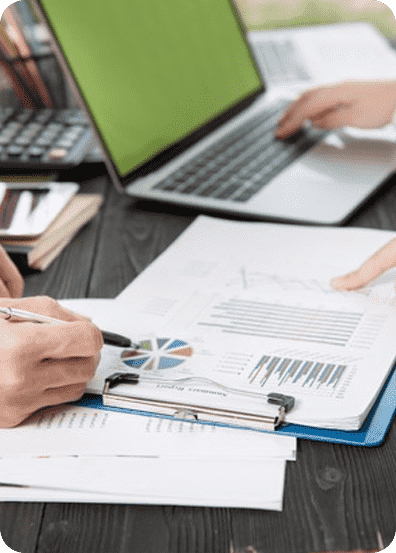 Allow us some time to review your case
We will scrutinize the documents you have shared with us. In the meantime read through our guides and sample documents or you can visit our website and product catalog as well. You will probably have dozens of questions to ask and we're more than happy to answer them for you.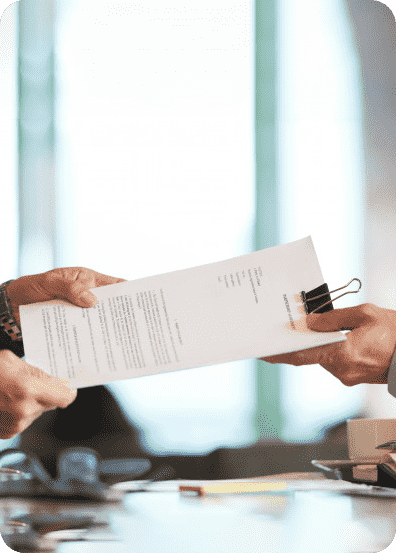 Formal review
Once the final meeting is completed, Both parties sign a mutually agreed non-disclosure agreement that allows partners to sell within their respective regions mentioned within the agreement.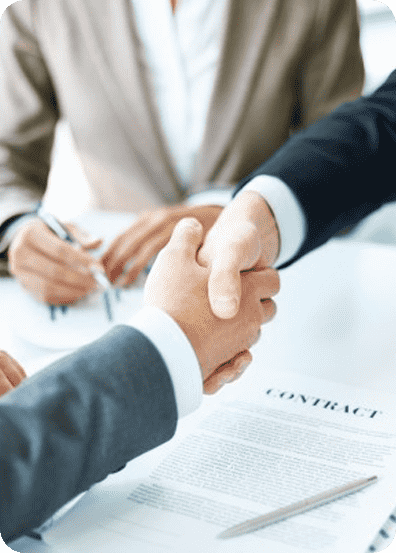 Signing
The partnership can move further when both parties sign a distributor agreement once terms and conditions are mutually agreed upon. We ensure that our partner is equipped with timely sales training along with frequent marketing and technical support.
Fill the form and
get in touch with
Us Today
Wavetec develops and deploys software, hardware and business analytics solutions to deliver great customer journeys for customers, patients, citizens, and the staff serving them
Feel free to contact us in case of any queries. Our sales executives and project management consultants will help you in the best way possible.