Success begins with building relationships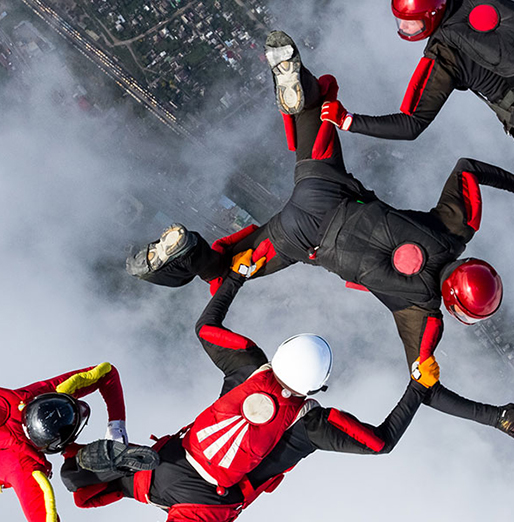 ---
Focus on Impact
Planning is fun, but executing is even more. We are result-driven and abundantly enthusiastic about our strategies translating into reality. Each day, meeting challenges are a must in our calendar.
Our team has the passion to take on big challenges
We are a group of people linked by a commitment to add value to our customers. We encourage the expansion of our team with new talent that shares our convictions. We have a passion to excel. We are devoted to designing and implementing solutions to enhance the experience of all our stakeholders.
---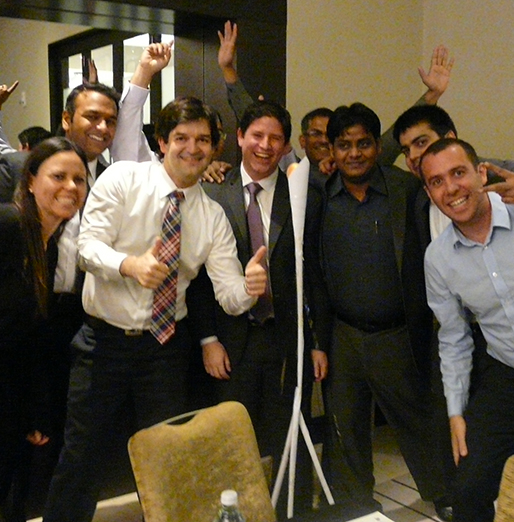 We celebrate diversity, enriching the culture through peoples' ideas and experiences.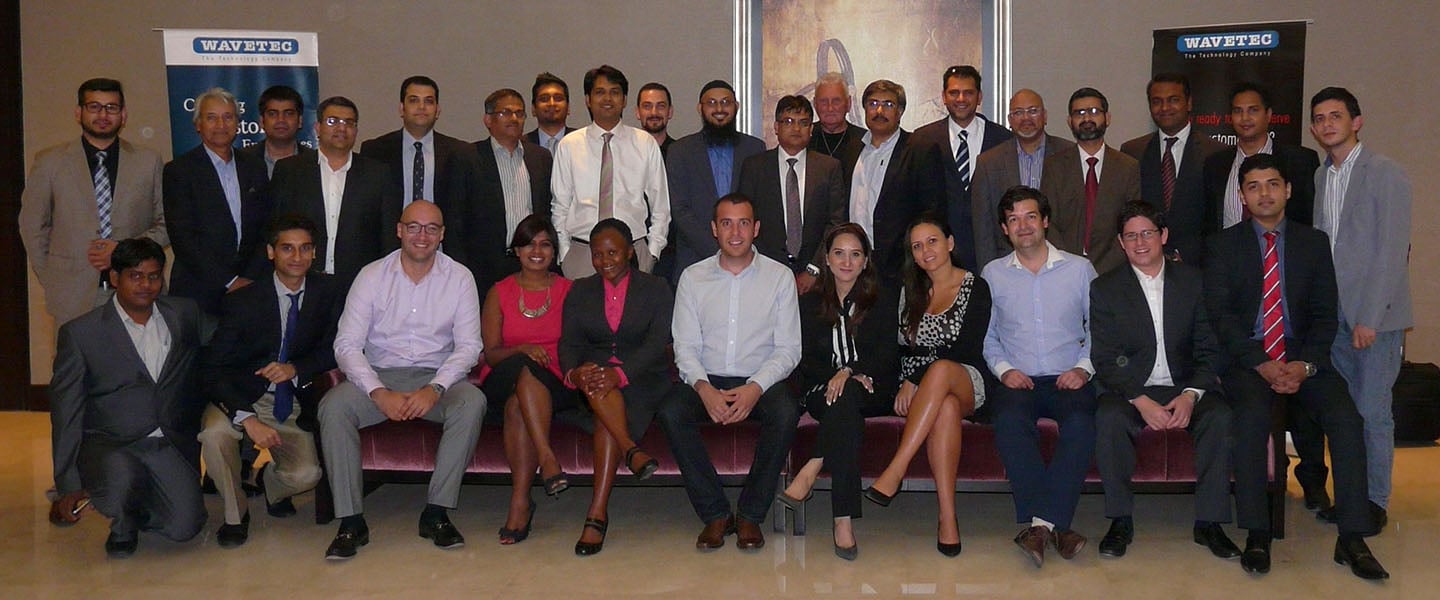 ---
To be a part of Wavetec is a continuous learning experience, where we faced new challenges and goals. The main motivations to be working in this company are the global perspective, the constant innovation in terms of solutions and business processes and the rapid growth of the company.

Working at Wavetec means personal and professional growth through a talented and multi-cultural team. It is the leading company in the market due to its customer innovation and care, where the key factor is the employees' commitment.

I have been member of Wavetec family since January 2012. I am blessed with being able to work with many wonderful people. These people have taught me so much and have given me the opportunity to grow successfully. One thing I appreciate most about coming to work is the friendly and family oriented atmosphere and this goes all the way up to the Directors and CEO. Often times, people work for a company, where the CEO and Leadership Team are "untouchable", and virtually just a name, but are not available. Executive Staff here at Wavetec are practically approachable, and they care about the employees, and it shows. I feel fortunate to be a part of such a great company.

Working in Wavetec is a great learning experience and an opportunity to interact in a cultural diverse environment. Our work is driven by innovation, creativity and challenges us everyday to think out of the box.

Wavetec has been a very dynamic and diverse experience for me. In a span of three years, I have been a part of wonderful and bright teams from Local Ops and Support to Pre-sales to International Ops and Support. Its has always been about challenging yourself and discovering new horizons.