When Covid19 hit, we all faced restrictions like social distancing, occupancy limits, SOPs, etc. In light of these, it became integral to develop a virtual and remote queuing system that allowed for safe and secure customer journeys. Wavetec had a few concerns and considerations, for example, we knew the solution had to be accessible, easy-to-use, new-normal-sustainable and simply convenient. WhatsApp appeared the obvious choice of platform. It is the most used mobile messenger app in the world, and sees a 100 billion messages sent a day. India has the largest number of users (390 million), while 50% of US users check and use the app on the daily. The reach of this remarkable application is reason enough.
What is WhatsApp Queuing?
We worked and reworked, and by the earlier half of 2020, Wavetec launched WhatsApp Queuing. WhatsApp Queuing is a virtual queuing software that allows customers to scan a QR code and open a chat or message a number, and begin an interactive conversation with their business of choice. This conversation allows them to pick which service they want to avail of, what product they wish to purchase or who they want to meet with, and then issues them an electronic ticket. With this e-ticket, the customer can enter a virtual and remote queue while receiving real-time notifications about queue status, such as estimated wait time, their position in the queue and what counter they should approach.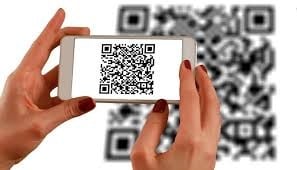 With WhatsApp Queuing, customers can wait wherever they want and complete and continue their chores at their convenience. They can also have their queries answered and their service delivery concerns addressed as they arise. Businesses can also reduce operational costs, raise profit margins and raise customer service standards with this system. They can utilize free space on-premises and allocate staff more optimally to facilitate customer journeys.
The system was deployed for use in numerous projects. Within a few months, the statistics of use and feedback began to roll in and with 70% adoption rates in use cases, double digit increases in Net Promoter Scores (NPS) and swift digital and non-digital client onboarding, the new solution was a hit!
Have a read of our WhatsApp Queuing use cases – Puma and Banorte bank.
The Need for WhatsApp Appointments
WhatsApp Queuing paved the way for the use of WhatsApp as an essential integratable platform for use in queue management solutions. With over 60 million safe customer journeys enabled, it was an untapped resource of 2 billion more! And in the natural succession of queuing systems, after queue management, comes convenient appointment booking!
The premise of WhatsApp Appointments is similar to WhatsApp Queuing in that both utilize WhatsApp for the entirety of the experience and both processes begin with the scanning of a QR code or the texting of a given number or the following of an attached link. The former is different as it requires the user to select which time slot, which branch, which department, which sales representative, etc.
Once the details are submitted, an appointment is booked. This can then be rescheduled, cancelled or amended at the customer's will. And the customer can look forward to regular and timely notifications and updates about the proximity of their booking, any additional details or SOP reminders. And once the customer arrives for their appointment, they can check in and wait via WhatsApp Queuing!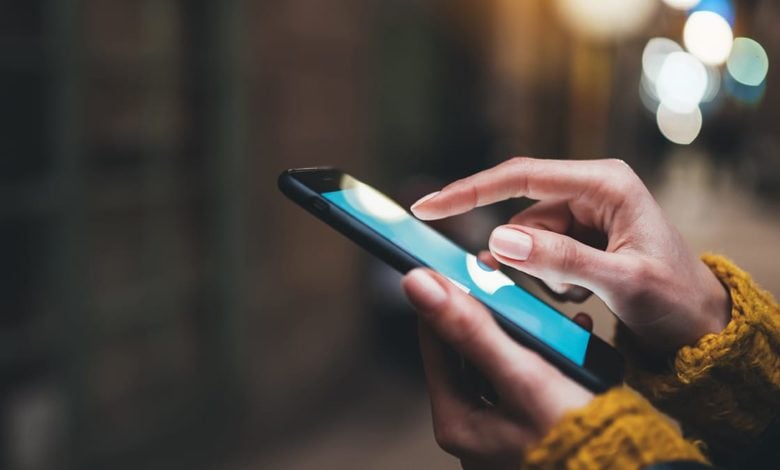 A streamlined appointment booking system that integrates with a tried and tested queuing system, all on the same platform is a benefit for all who use and deploy it.
Why is WhatsApp Appointments a Worthy Successor?
Let's have a look at the numbers. 82% of customers book appointments via their mobile phones, making our smartphones a popular and simpler medium. And when small businesses look for scheduling softwares, they prioritize calendar management (36%) and automatic alerts (21%). Keeping this, and other data in mind, we equipped our solution!
For your business needs, WhatsApp Appointments promises:
Complete and easy integration with existing queue management, digital signage, customer feedback and reporting solutions
No additional hardware installation required
Customizable to meet your unique and circumstantial needs
For your customer's needs, WhatsApp Appointments promises:
Accessibility – multi-channel appointment booking via social media sites, websites, digital signage, etc.
Open and automated communication with their chosen business
Shorter actual and perceived wait times for greater customer satisfaction
Multilingual language capabilities to facilitate users from different backgrounds
Touchless and contactless self service for the socially distanced New Normal
24/7 automated appointment booking to cater to your schedule and convenience
Real-time notifications and reminders to keep your customer up-to-date and aware
An appointment software is unsuccessful when it does not help the customer address their concerns or streamline the booking process for them or convey the importance of the value they bring to your business. WhatsApp Appointments ensures such complaints are an issue of the past.
What Industries is WhatsApp Appointments Ideal For?
Whatever industry your business belongs to, WhatsApp Appointments is likely a must-have solution for you. If your customers booking appointments is convenient for you and for them, then a scheduling software is just what you should be looking for.
Banking
Healthcare
Telecommunication
Retail and restaurants
Transportation
Education
And how do you decide if your business needs WhatsApp Appointment scheduling? Check your performance metrics while asking yourself the following questions:
Will per-arrival scheduling ease the size of crowds on-premises?
Will appointment booking help staff prepare better for interactions, increasing cross- and up-selling opportunities?
Has your customer feedback expressed a need for such a software?
If the answer to all the above queries is yes, then you should check out WhatsApp Appointment Scheduling software!
A Enterprise Business Intelligence Solution to Tie it All Together – Spectra Reporting and Dashboards
WhatsApp Appointments comes equipped with Spectra Reporting and Dashboards. This is Wavetec's enterprise data analysis and reporting feature that allows you to view appointment totals, compare data and analyze data for improved business performance.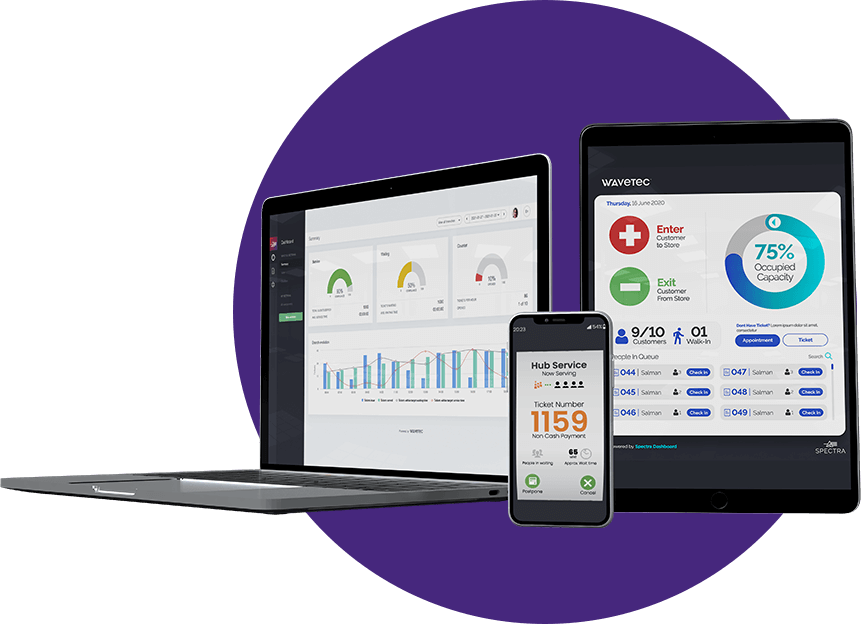 Spectra allows for the monitoring of employee performance, self service device status and branch performance. And so your business can benefit from benchmarked performance and increased productivity.
Furthermore, the analysis of customer data affords businesses with the opportunity to take effective steps to amend and upgrade the customer experience and journey flow.
From our Visionaries, to a Smartphone Near You!
"If we have learnt anything from Covid19, it is that innovation is our only chance of surviving. At Wavetec we take development seriously, and pour our efforts into providing you and your business with solutions that understand, address and mitigate your concerns. With special focus on customer-first values, we deployed WhatsApp Queuing in retail stores like ZARA, Nike, Puma, in banks and financial institutions like Banorte, and in Covid19 testing and vaccination centres. The success of these installations led us to develop WhatsApp Appointments as the next logical solution for holistic and expertly managed customer journey management!"
Tobias Bessone
Deputy CEO, Wavetec
BOOK A FREE DEMO