WhatsApp Virtual Queuing Solution

Have an integrated virtual queuing solution with WhatsApp, the most popular app for instant messaging. Attract and retain more customers by offering a stress-free waiting experience.
Wavetec is the first company to offer its customers with a unique experience of this innovative queuing experience.
20+ Years of Experience Working with a Range of World Class Clients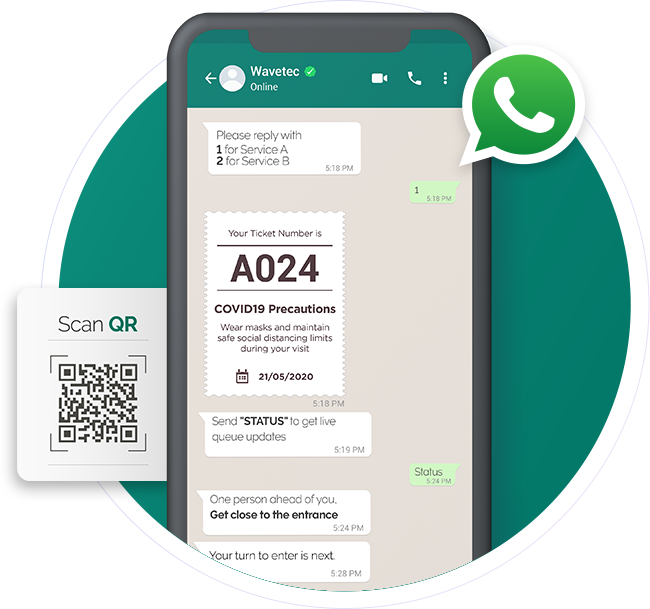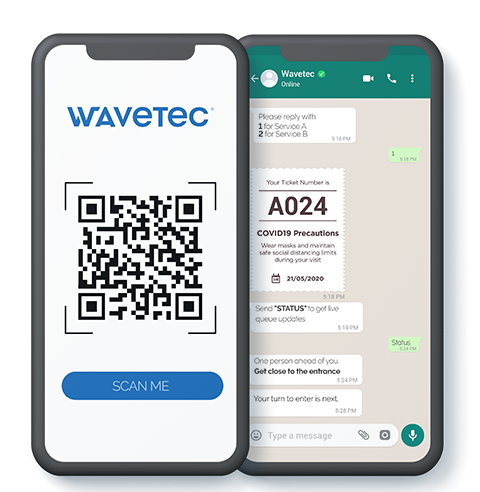 The right Virtual Queuing
Solution for your Business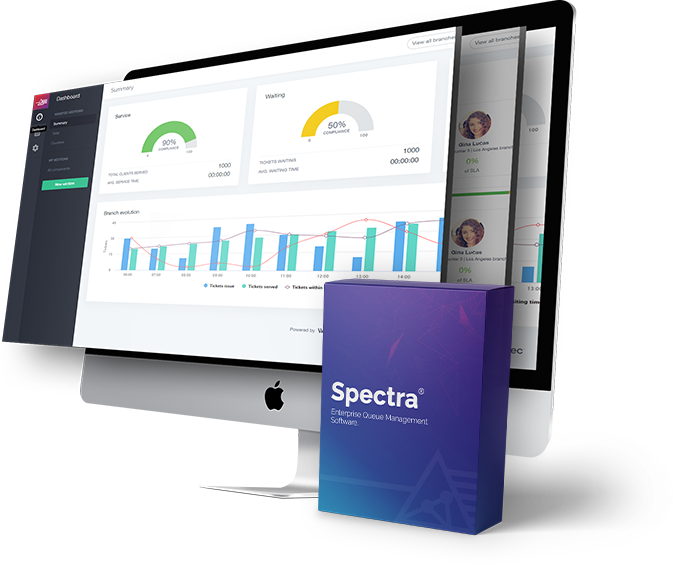 Automate, Digitize and Transform Your Customer Journey with Spectra

WhatsApp Queuing is powered by Spectra, an enterprise software that seamlessly integrates with all applications to minimize customer efforts across all channels and touchpoints, ensuring a seamless experience every time a customer visits your branch.
Spectra will change the way your business operates at the sharp end where the customers are. We put you in central control of your customer experience with real-time actionable insights, dashboards and reports
Download the Brochure to find out:
How Virtual Queuing Solutions Can Help You!

We have wide ranging expertise in refining service areas at banks, hospitals, pharmacies, government organizations, supermarkets and retail stores. SafeQ helps to empower you a step further to deliver seamless customer experiences.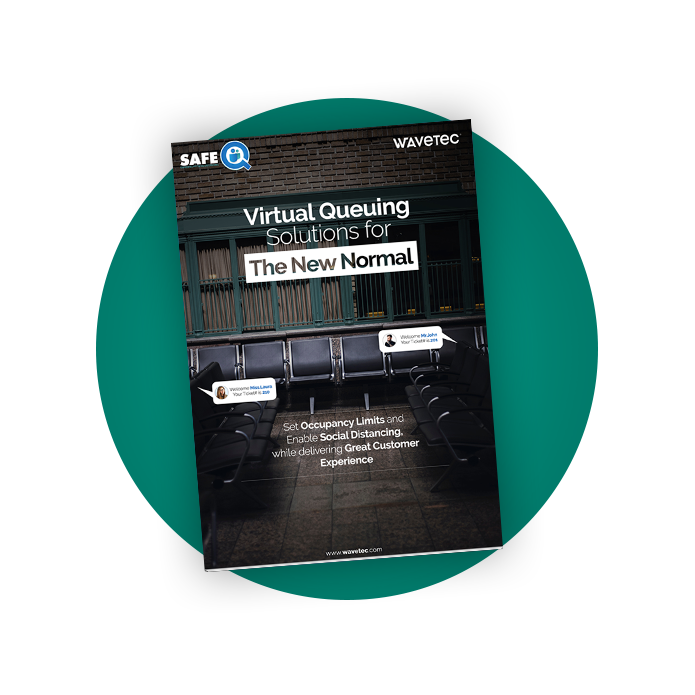 Talk to a Human
Have questions about solutions? Our entire team specializes to ensure you're receiving the best information possible. From basic questions to complex inquiries, we're here to help!
Already a customer? Contact support services
Our customer support services are the best in the biz, with a 90% customer satisfaction rating. They're standing by to help you.